Traveling is one of my favorite to thing to do. When I was in Chiang Mai, not married yet, I rode my motorcycle to visit places I have never been. I also love doing it during visa run in any part of South East Asia. When I get to the Philippines two years ago and during the pandemic, my travel goals has been suspended.
Now that things are getting lighter and seems result of the pandemic is getting better in some ways, I got to travel to Palawan and see the nature wonder of the underground river. Yes, there's beauty inside a dark cave. Thanks to the people who are preserving the wonderful nature inside of it.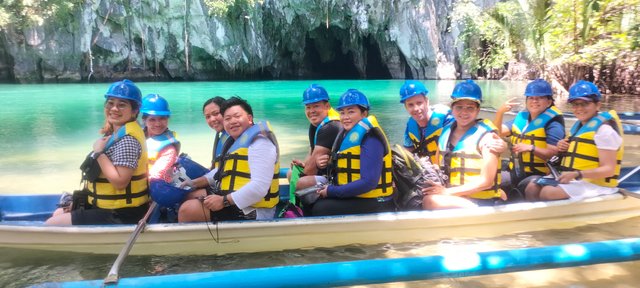 Palawan is far from the city I live. I need to take an airplane to Puerto Princesa and then booked a hotel that helps me booked the trip to the underground river. It took almost two hours travel from the hotel I stayed and the port where we have to take a boat to the spot. I took a van together with other 11 tourists that includes my wife. The tour guide started to give heads up and other important things to do during the trip.
It was a nice adventure seeing the locals in the port area selling different souvenirs and foods around. It was a fine weekend for having a lot of tourists on that day. Visiting a certain tourists destination helps local people for their daily living. From buying their goods and also supporting their little businesses that they offer around.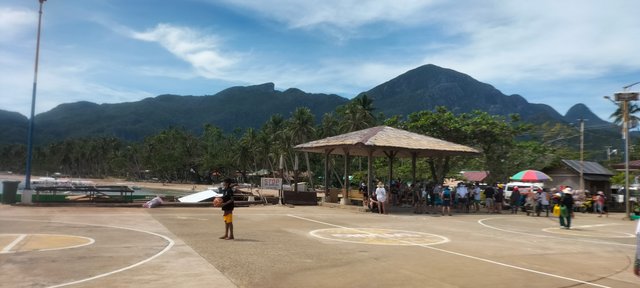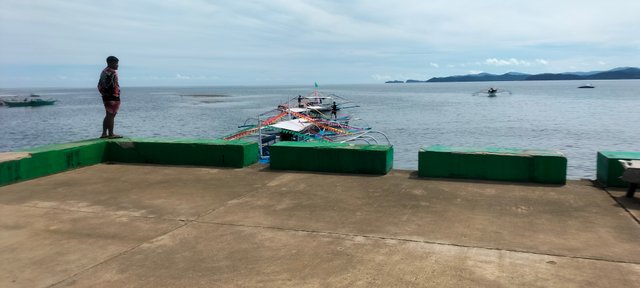 After an hour waiting for our boat, it was an excitement for me seeing the clean clear water and crystal white sand from a distance. Then it was time for us to get ready going in to the cave entrance but we needed to have our photos taken first.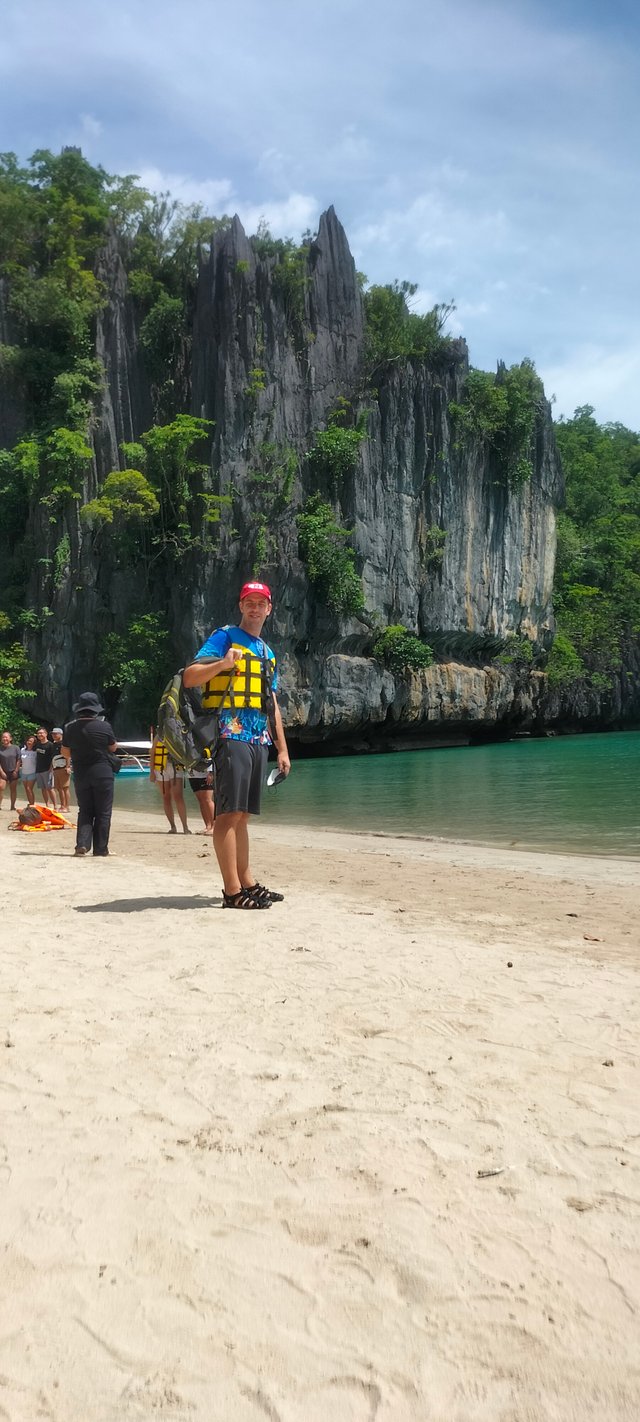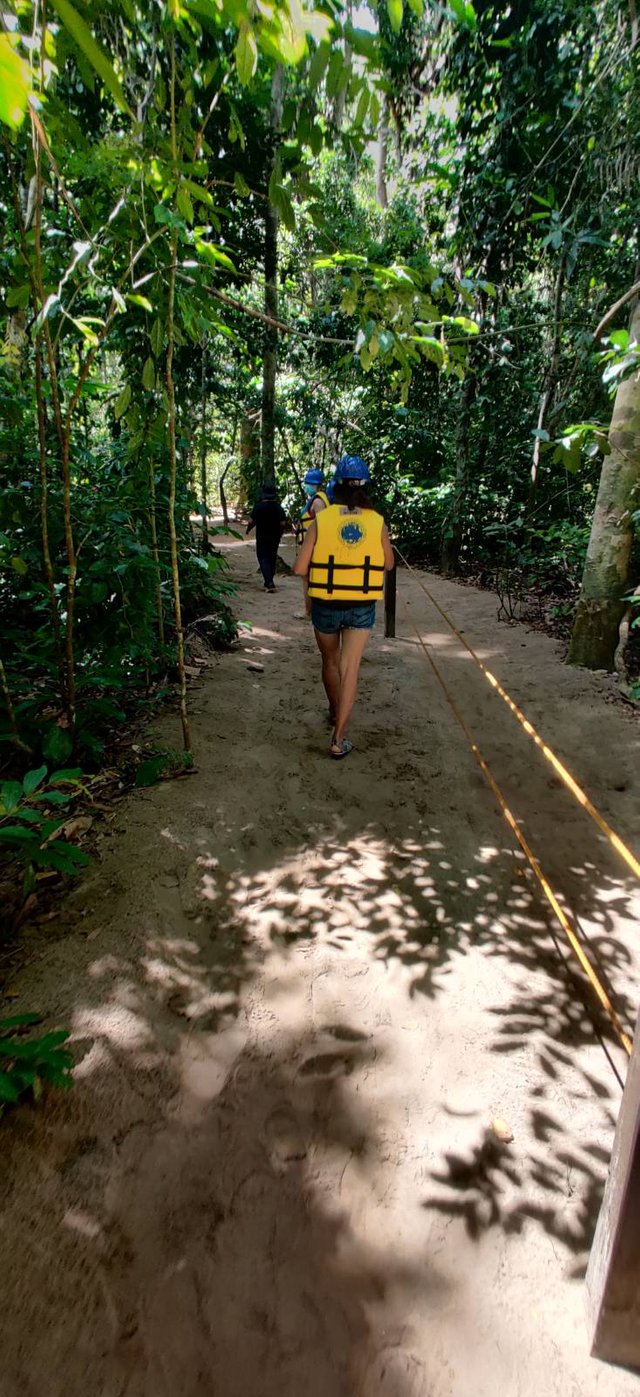 When we get to the cave entrance, we have to wait for about an hour for available boat since that day was full of visitors. A lot of us where from the other country which I could see that they had fun after their trip in the cave.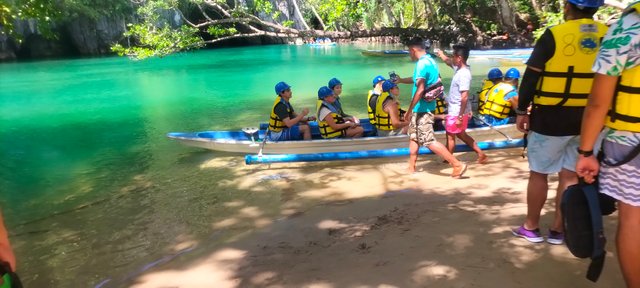 When its our turn, we were given a headphone and a radio monitor so that we could listen to the instructions. That way it minimized the sound we create inside. On our way in I was able to take photos but not when we were inside. I was focusing on what to see and at the same time scared. The water inside was deep and it's zero visibility when there's no head flashlight from boatman.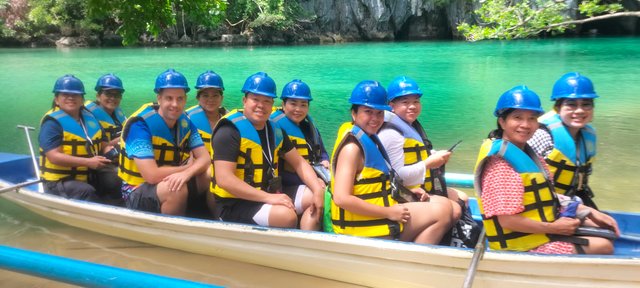 There are millions of bats inside the cave. It's there sounds that gives life inside. A lot of rock formations that I haven't seen in my existence. It was magnificent. I was glad to be able to experienced the underground river. That trip was one of a kind. I am looking forward for another escaped soon with my family.
@georgie84 @jes88 @lealtafaith, you are invited to share a diary game today. Thanks!