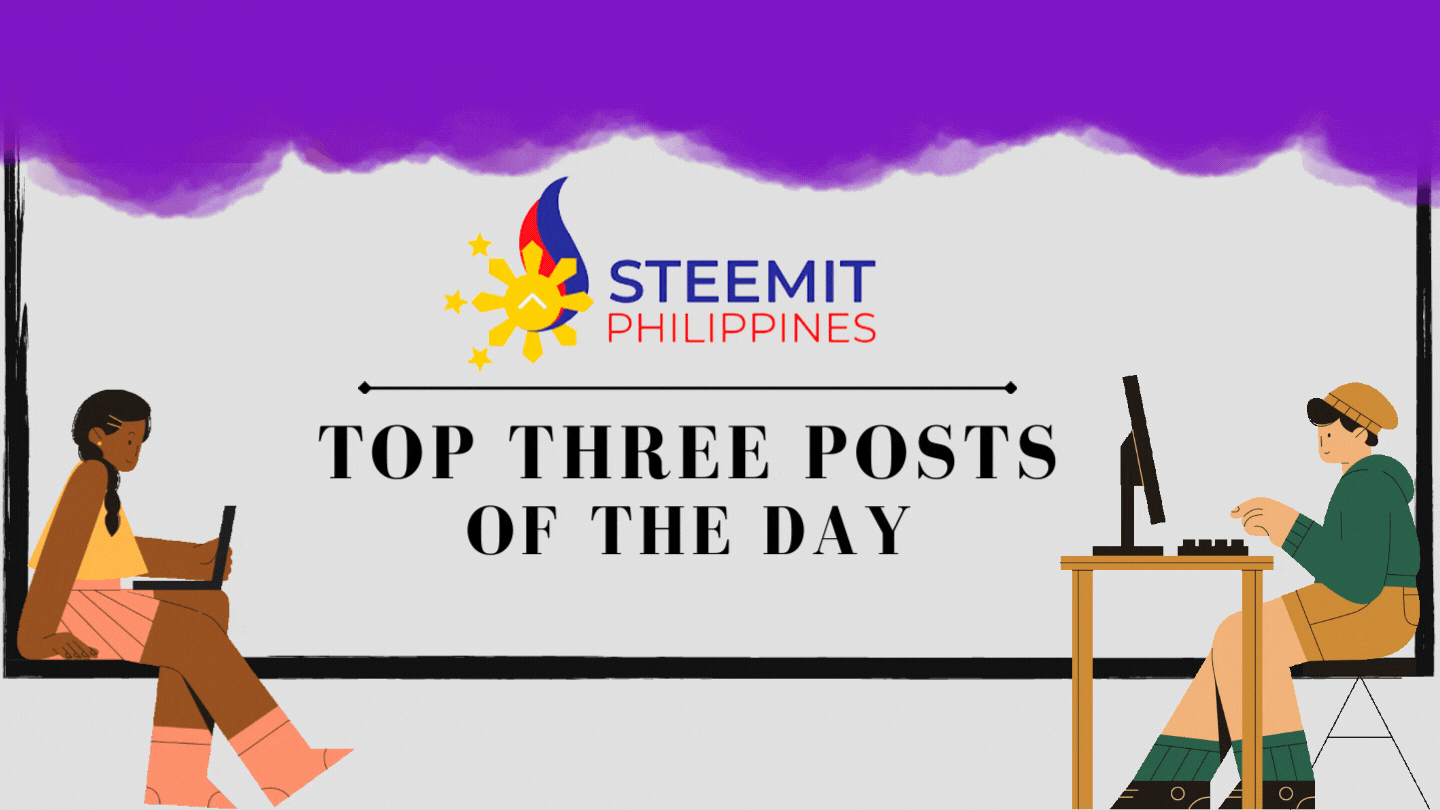 Good morning WORLD, good morning PHILIPPINES, good morning #SteemitPhilippines!
This is @long888, and I am tasked to pick the TOP 3 Post for today.
I AM HAPPY FOR THE TASK
Once again, I would like to express my gratitude and cheerfulness for this new task. I'm happy because I can be a reason for someone's joy or accomplishment because those who will be picked will have a great chance to be one of the beneficiaries of @booming support.
Although as we expressly explained in our previous posts that being selected for the Top 3 posts of the Day won't guarantee 100% support from the Steemit Team but somehow there's a high probability that you will be up-voted with a considerable amount.
NOT EASY
I can say that this is not an easy task, I actually had gone through a number of new posts and found a few that were supposed to be nominated, unfortunately, they failed to pass one criterion which is to have at least 300 words of content.
WHY IT IS IMPORTANT
Please be reminded that aside from the other criteria in selecting the Top 3 Post, it is also essential to make your article a little bit longer or at least not less than 300 words, because even if your post is good enough or you have used amazing original photos in it, still we cannot consider you if you only have few texts or below 300 words.
Aside from that, those who will be eligible for booming's support or even with the huge upvote of steemcurator01 should be part of #club5050 or you can opt to participate in the #SPUD4STEEM every first day of the month. This will be one of the qualifications to be recommended for booming support.
MY TOP 3 POSTS of the DAY - 05-21-2022
Now without further ado, here's my pick: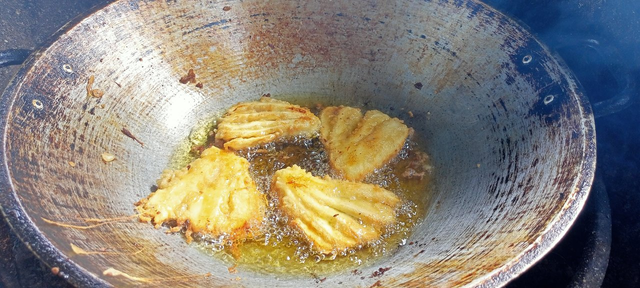 https://steemit.com/hive-169461/@jurich60/sunog-sunog
Di ako naka tulog Ng gabing iyon, dahil iniisip ko mga gamit di naisalba, ang pinanghinayangan ko ang mga litrato namin o picture albums namin, Yong pictures Ng eldest namin noong baby pa siya at mga pictures ko din noong bata pa ako at Ng Kay hubby ko. Mga memories Ng panahong di na maibalik.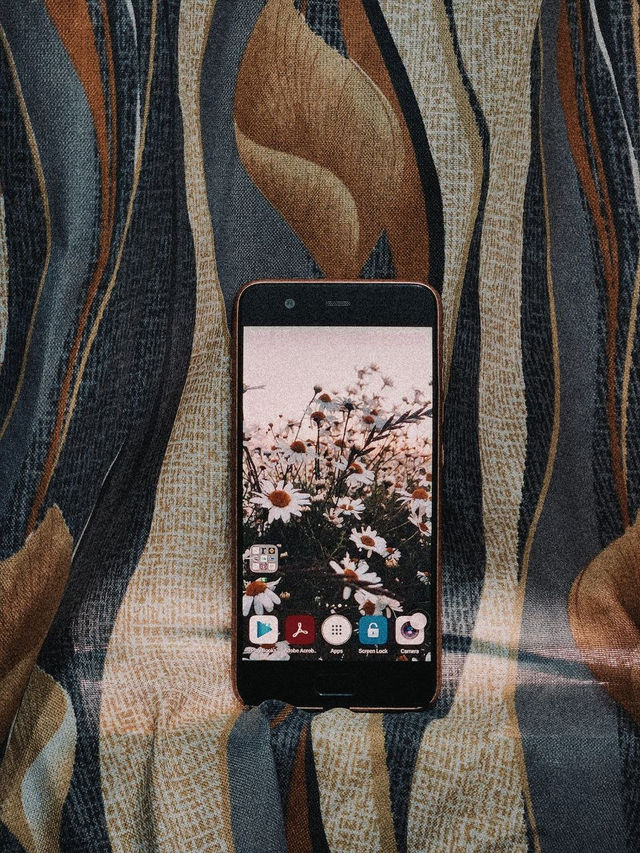 https://steemit.com/hive-169461/@kneelyrac/chasing-the-thieves
I forgot how dangerous it was, without even thinking that even if I will be able to catch them, they probably are carrying a knife. I was shouting but nobody helped. As they turned right, they ran to the creek that was only darkness. I did not cry. Everyone was just staring at me, and I was trembling with anger.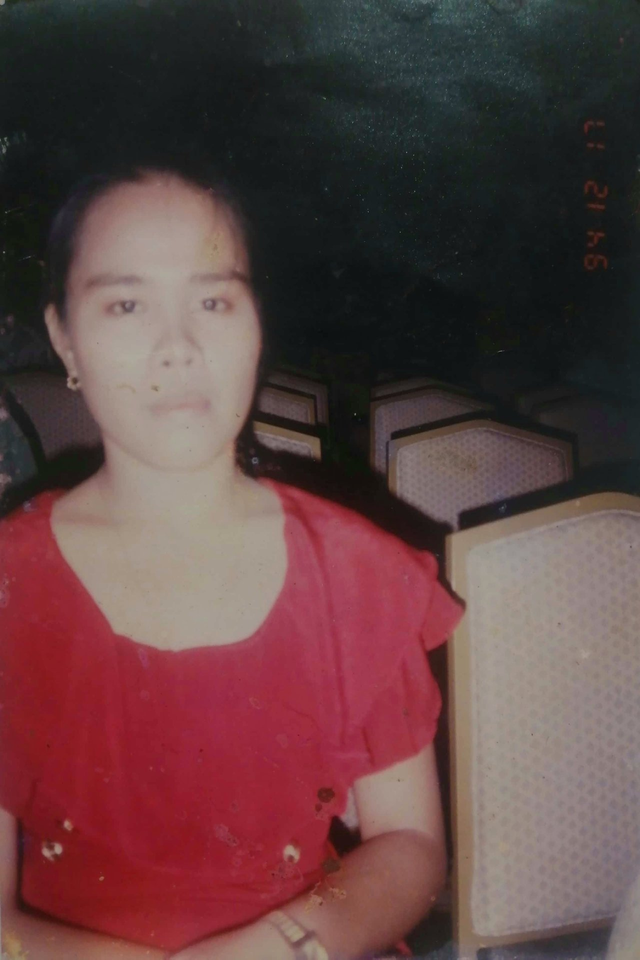 https://steemit.com/hive-169461/@maephine/the-pain-of-social-rejection
Growing up I was dissatisfied with my body image. Those hurtful words and insults made me feel insecure about myself. I become fixated on trying to change my body shape, which lead to unhealthy practices with food and exercise. These practices result in intense feelings of disappointment and shame; I was vulnerable to the negative impact of weight-related bullying.
So there you go ladies and gentlemen, I encourage you to pave a visit to these three great works of our members.
---
---
SOME IMPORTANT INITIATIVE/PROGRAM/PROJECT/CONTESTS THAT YOU SHOULD NOT MISS TO JOIN OR PARTICIPATE:
A. CLUB5050
This is an initiative by the Steemit Team to encourage everyone to regularly power up at least 50% of the amount you had withdrawn from the platform.

This also aims to help everyone to increase his or her STEEM POWER which could grant him or her the ability to curate other works for a considerable amount.

This will also allow everyone to be of help or someone who supports building this ecosystem firm and strong which is advantageous for all of us members.

This will also make the author get the chance to be upvoted by anyone from the Steemit Team.
If you want to know more about this program please visit this LINK.
B. Diary Game Steemit Philippines Contest - This contest has run for several weeks already and it is one avenue where one can share relevant happenings in their lives. Remember that by reading stories of other people, one will get to learn lessons in life which is also very important for us to face our own challenges.
---
Keep safe everyone and God bless!