Hello everybody,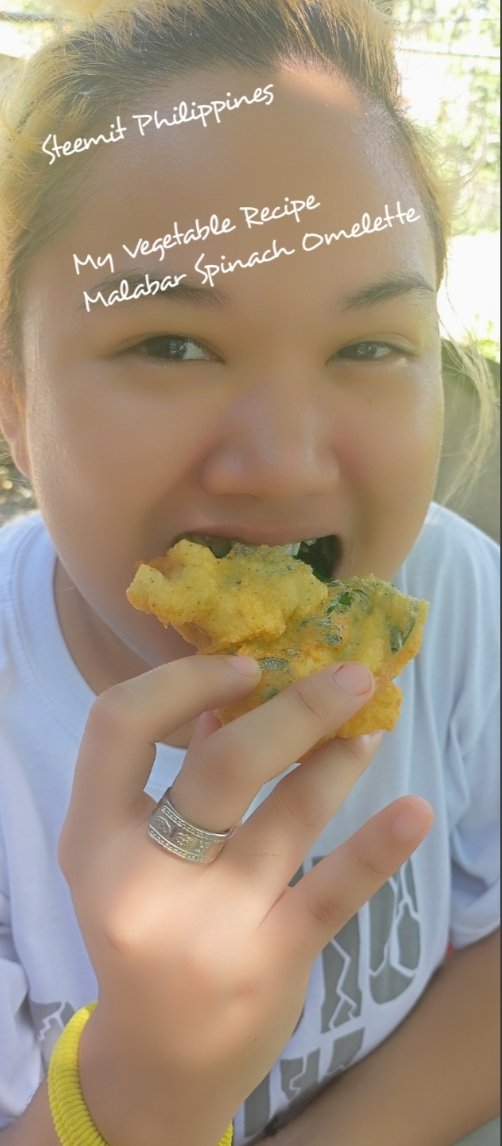 How are you all Steemians? Hoping you are all in your best situation. Thank you @manticao for inviting me to join in this contest. My entry is another rarely cook vegetable dish but yummy and healthy, Malabar Spinach Omelette or we call it in our dialect Alugbati Omelette.
An omelette is a dish from beaten eggs, fried with butter or oil in a frying pan. If we introduce this to our children I bet they will love this like they want a hamburger.
Last month when my youngest visited Cebu, she told us about her vacation experienced in Baguio. She told us about she tasted there in a restaurant the water spinach omelette and she liked the taste. The following day because we have ample supply of Malabar Spinach in our garden which we did not plant hahaha it just grow at back of the house then climbed at the fence with big leaves, I cook this Malabar Spinach Omelette.
With out further a do here are the ingredients:
Malabar Spinach or Alugbati leaves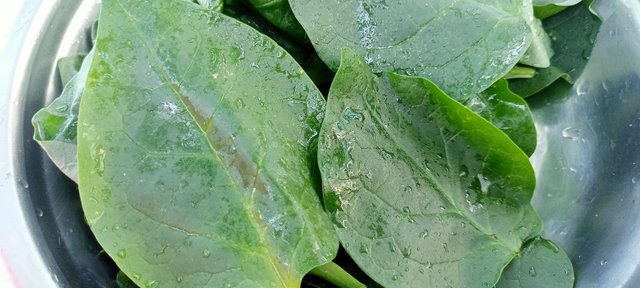 Flour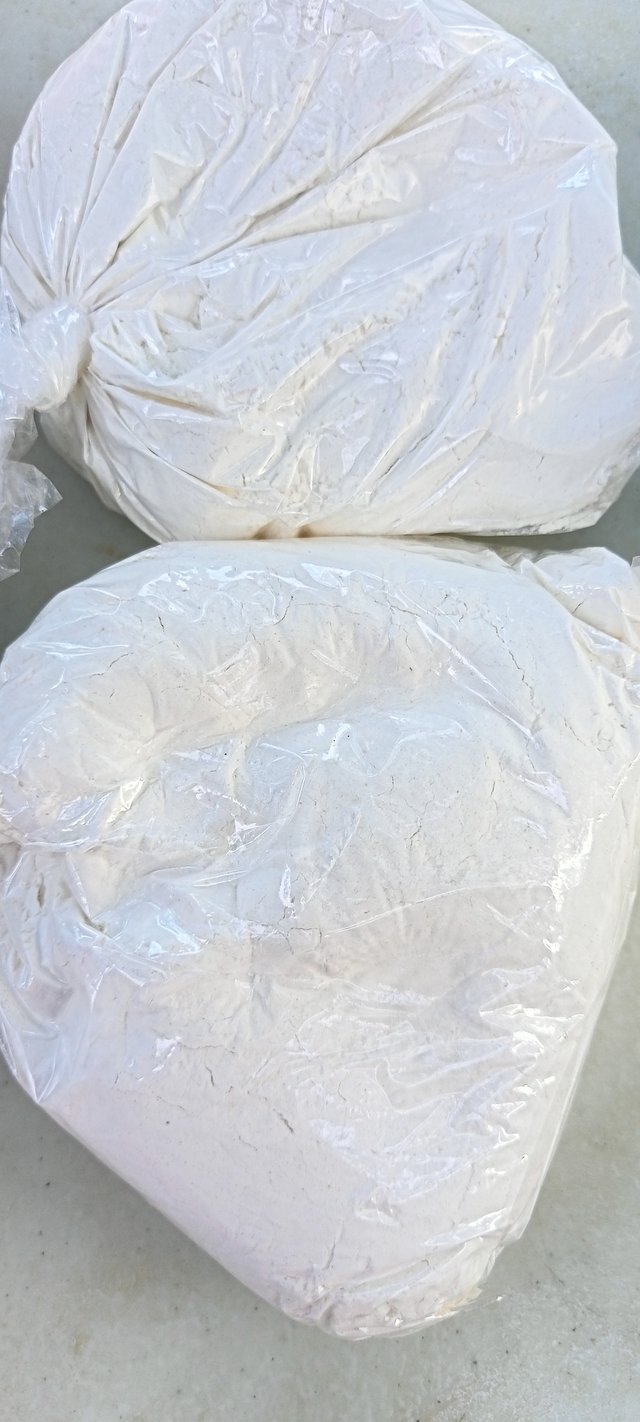 Eggs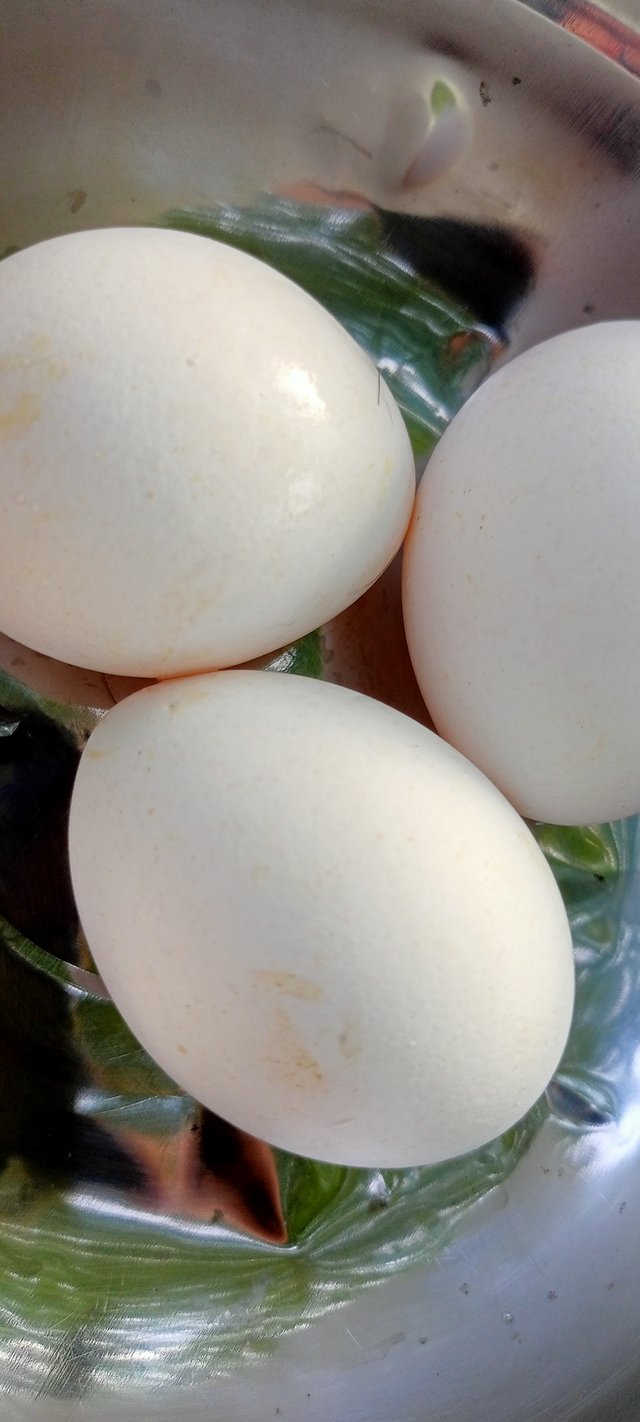 Black pepper, water, Himalayan salt and coconut oil, but prefer butter.
How to prepare:
Beat the eggs...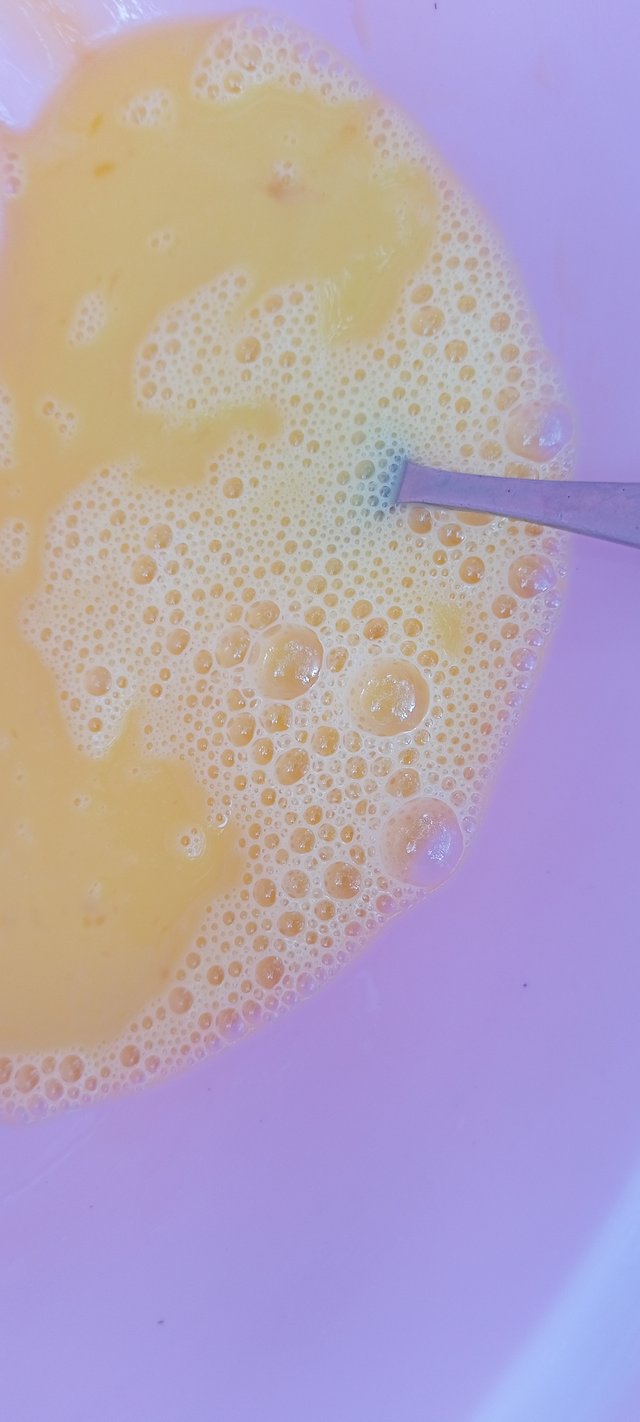 Combine water, flour, salt and black pepper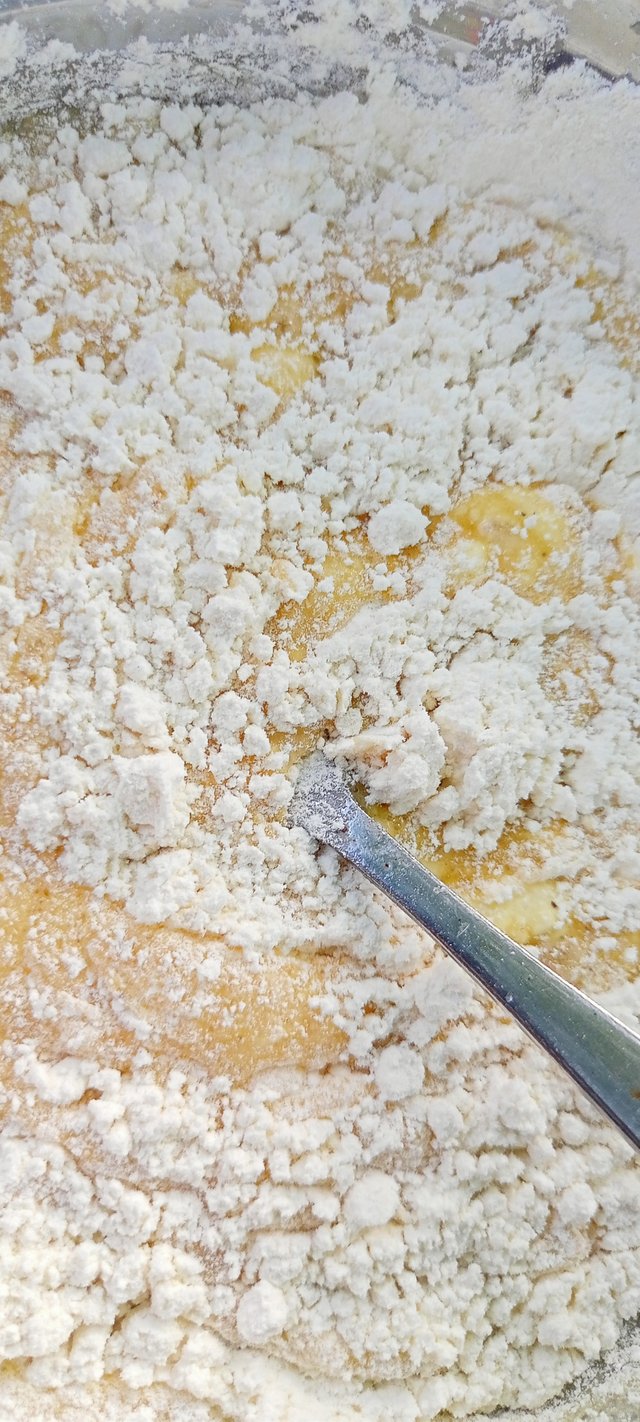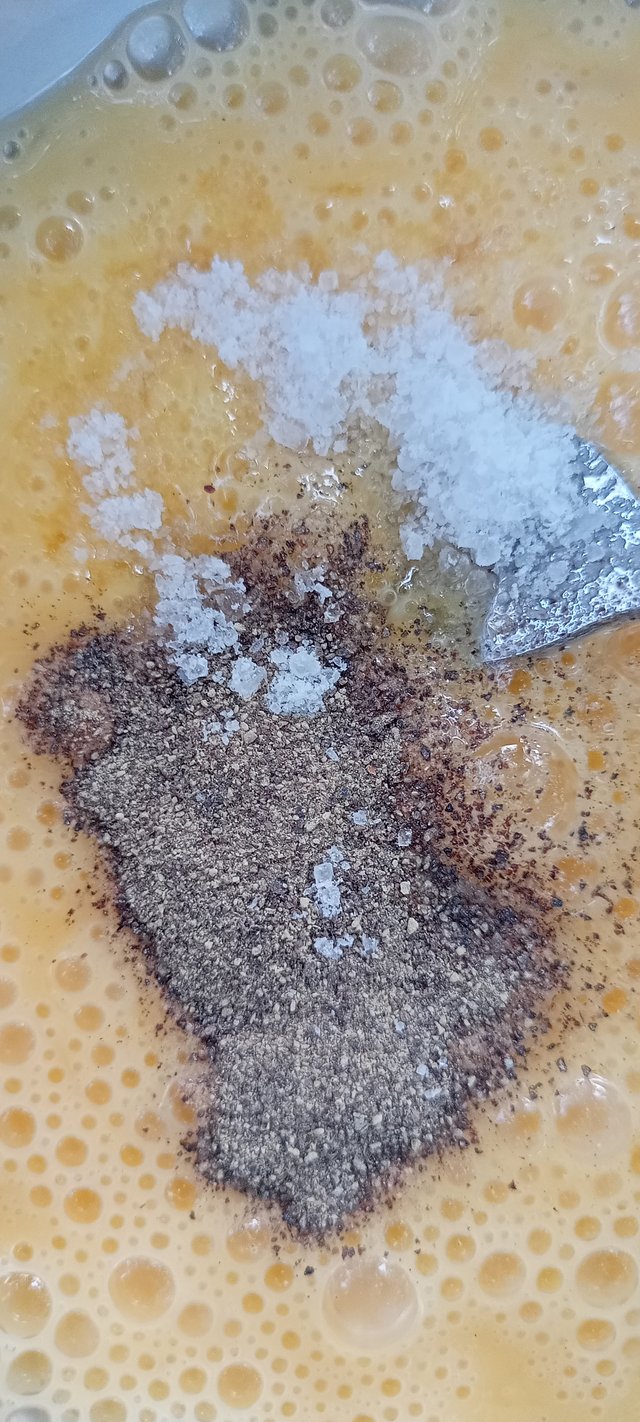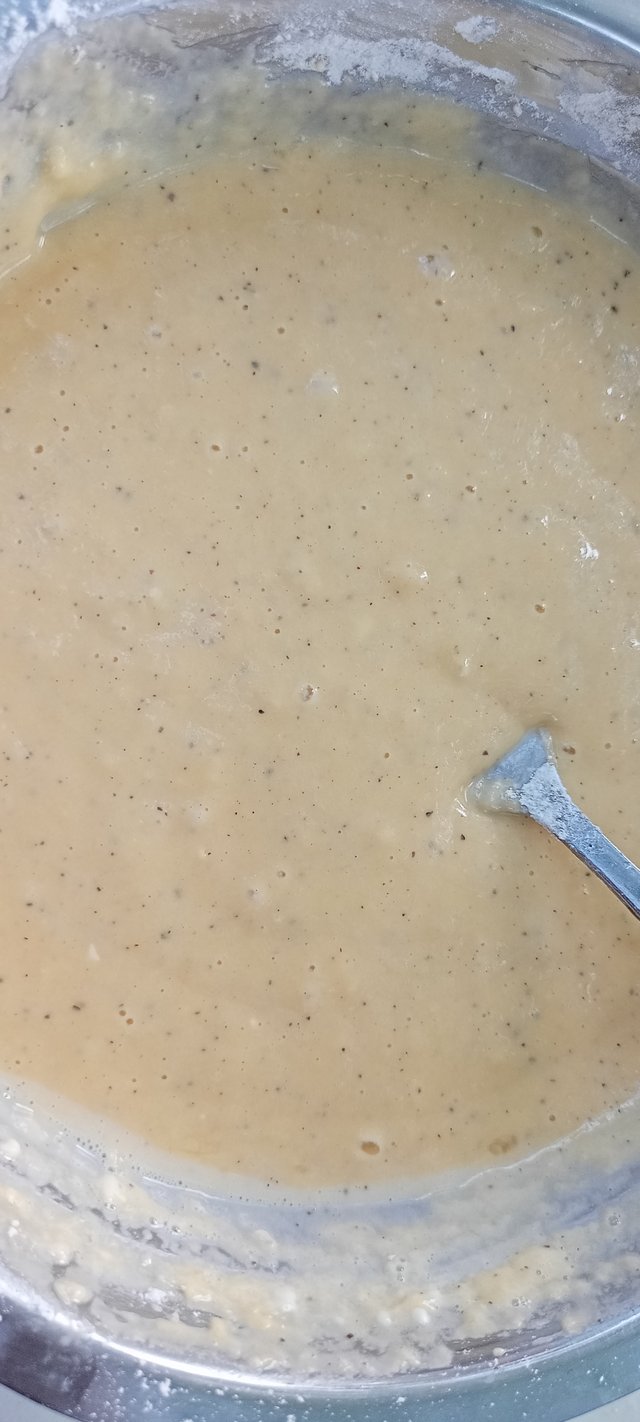 Place the Malabar Spinach or Alugbati leaves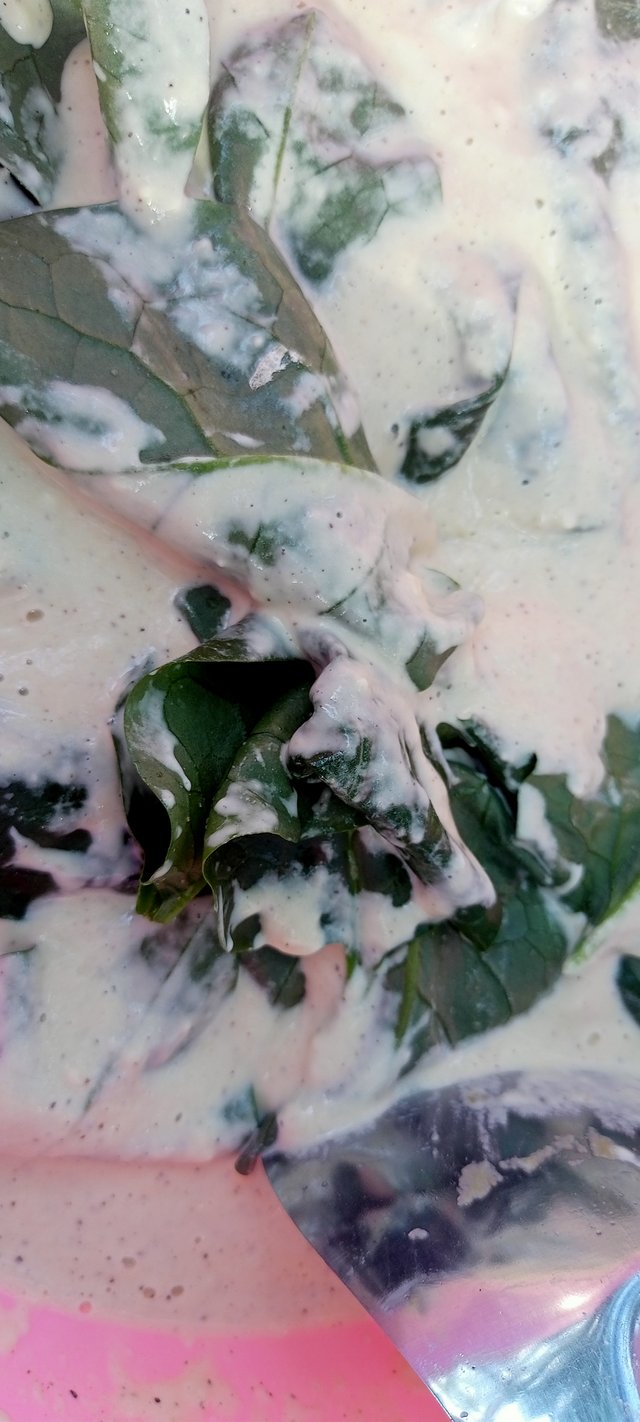 Place ample amount of oil into the frying pan then when oil is hot, one by one place the leaves in the oil.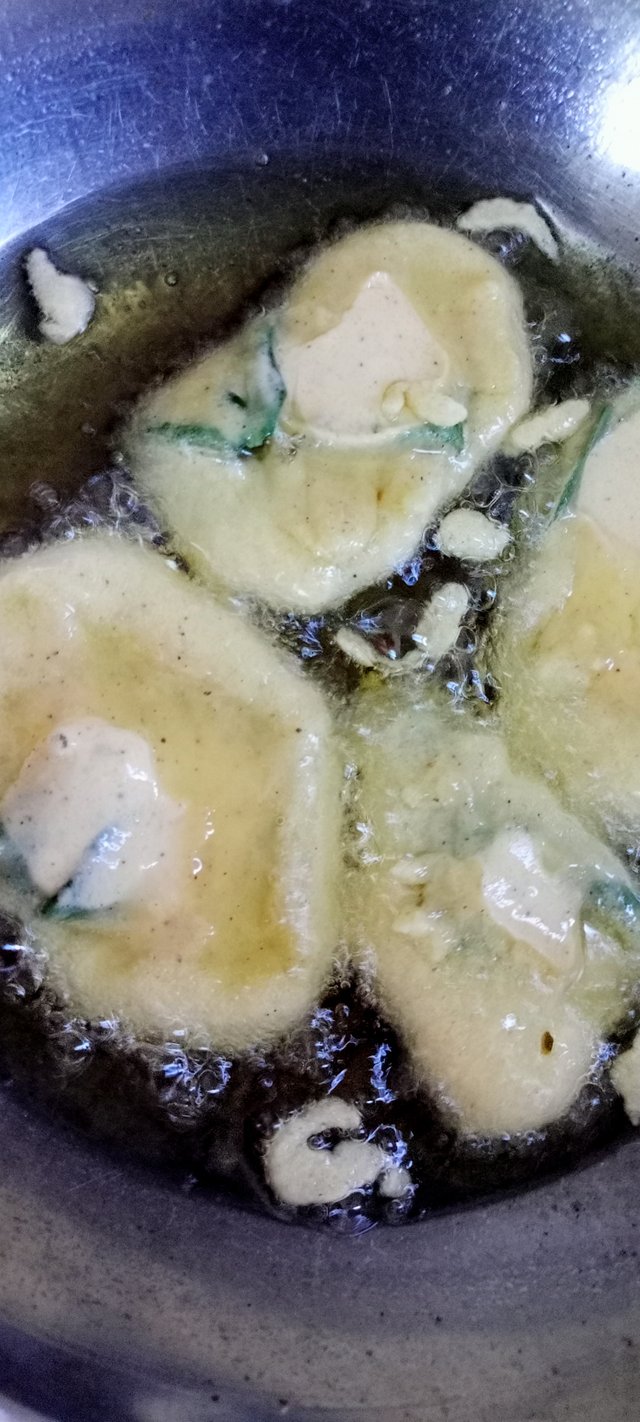 Dyarran! Vegetable Recipe is done. Let's eat!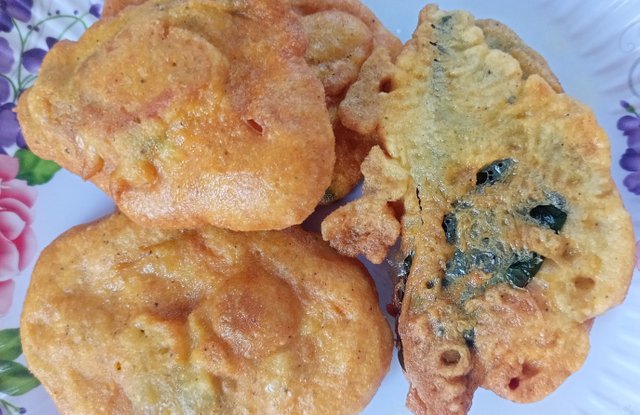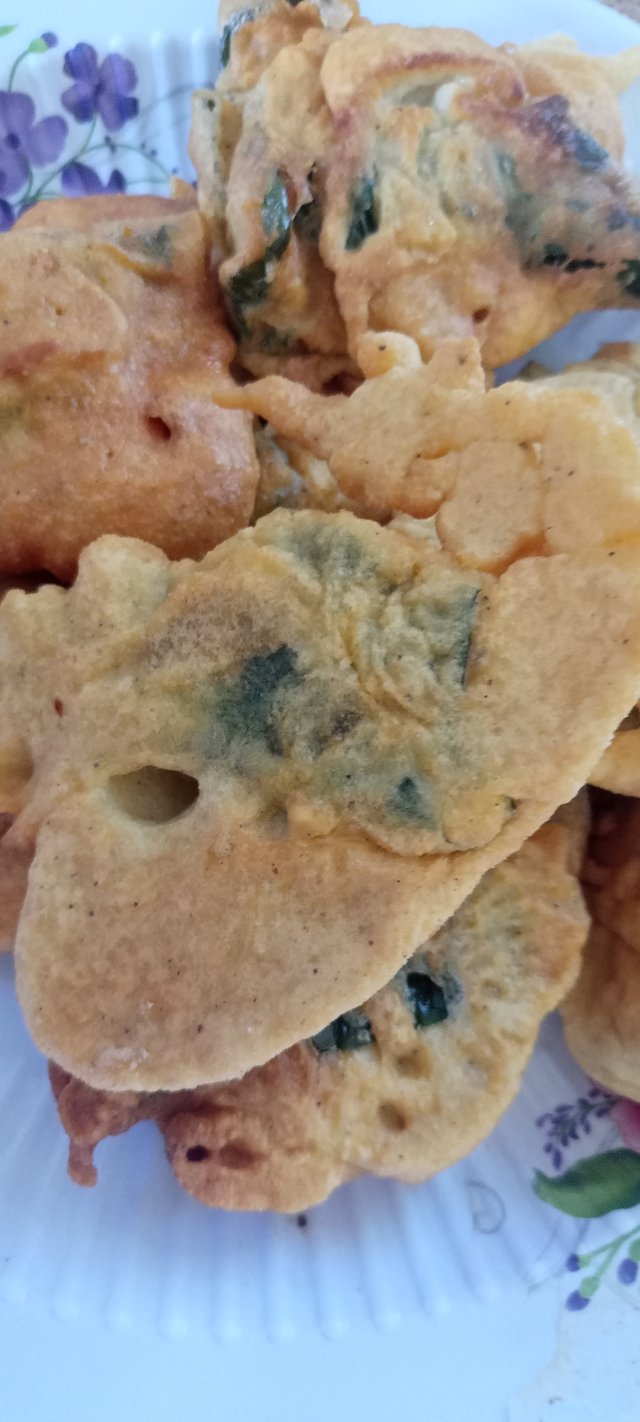 You can pair this with sweet and sour sauce or with chili sauce or plain vinegar.
We can eat this any time of the day. For me and hubby we eat this alone with no rice because we are practicing low carb diet. Thanks to my youngest, my model in my cover picture. That was her first bite of my rare cooking and she was happy because her picky eater two yrs old son ate a lot of this omelette. Happy grandma!
20% of this post goes to @steemitphcurator
Thanks for dropping by...
@jurich60