Have you submitted your Steemit review?
Recently the Steemit Philippines Community initiated a contest in connection with @steemitblog comment to join the Steemit Review by answering some questions through Source Forge web service. This review will help Steemit to become The Best Decentralized Social Media Network.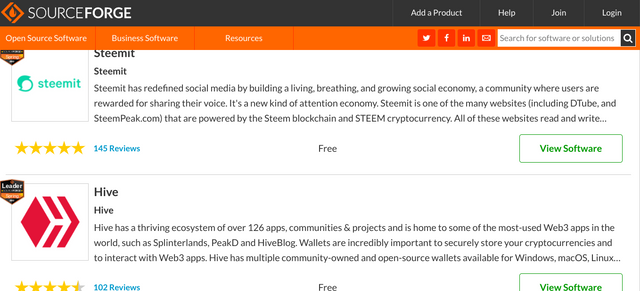 As of the record, Steemit now is leading with 145 reviews, we still need to push this campaign to further increase the numbers of reviews and star ratings.
Here is my participation,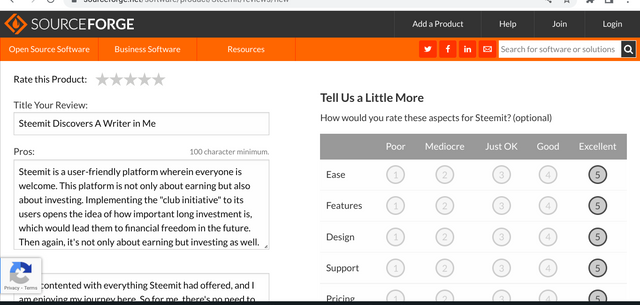 Pros:
Steemit is a user-friendly platform wherein everyone is welcome. This platform is not only about earning but also about investing. Implementing the "club initiative" to its users opens the idea of how important long investment is, which would lead them to financial freedom in the future.
Just like anybody else, I am a father who works hard to do a living. Before I found out about Steemit, I didn't even have any interest in writing let alone the idea of "cryptos". But knowing this platform redirected the story of my life. It influences me and patiently shows me the colorful world of cryptocurrency and writing through training and meet-ups.
And it opened a wider idea of the many ways people can earn other than the usual way.
Seriously, it made me realize that there is real money in the digital world. Above all, Steemit has switched my interest in writing as it lets me discover "the writer in me."
Cons:
I have been contented with everything Steemit has offered, and I am enjoying my journey here. So for me, there's no need to look for another platform.
Overall:
I started my Steemit journey in 2018. As an Overseas Filipino Worker, I have been away from my family for quite some time already. Steemit plays a significant role in my life. Reading posts diverts my nostalgic feeling and helps alleviate my worries about my family.
There are many things Steemit has done for me. Such as having virtual friends from different countries and most of all the things I have learned which are useful in my daily life.
---
Rate it and 5 stars is the highest rating!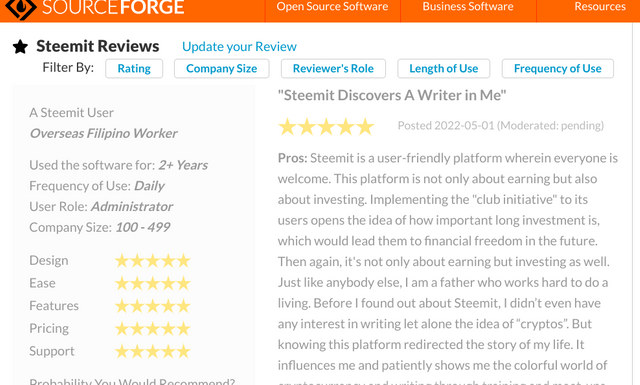 It is very easy to do, in no less than 5 minutes you can complete your review. I did draft first all my answers before going to the Source Forge web service. Then I just follow the step-by-step procedure instructed by the Steemit Philippines Contest post.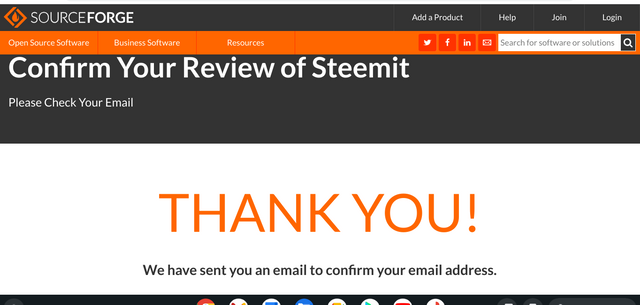 We may all have different Steemit stories to tell. But I know we have one vision, and that is the success of this platform. May we all get united to show our support and make Steemit to the top... be the Best Decentralized Social Media.
Keep on Steeming,
@juichi