Summer class is now open. Class vacation starts already. Children are at home happy playing around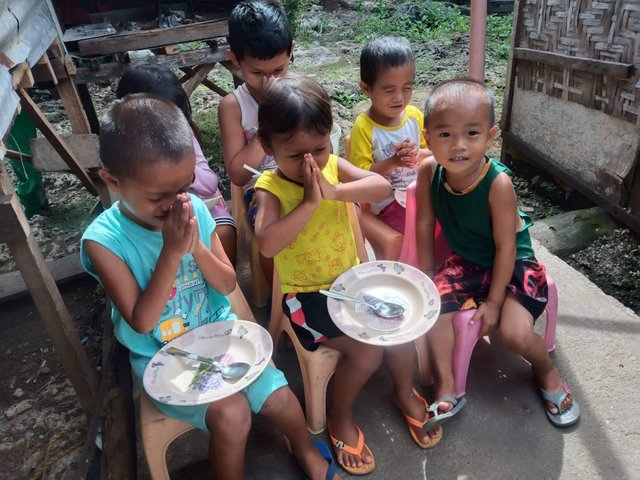 Another school year is ended. Children are now staying at home after a pilot face to face class in the last quarter of school days. That is why there are children roaming around day and night.
We have decided with our brethrens in Christ to do Rice porridge feeding. Why rice porridge? Because it is the all time favorite of the children especially in the afternoon. We check on the number of children available and prepared the rice porridge ready for cooking using firewood.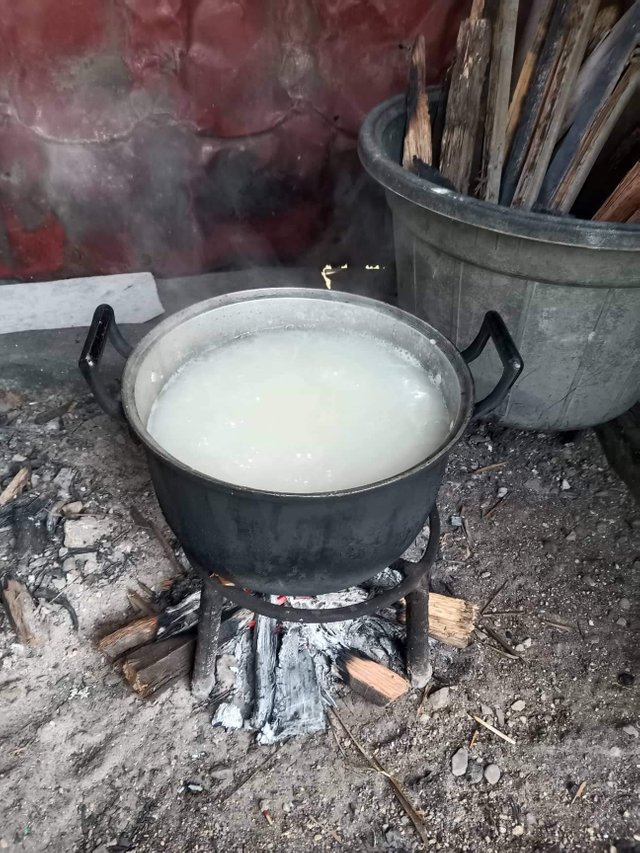 It is merely rice porridge with salt. As soon as it cooked, we called the attention of the children. We prepare the chairs for them and we let them bring their own utensils. We teach the children how to pray first before eating for the blessing of the Lord. Then we started to distribute the rice porridge.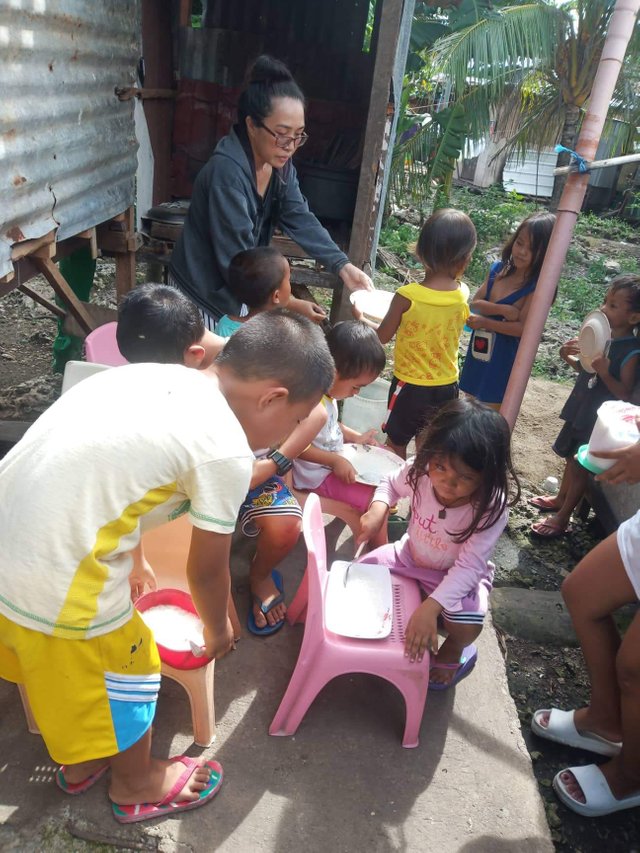 I also teach them how to eat independently and eat using spoon. They fall in line to be organized in distributing the food.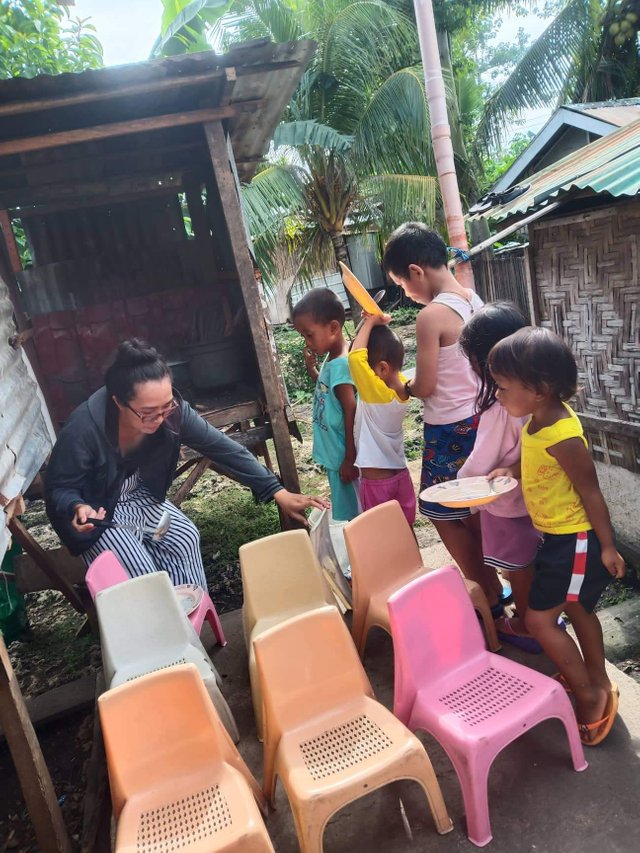 We have many things to work on in our kids' ministry. We aim to do feeding once a week, but it depends on the availability of the budget and materials. The main goal is to teach children morals while on a vacation accompanied with feeding.
Children here are simple and becomes happy even in small things, how much more when they're given big things.
This has been my diary game today. I am inviting @sweetmaui01 @bisayakalog @long888 to share your diarygame,too.