Magandang buhay sa lahat ng mga kababayan ko and to all my co-steemians!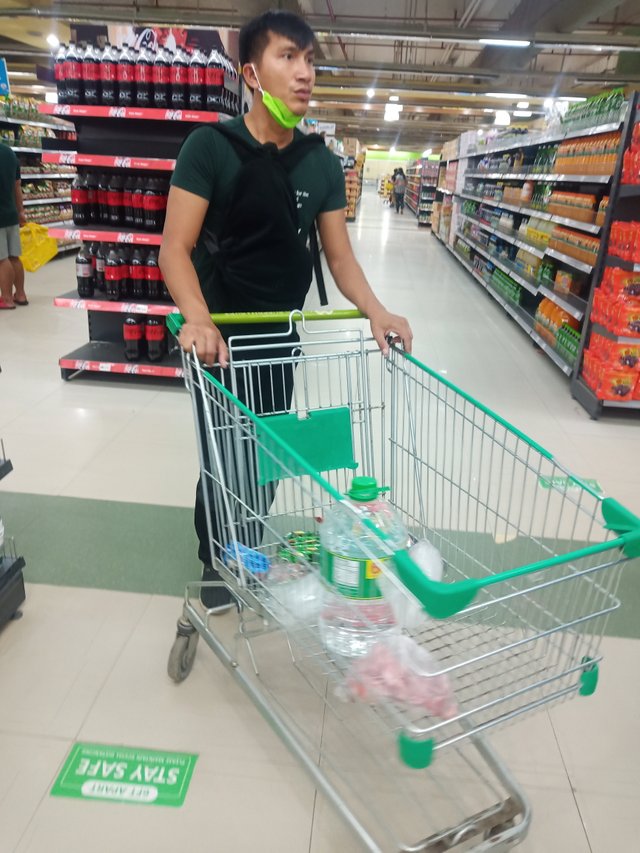 Dear Diary,
I was on the middle of budgetting since I become a father. I lost the time of saving money and buying luxurius things for myself. Now, its time to take care my family's need. I want to share to you how inflation eat the economy as well as my salary, how did money passed away after having it.
Baby's need 👶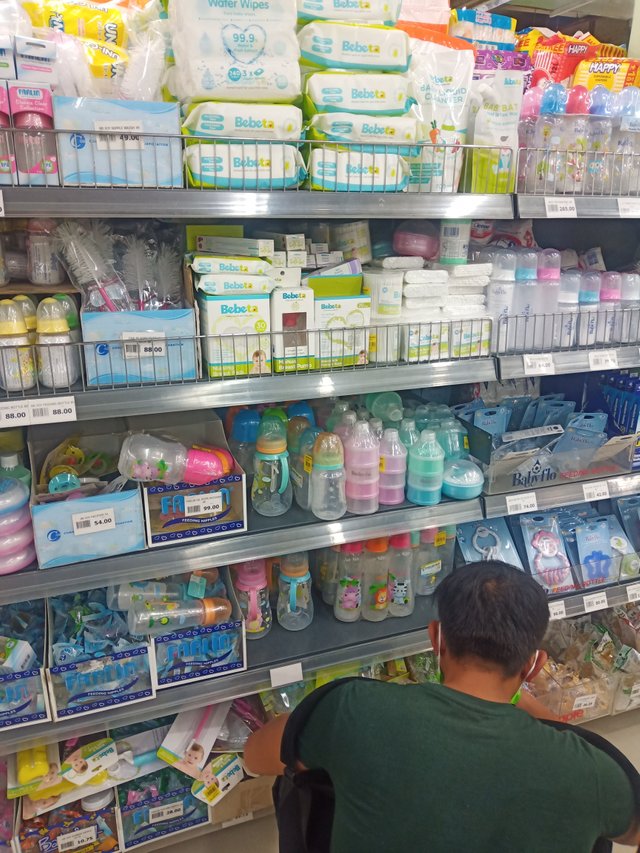 I am looking for a milk bottle nipple since I need to replace it monthly for the safety of my baby. As I observed prices, it is very high compared to past years. Also, comparing mall price and inline shops is a bit different. My wife usually do the online shop purchase but when it is urgently needed I personally buys it at the mall.

Diaper is also in the list. But recently we limit the use of diaper for her vaginal safety such as UTI and rashes. We only used diaper at night. It is visible inflation in the diapers, too.
Others
It includes in our cart, the distilled water, milk and choco drink.
Lunch viand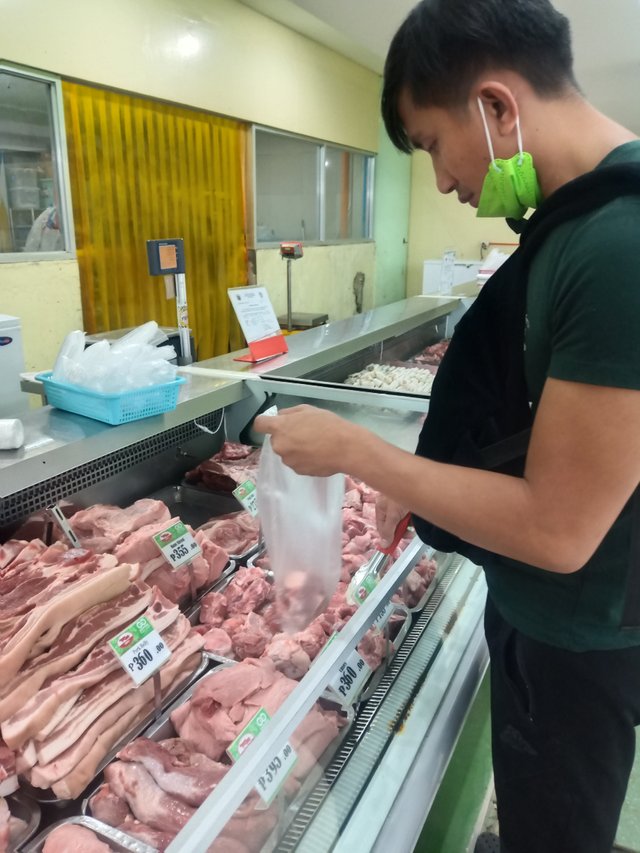 We also bought lunch viand, pork bone soup good for the breastfeeding of my wife.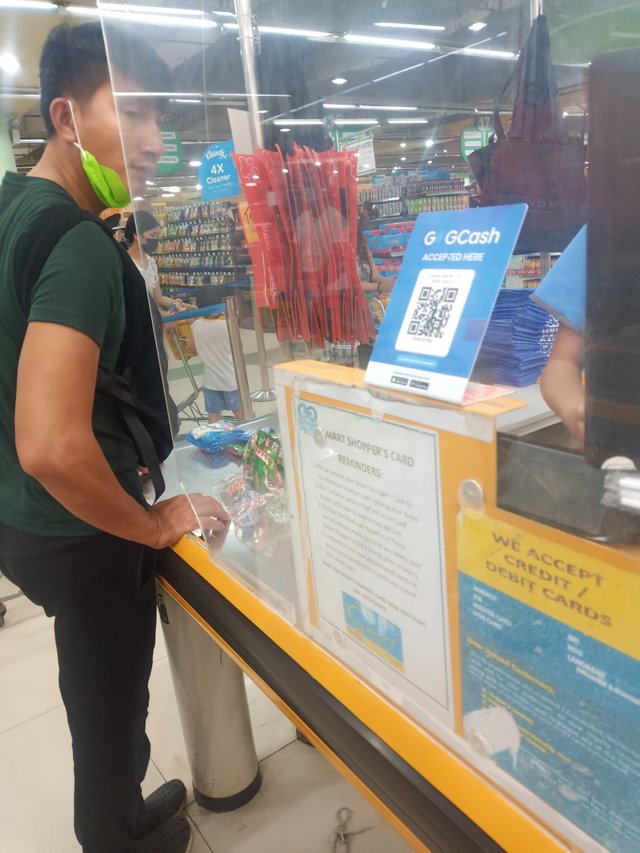 I was a bit frustrated seeing the total amount when I'm in the cashier's area. I have to pay P 700.00 or equal to 54 STEEM.
REALIZATIONS
It is not easy to be a father but I am trying to give the best for my family. Prices in all products are increasing but salary is not moving, I think its better to have a business than to work for the company and make the owner richer because of our manpower.
To my dear diary, please let my readers know that budgetting is very important and buying essentials are the priority in our cart. I am inviting @nadz04 @georgie84 @lealtafaith to share your diary with us.
Because I am building my account's SP, I have powered up all my income.
Truly yours,
@jaofran