Introducing myself to the Steemit Philippines Community. Greetings!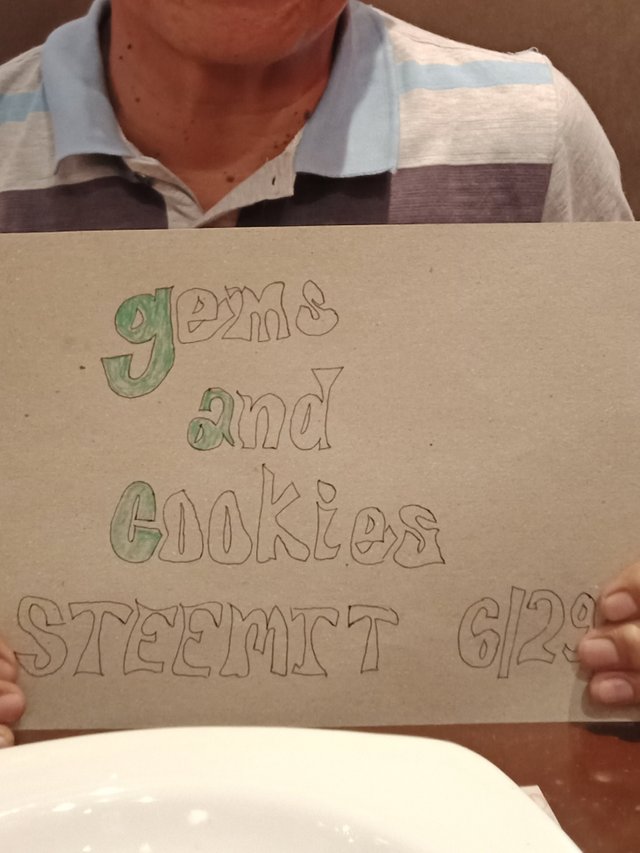 Hello everyone! Finally, after 5 years, I finally got to meet in person one of my original Steemit friends and mentors. Tadaaa! He is no other than Mr. Wonderful himself, Tirso Bangod, known in the Steemit Blockchain as @long888.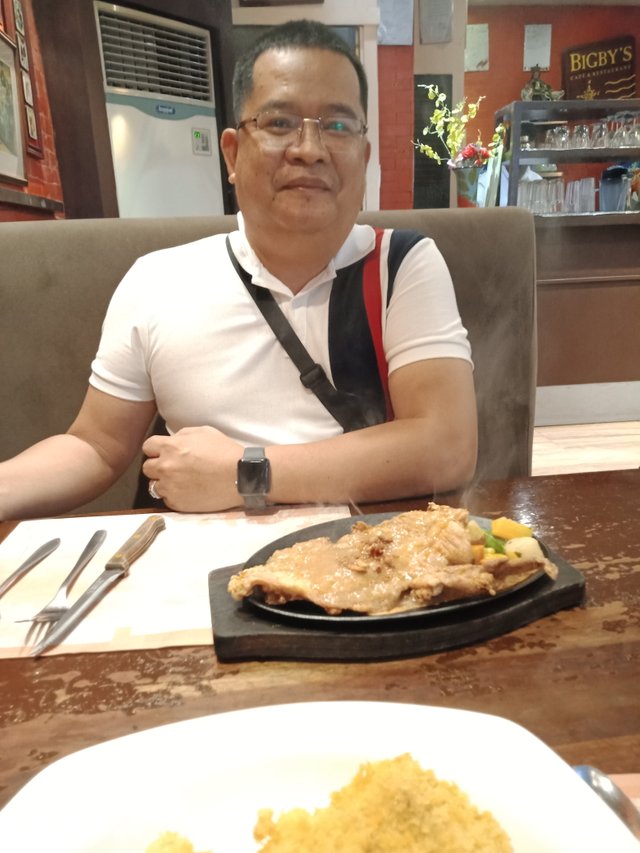 I live in Davao City and joined Steemit in December of 2017 upon the invitation of my daughter @jacinta.sevilla. Soon after I joined I was welcomed to the Blockchain by @long888 who was at that time one of the founders of Steemit Achievers. He offered assistance and advise to me then as I started out. These have been invaluable to me and have helped me all these time. And even upto now, I still seek his guidance on Steemit related concerns which he always readily gives. I may be older than him but I always think of him as my big brother in Steemit which, I am sure, is how most of the members of the Steemit Philippines Community think of him as well.
We finally meet, at loooong last bro.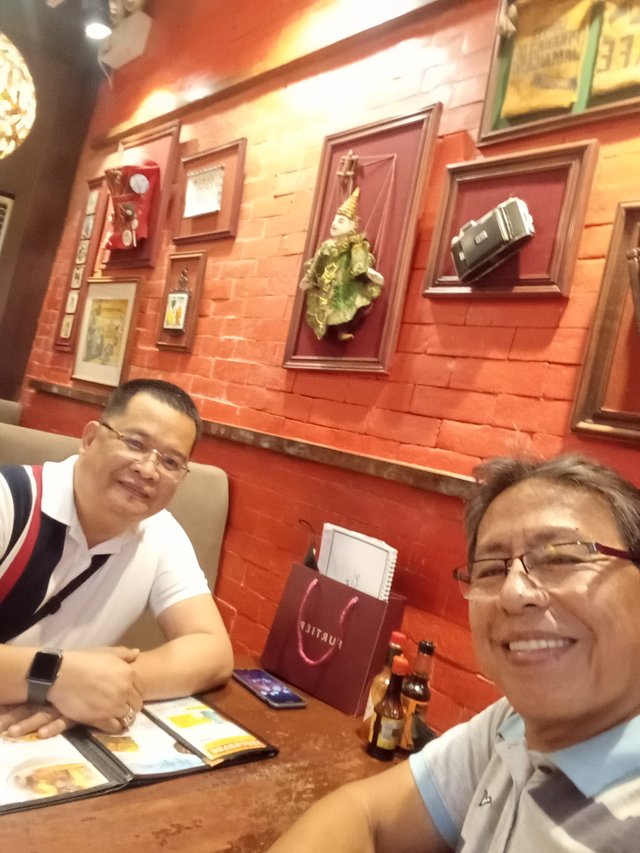 Long is now in Davao City on a business trip. He travelled all the way from Cagayan de Oro City, a 6 or 8 hour land trip if I am not mistaken. We are friends in Facebook and he chatted me that he was in Davao with 4 of his kids. I immediately asked if we can meet and he said yes. So we met at Abreeza, an Ayala-owned mall. We had lunch at Bigby's while his kids went their own way, obviously wanting to be on their own rather than join the oldies and listen to all those boring stuff lol.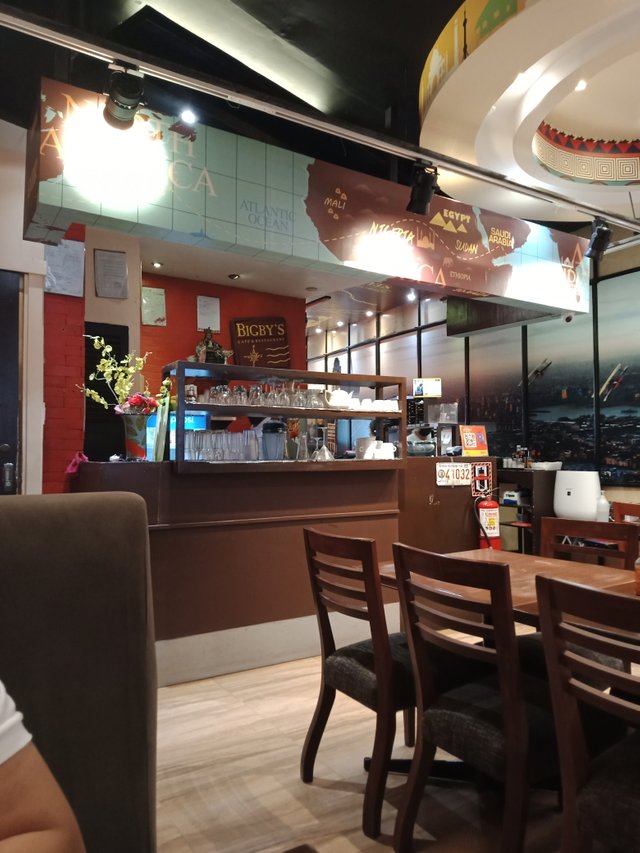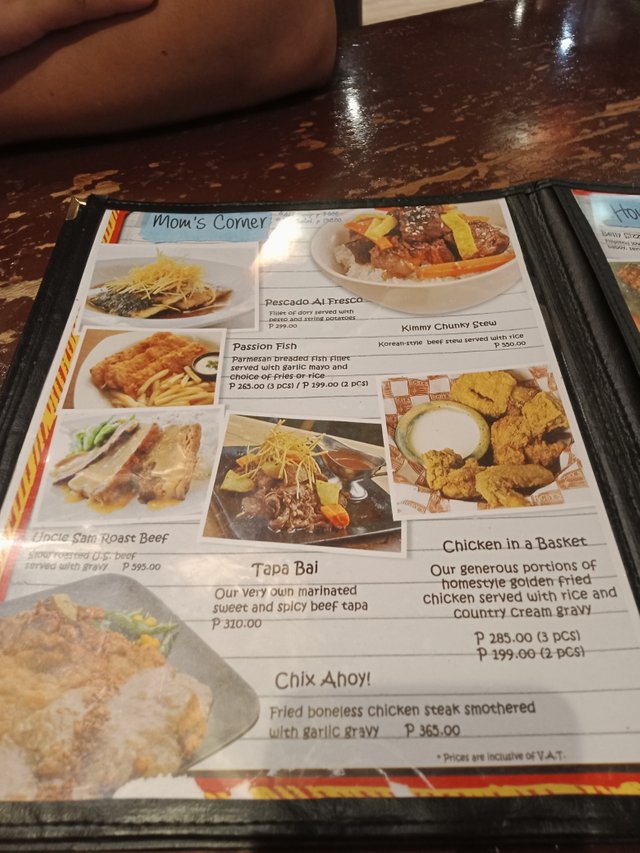 We talked about his business in Davao which is a multi level marketing network dealing with stem cells derived from deer placenta and the health advantages of the product. So far, he has been very successful in this business and I do not wonder why. He believes in the product, has tried it on himself and his wife, and attests to it's health benefits. In his case it was his heart problem which was causing him to have an above normal heartbeat rate.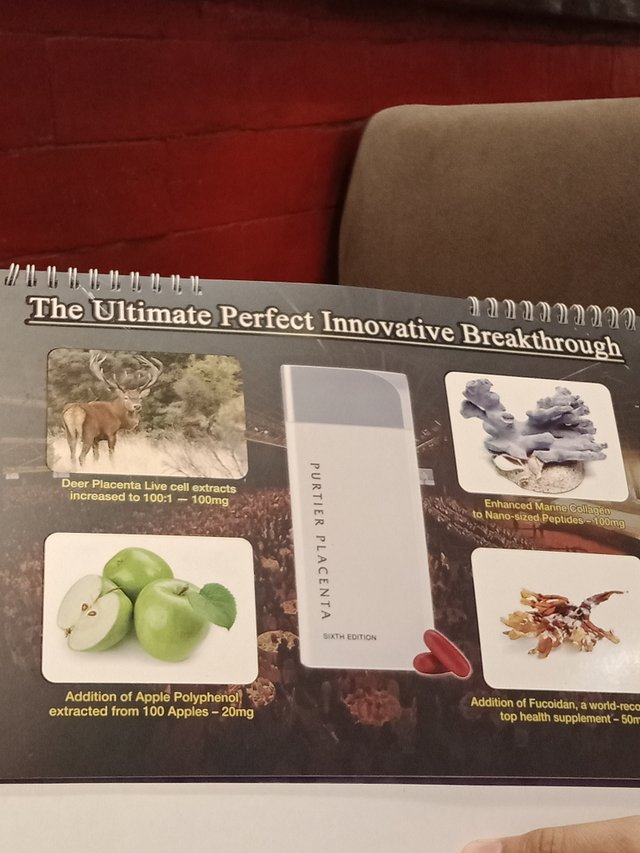 Of course we also talked about Steemit and why up till now I haven't written a verification post which he explained is depriving me of so many benefits. Nasuko si kuya hahaha. Long knows my aversion to having my picture taken and posted but true to form he tried his best to convince me to do it. How could I say no?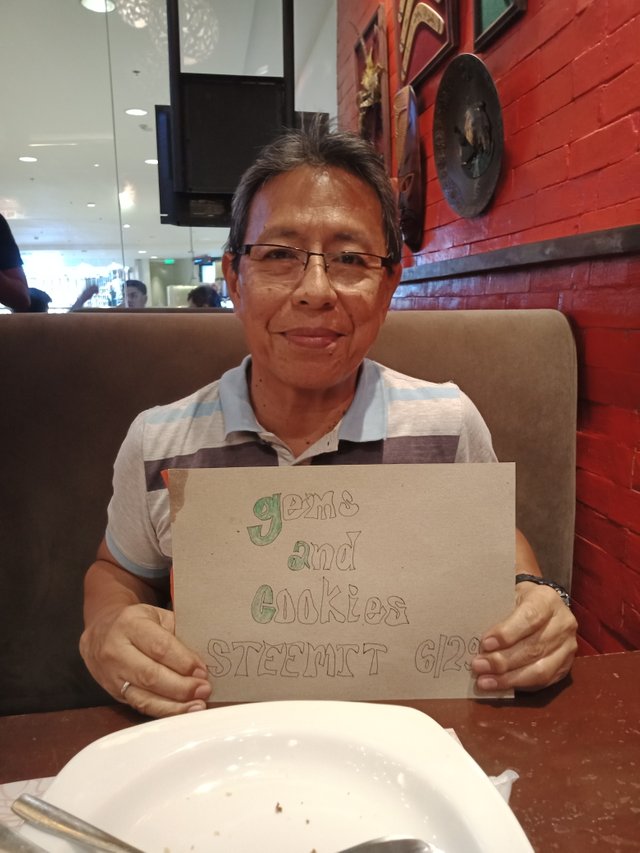 Hitting two birds with one stone! A Meet Up post five years in the making and at the same time my Verification post for Steemit Philippines. Thanks to my big bro.
Because of this business @long888 will be coming back to Davao again and we are already planning our next itinerary. Looking forward to your return trip my friend.
And that's about it for this post. Here's to more activity and engagement in this Community. Stay safe always and may peace be with all of you.
(All photos are mine.)