20% beneficiary goes to steemitphcurator
I greets everyone of you that is blogging in the community of #steemitphilippines,,I am really thrilled to share my content among you all.
In my post today, I choosed to share with you about us believe in Love on the other way introducing the way I met a perfect match @asue😜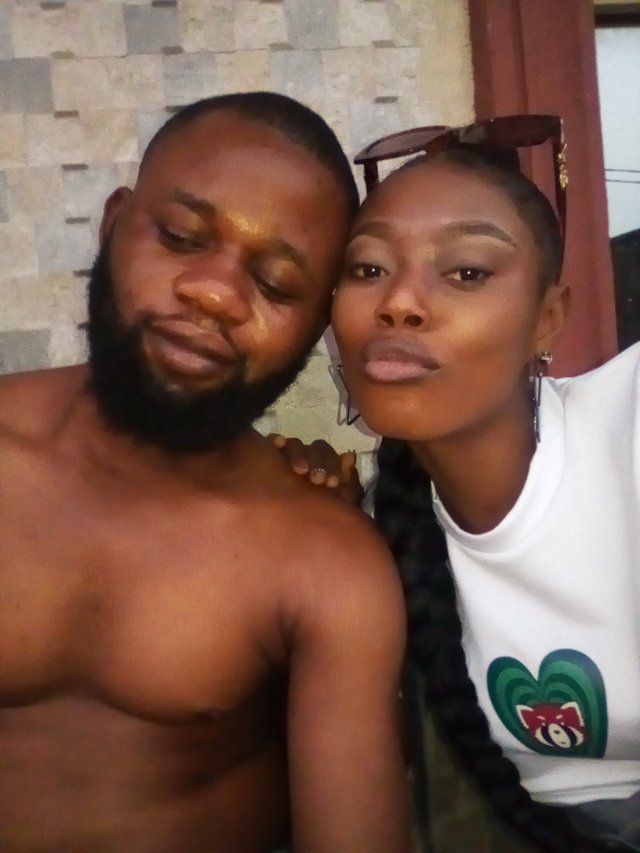 #perfectmatch
If there's anything you need in life, is having someone your heart desires for!.
Someone you cherished and want to spend the rest of your life with...lots had loosed their interest for Love simply because one thing or the other had brought doubt in mind thus scared of being tempered with the heart no longer but you forget that there's no harm is letting room for a second trial!.
Well; our hearts have really push some person's doing what is immoral which is extremely not right as human!.
Thinking about your past with Nelson, don't you think it might really want you not believe in love?. I felt so though has to do with the mindset!. I would advise we let go of the past and always ready to adapt with the inevitable
Mother in-law and two lovers👇😍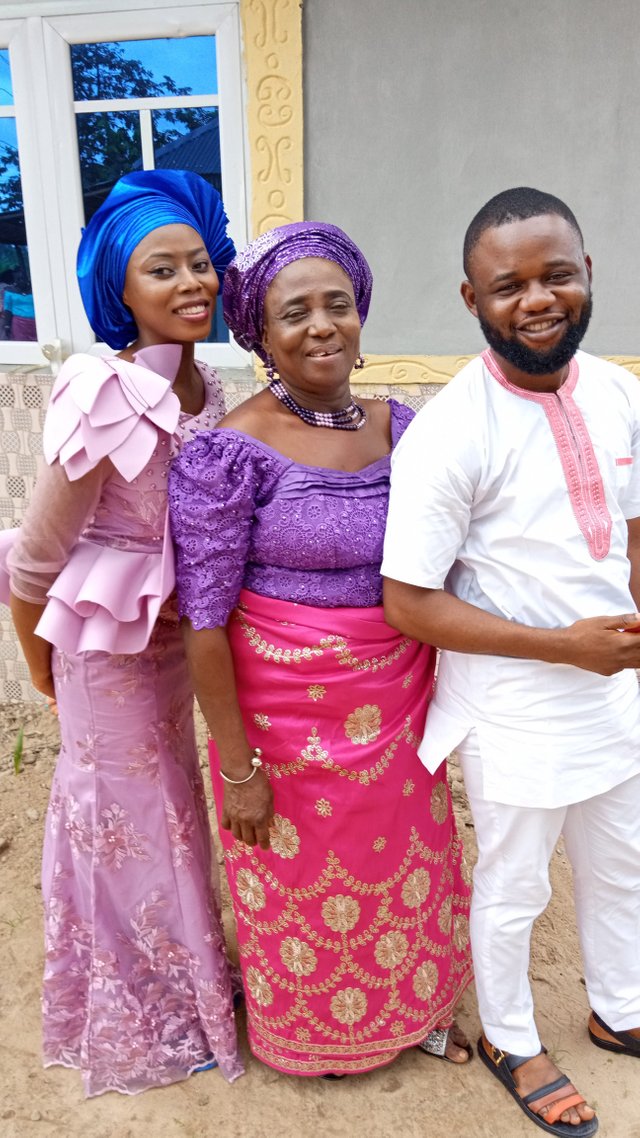 I and my heart👇beat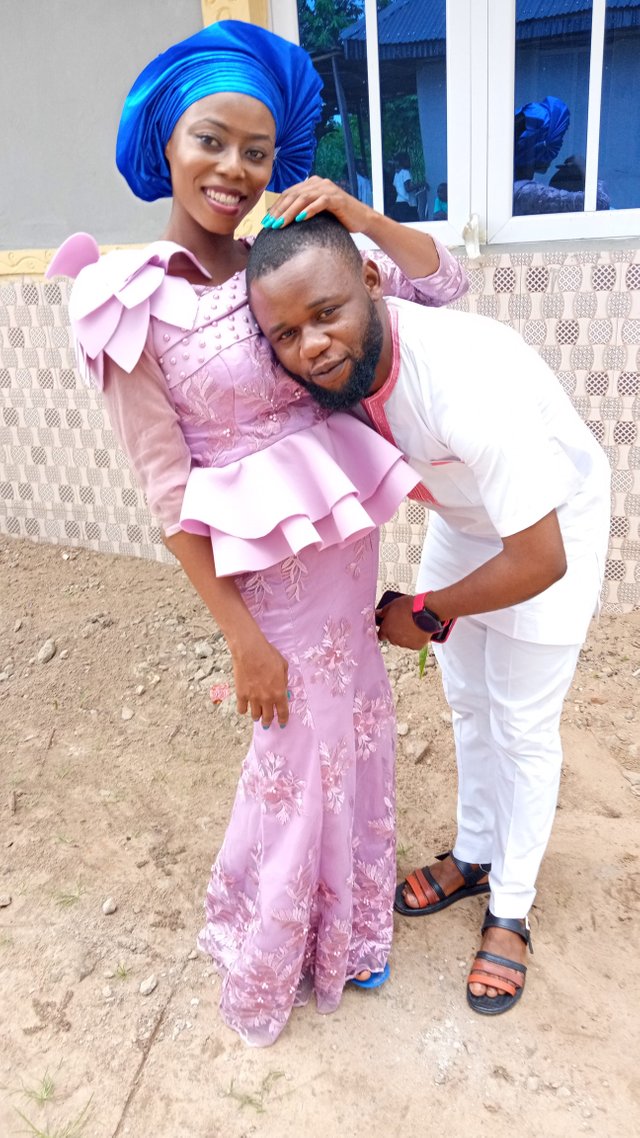 Change is consistent,,we should all ready not just for a relationship but in our endeavors... Do you know how I met Collins?
I met Collins on this special day when we both were on transit to the same state. I was going for a break from school while he was going for his brother's wedding at the village....we actually met accidentally and we both had pleasantries on the precess, we exchange numbers 🤣meeting him was actually funny but after awhile I misplaced his line little did I know that I once used my sister phone and gave him a call....so I traveled back to school till it was about 5months latter I get back to him from that time I was crushed and we both are lovers 😜 I felt we Sha for each other's🙈 all hope to God for a perfect relationship from we two!!!.
Collins is just the type of Love I had wished for gladly me, I found him... being at his side every moment makes me complete as a person reason....
• He is not just here for Love but ready for my growth
• Collins would never look at my weakness rather always encourages me to be strong as a person to be flexible in all ramifications...not just give myself over little things that are seen as nothing!.
• Collins had helped me become so mature in the mind...I am once a person whom always want to be treated like a child despite the age but having Collins had really made me up to standard in ways!.
Each time am with Collins, I would alway love to sleep on his chest just to hear his heart beat's...I would always ask him selly questions🙈😌
When you want to know what I like and dislike then you need to pass through Collins...he has got tthe true definition of me to an extend equally I!.
I and Collins so much believes in ourselves,, we thought in collaboration with hope's for better opportunities as we work hard to meet up desired standard Life could offer!. We though thought to have just 4 kids,, mixture of boys and girls 😜 bringing them up in a good and godly way is our priority and we all had plans for that!
All what we ask of God is the grace to achieve our intention that's all!.
Collins was the first person that celebrate my birthday 👆 massively...I least expected but it happened and I was deeply thrilled with love and tears in my eyes!!!. 6 march the code for the day very soon will load for another💃I hope it will be more brighter!.
Never loose hope,
Be ready to adapt with the change,
Never be too Stoopid for a thing be it Love or others,
Never condemned the past life led, yesterday was just a lesson learned..
Live a life to please you heart ❤️!!!.
I wish you all a happy and wonderful weekend...do have a blessed day with all your family!.
Thanks for stopping by!.
Much Love 💖
Cc:
@long888
@steemitphcurator
#steemitphilippines
@juichi
@jb123