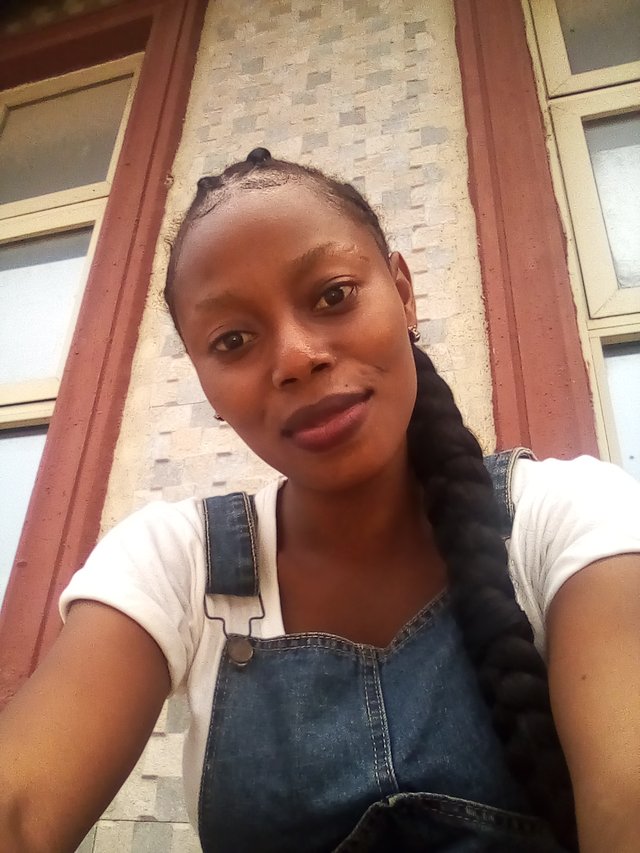 greetings my honourable members of the Steemitphilippines community, I hope you are all doing well and have great fun at you countries 😜 as for me, am not too fine ooh ... obstacles has really wanted me to drop down my account in the name of power down. It really not easy life with me. Without any single help from any angel still sending to sibling... God has been faithful all this while 😌
I was left with no option than to step down my staking to settle some financial challenges....but all is fine now!.
I thought of not writing anymore through the fear of my content wouldn't be recommended but I can't just stay without blogging for so long simply because I am overwhelmed with this amazing platform I bet, staying away of steemit will be difficult for me now!.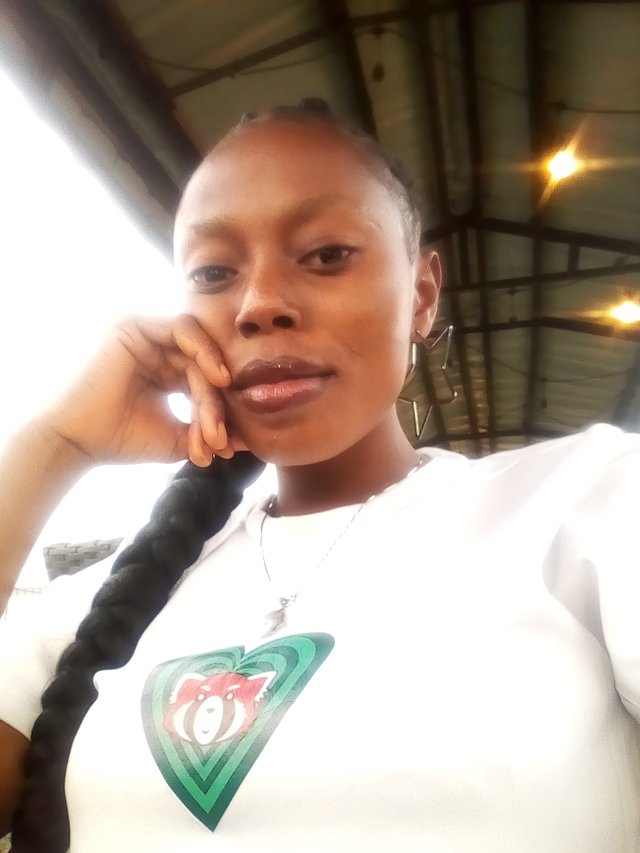 I am strong and feel so free here on steemit no matter what!. I just need to communicate and be ease from my emotions that's all.....I had though miss my friends here and I hope it equals to them😌.
Am back now blogging with full grown and wings as a blogger that I am and drama doll 😍
That reminds me! I have something for you👇 a video of my little friend's birthday below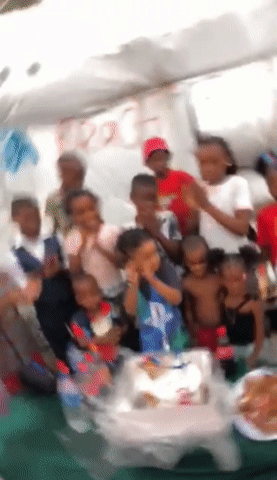 I was going through my photos and videos today and I got the useful file above...I was pleased with it so I decided to drop it on this awesome community I cherished. I hope it nice!.
I'm just so concerned of my happiness even when at times life would always be hard and frustrating...I beg thee Lord 🙏 for provisions and thy will be done✅ in all my ways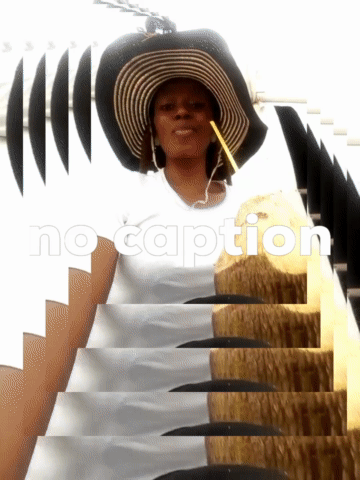 #selflove
Reason why I love myself so much is because I would always look for what will keep me company.
My handset is like my forever baby I would care with likelihood...it gives me all the information I needed to know and glue on to be thrilled and be relieved so I would want to be close by it😜
Am just so glad this moment and hope it lengthen!!!.
You all should have a great day!.
Best regards.....
@akam-theresa