Accept warm greetings from my end, Nigeria. I hope everyone here is doing great in health...Happy weekend to you all!.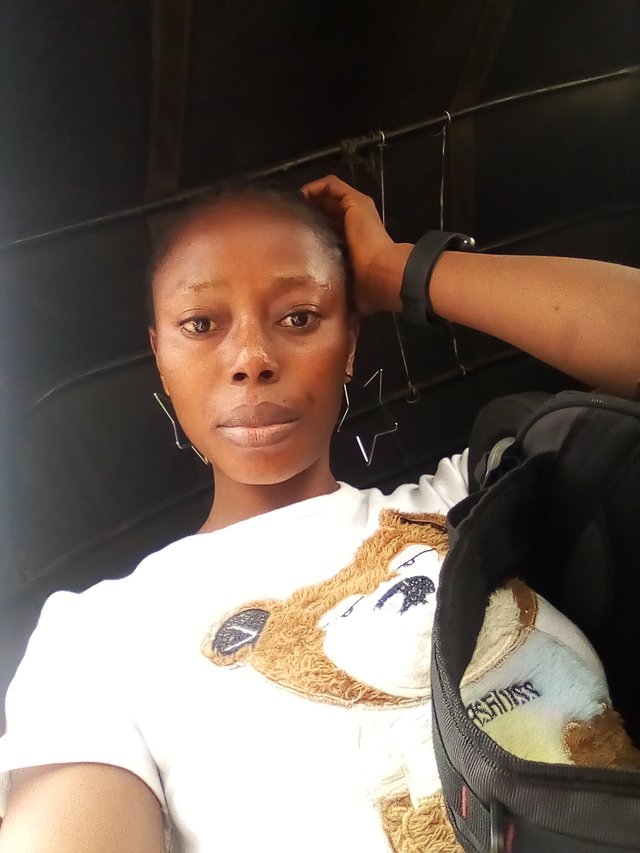 Natural me!
If there's anything that can happen to you is having good people around you considering you have nothing and from a background where things are piled up to your care🙃
In my today's post, I wish to share few of my family and friends photos😊 I am really thrilled to share this and I hope you get impressed with them....am not from a wealthy nor poor background but from a home where we less depend on our parents!.
my Dad👇his wife and coo..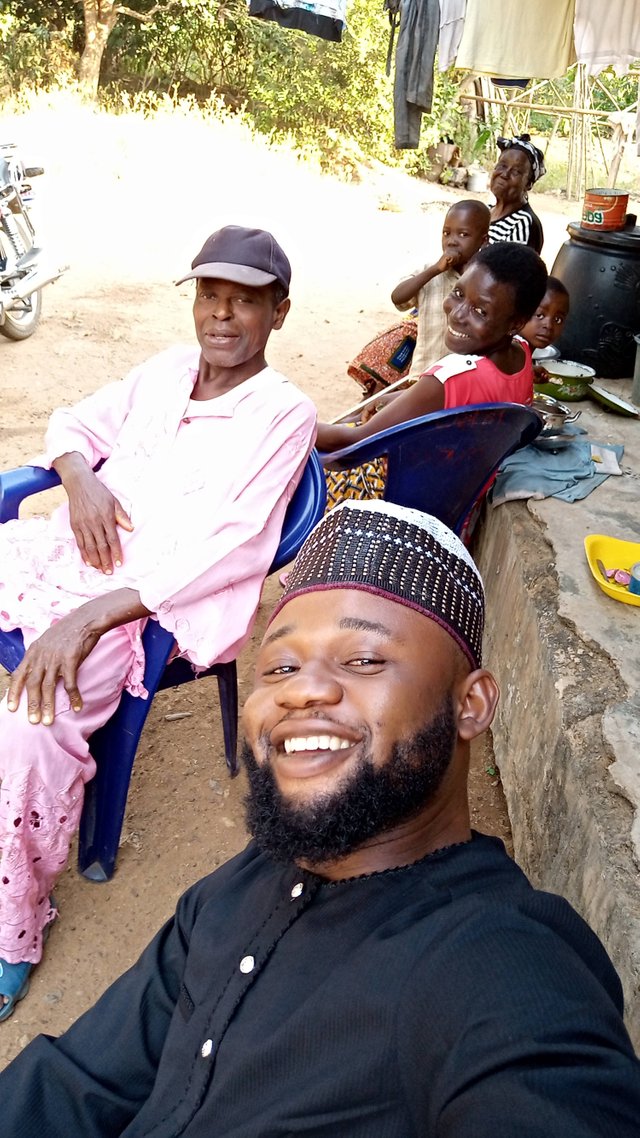 my mom and her lovely pikins😍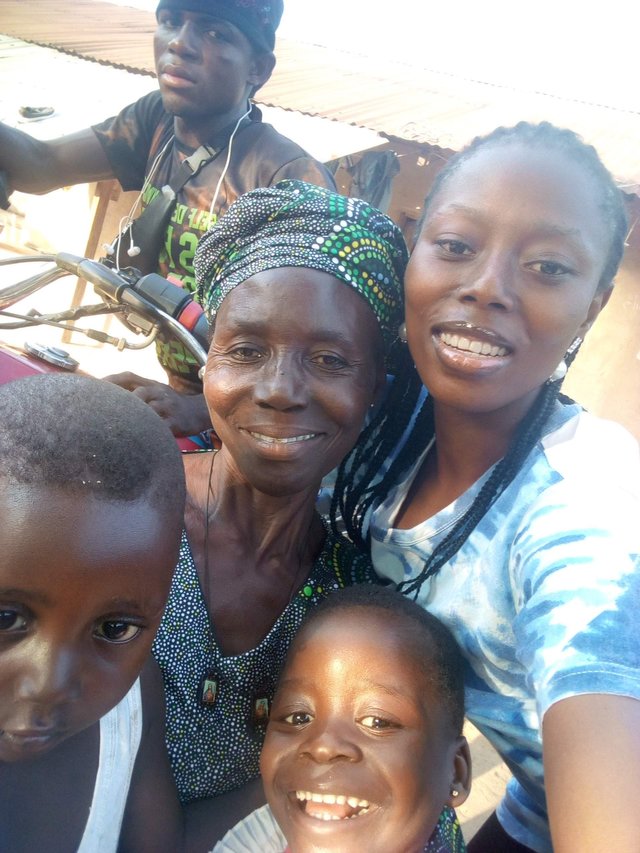 The images above shows my parent...late Dad, granny, newpew, hubby and my Mom. Yeah I lost my Dad 2020. He is Loved 💕...my dad is a cheerful and caring Man. I really missed him. Very gentle man but God didn't allow him live a little Atleast to see the progress of his children. Well, God knows the best why the occurance of his death!.
My day was a rich famer, he tried his possible best to make sure his children are graduate of high school and that come through. I love my parent so much, they took their time and taught me about life, accommodating everyone who crosses my path seeking for help. That has been in me though some people are so self centered that even when you try please them, they seem not to find good about you. But that can't be a nuisance to someone success at all. If one must succeed, you need not place your mind to what people say about you...sure they must talk but today is just a history. Seat well for your tomorrow!!!.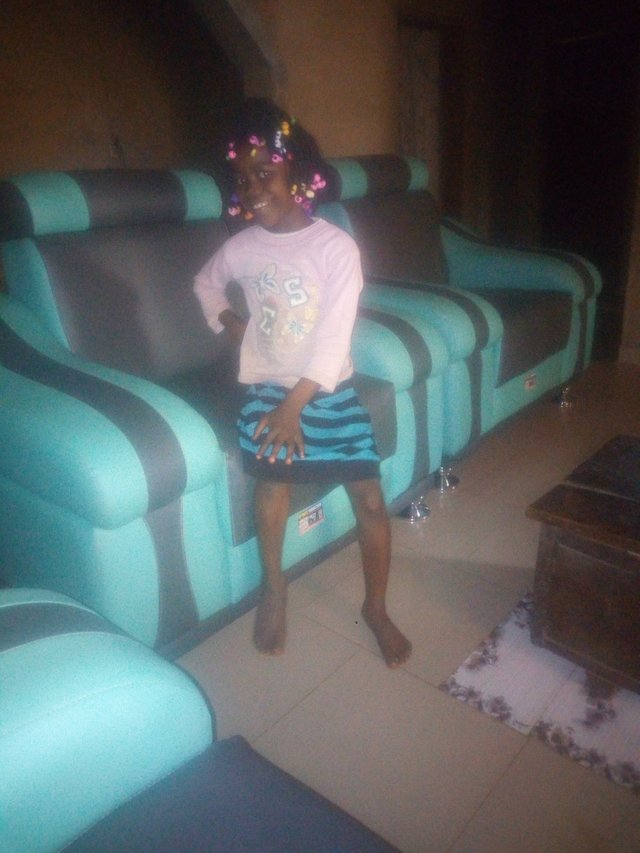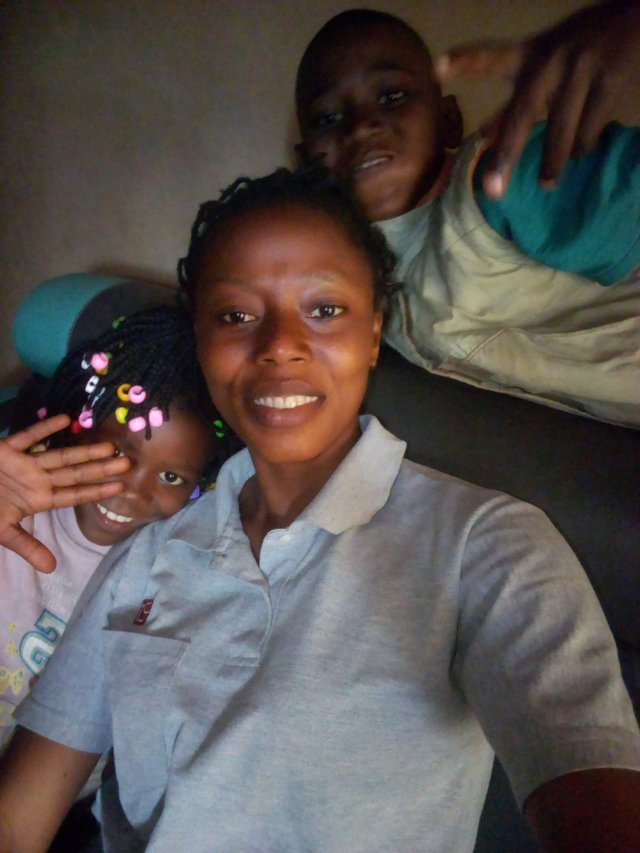 👆Here is myself and my little newphew,,,I have miss them plentifully... it's over a year I saw them. I hope they are all doing great though. I trust their caring mother's Sha. I normally call to speak with them but each time I spoke with them, they will always want me to go back to villa which I dislike. I intended going by the end of this year by the special grace of Almighty God, he is the giver if life!.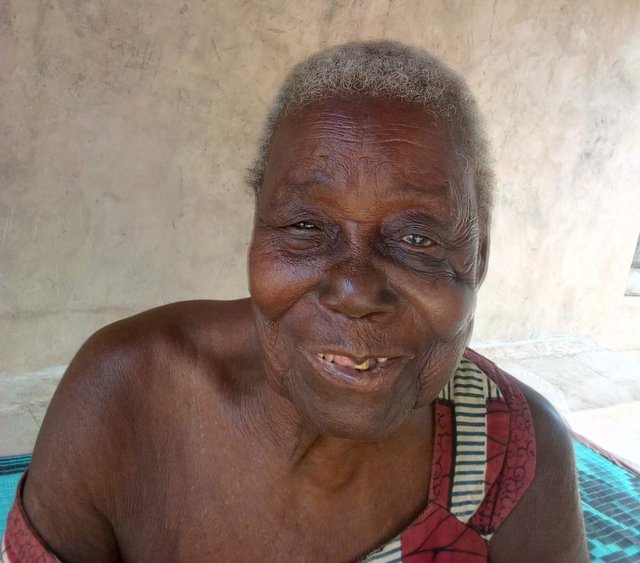 👆My unique granny! My grandma is more than 100 years but she's always healthy, she Loves being around the kitchen ehn . each time I traveled to the village I don't allow her assess to the kitchen as a matter of fact, we quarrel so much but our quarrel don't last at all🤣 _**a quarrel of granny and ground daughter 😜 she remain my best granny ever!.
Another set of my nephew's! Their entertainment is what I missed so much!. They are actually really funny 😌 imagine how some of them was holding a sachet drink and took pictures. Funny children!.
Last but not the least 😊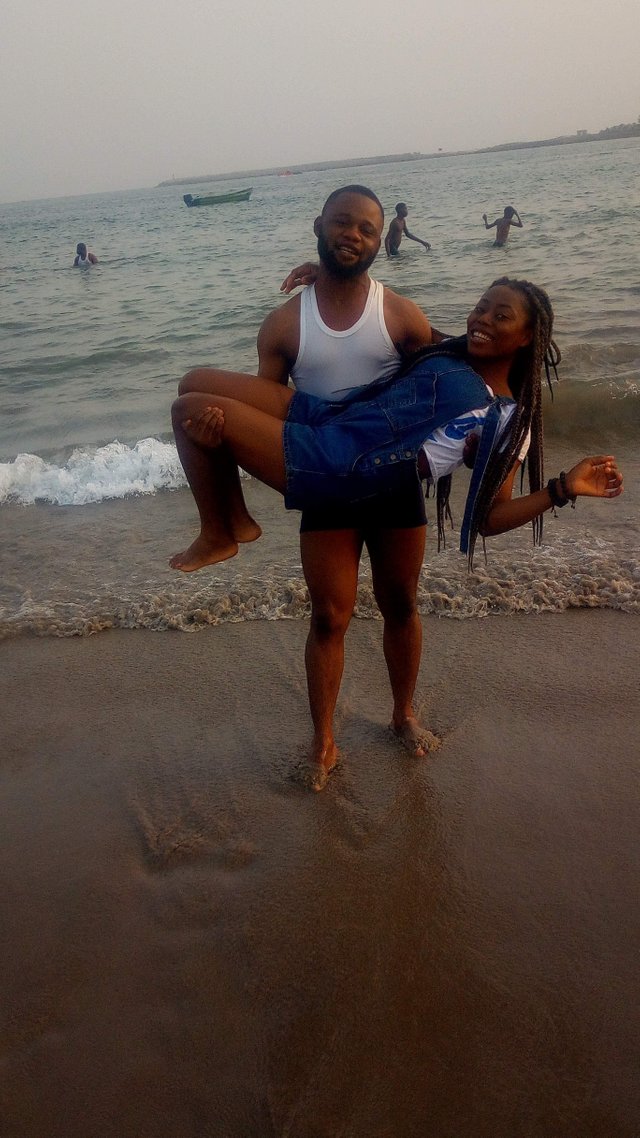 I and hubby at the beach catching fun!. The beach is where I like going almost all the times Im just left alone in the house. This guy is indeed a dear to my heart❤️ he has the qualities of what I needed from a Man and getting to know him is the best thing that is happened to me😳
I hope you find tis diary interesting!.
Thanks for reading through... God bless you all!.
20% beneficiary goes to steemitphcurator