A blissful day to all!
Isang mapagpalang araw sa lahat ng steemians sa buong mundo.
How are you all doing? As for me, a working mother, I am glad that school ends but another school year opening will be on August. Last week, I was able to have a short vacation at home together with my kids but this week we have to report to school again for our teachers' evaluation.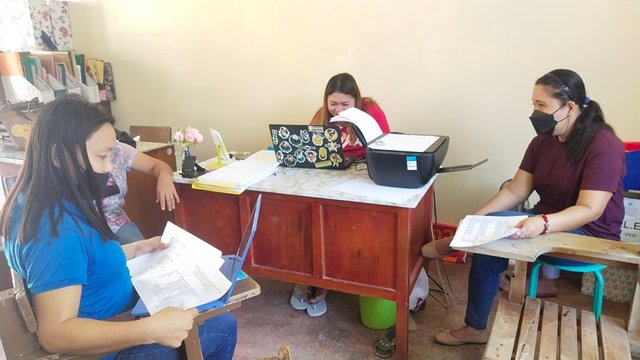 Aside from teaching and other related tasks at school, we also have our year end evaluation for all of us teachers. On how we went and what related preparations we did for our own professional development. Sometimes most of us often ask why we need such evaluation, but I think for me, it does help specially so we can have our own self and professional growth.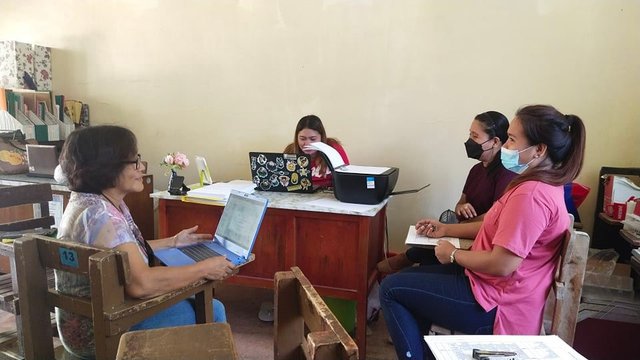 Together with my co-English teachers, @bisayakalog and others arrived at school yesterday at 8:00 in the morning. We gathered together in the same venue where we would be evaluated by our assigned department head. There were 15 of us in our department. We also prepared our mode of verification both soft and hard copies for our self- rating and our department head's rating for us.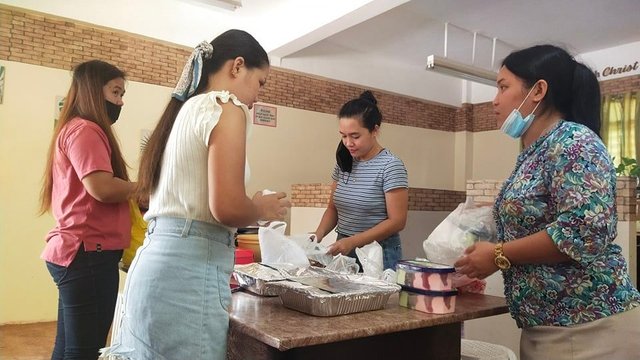 At noon, we also contributed Php 100 for our food, so we could share lunch together. Since we did not finish in the morning, we continued the evaluation in the afternoon. Eating lunch together, talking and laughing is also our simple way of bonding time before we will start another academic school year. Although, a bit tired but when I see happy faces of my colleagues it gave a delightful day for me.
After lunch, we continued at 1:00 in the afternoon, we finished being evaluated and printed the final rating for ourselves at almost 6:00 in the evening. I felt so grateful that we finished it only for a day that we could also find time to relax at home and bond with my children.
That's a teacher's life! Thanks for visiting.
Stay safe!
(10% payout to @steemitphcurator)
Truly,
abby0207