Good news for all the food lovers out there, if eating makes you happy then there are six foods listed below that will make you happier.
Because researces have found these foods to be the reason for reducing stress and depression and thus causing happiness to an individual!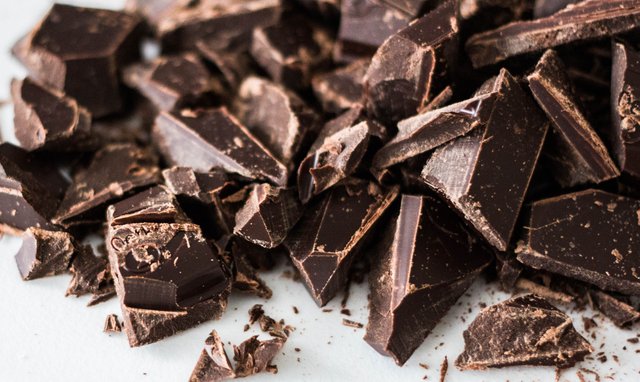 https://unsplash.com/photos/tWe8ib-cnXY
DARK CHOCOLATE
According to a study in the Journal of Proteome Research, dark chocolate has been found to reduce the stress hormone cortisol. That's a good news! Isn't it? Now there is a yummy way of reducing ones stress level because who doesn't love to eat chocolates. Eat dark chocolates and have a life full of joy and fun!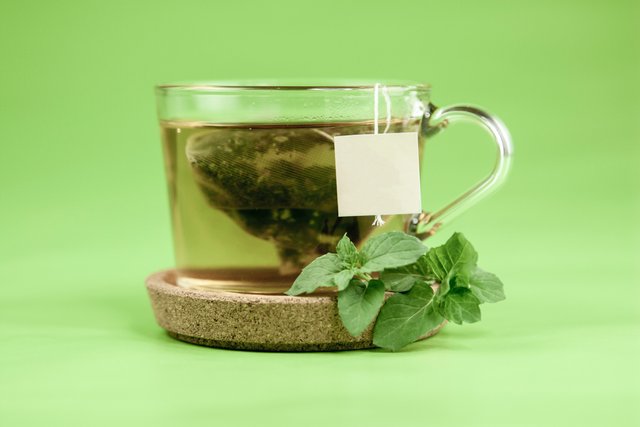 https://unsplash.com/photos/9T5FvfnmH_k
GREEN TEA
A to a Japanese study drinking 4 to 5 cups of green tea a day reduces a lot of psychological stress in an individual.
Thus increasing the overall happiness of that person. So what you waiting for, start having green tea and have a happy life.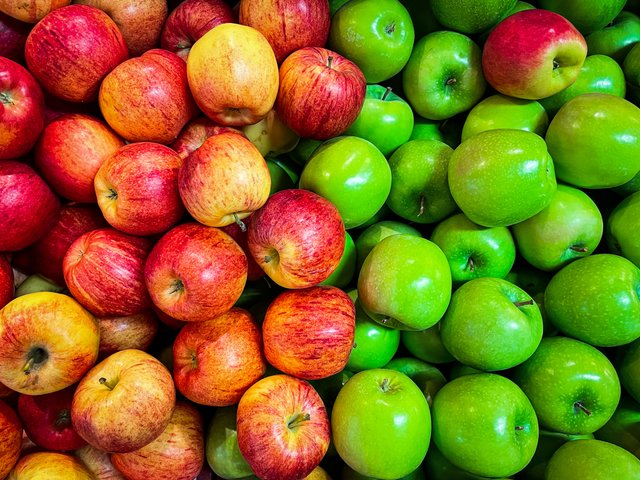 https://unsplash.com/photos/P2X7NDx_GP0
APPLES
We all know "an apple a day keeps the doctor away". But eating apples produces more energy and creates a calming effect and also increases the overall happiness according to British Journal of Health Psychology.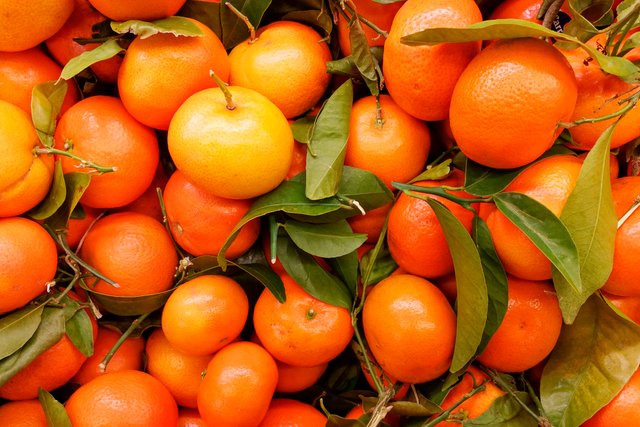 https://unsplash.com/photos/MNQ1qLsFbh4
ORANGES
Oranges are high in Vitamin C and Vitamin C increases collagen production in ones body. According to "The American Journal of Clinical Nutrition" collagen adds glow to the face. Thus causing a subtle happiness throughout the day, for not worrying about looks.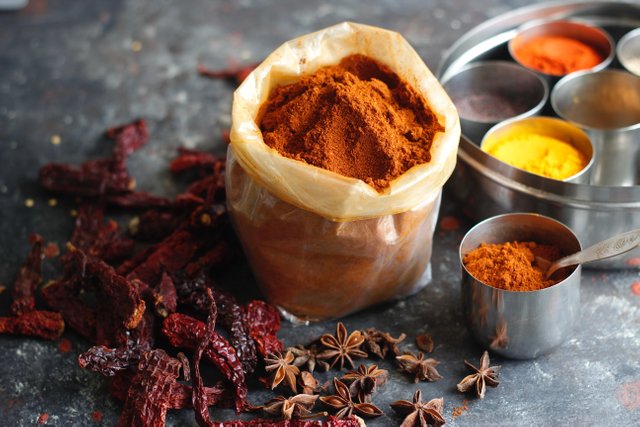 https://unsplash.com/photos/YUIMwavk7AQ
TURMERIC
Turmeric contains curcumin, which is a very good content to fight depression and dull mood. Curcumin is considered as a very good element that enhances mood.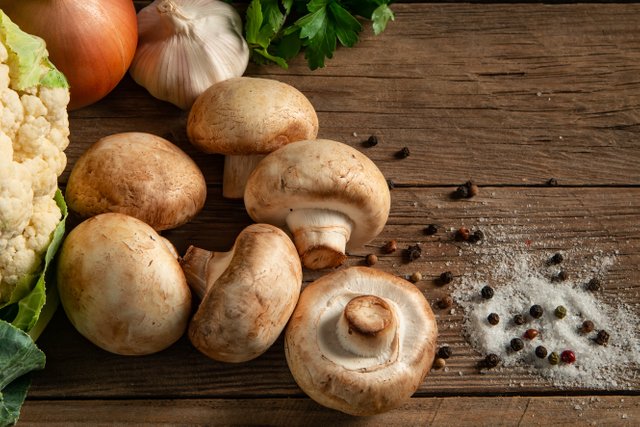 https://unsplash.com/photos/EXE_dw4bP1M
MUSHROOMS
Low level of Vitamin D is considered as one of the reason for depression and dip in the mood. Mushrooms are high in Vitamin D, which can be a great way of boosting Vitamin D and reducing depression.
Thanks for reaading my post. I wish you all happiness in life!