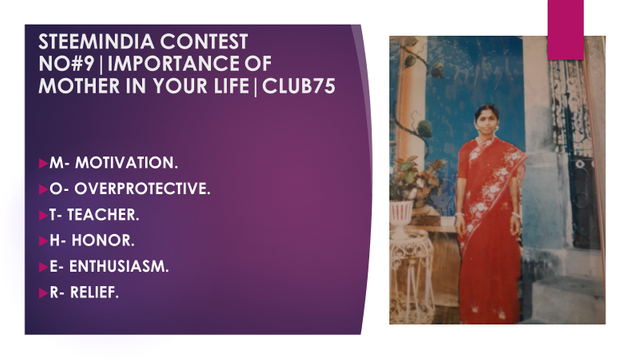 Dear friends,
How are you all?
I hope you all are safe and doing great.
Today I am here to participate in the contest that has been organized by the beautiful community the @steemindiaa.
The subject is not only mine but everyone's favorite because I believe that we can't imagine our life without our mother.
Let me rephrase the line again: we wouldn't be here if almighty had not sent mothers into our life.
THE FULL FORM OF THE MOTHER IN MY PERCEPTION
M- Motivation.
O- Overprotective.
T- Teacher.
H- Honor.
E- Enthusiasm.
R- Relief.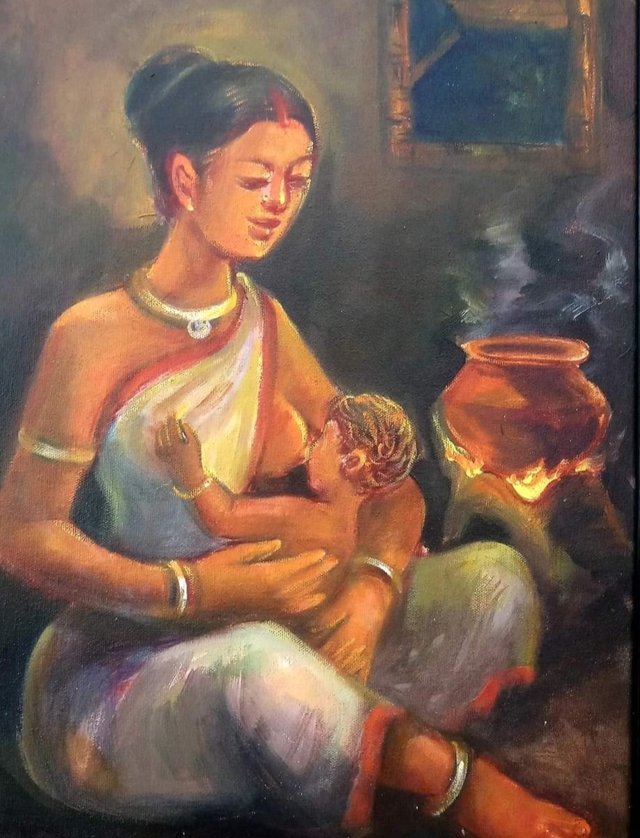 (Mother is the best creation of almighty)
1.MOTIVATION:- Mother is the foremost person;
with whom we interacted after coming into this world.
As we gradually grow up with time, only our mother motivates us about everything; that we follow in our regular life.
'YOU CAN DO IT' is a word we first heard from our mothers.
When we lose at any point of time in our life, at that point our mother helps us to understand that we can only learn lessons and experiences from failure;
and positively propels us with her motivation.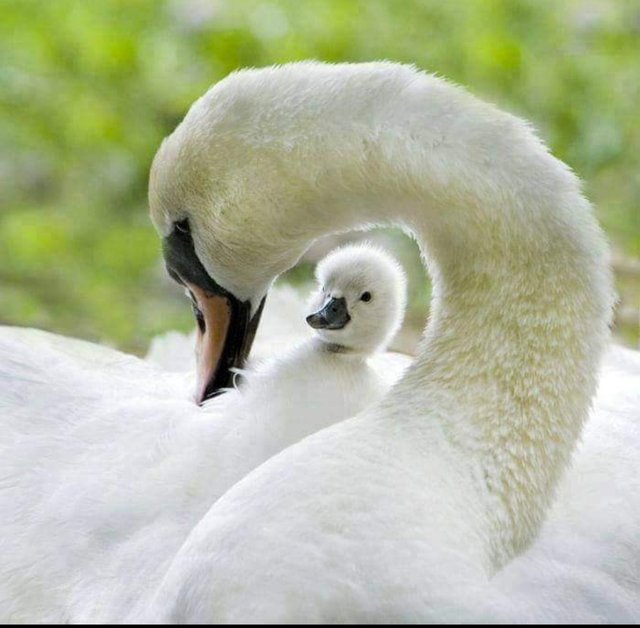 (Always protects children more than anything)
2.OVERPROTECTIVE:- I guess everyone will agree with me;
that our mother is a person who is overprotective about ourselves.
Only mother can feel the unspoken pain when her child is hurt.
Some frequent questions that we all experienced in our life;
from our mothers are:- Where are you going? Where are you right now? Who are we with? When will you return home? Whether we have eaten?
These are some common questions we all faced and some are still facing in their life. That shows her overprotectiveness towards us.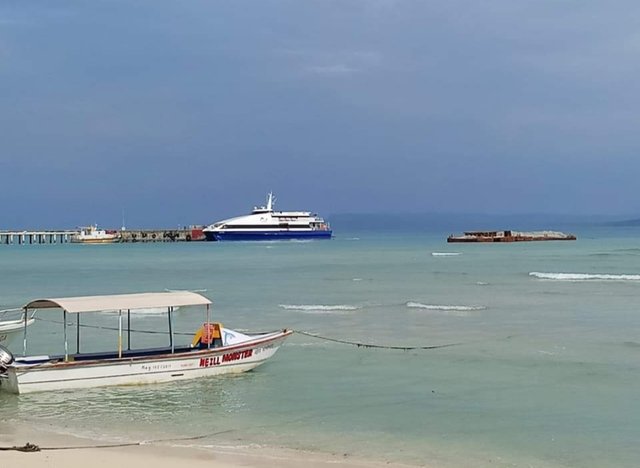 (Mother's hold knowledge just like ocean holds water)
3.TEACHER:- Mother is the first teacher, or I would say the institution for us.
She not only helps us to teach our subjects but also teaches us the meaning of life.
She gives us the best lessons that we need to survive for the rest of our life.
The priority of bonding with relationships, the importance of food, the importance of education;
The value of honesty and respect towards elders is something that our mother teaches us from childhood.
So our mother is the best teacher in our life.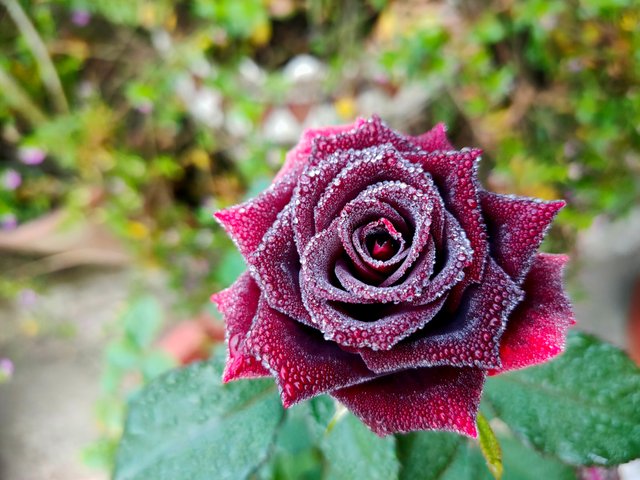 (My respect and gratitude to every mother🙏)
4.HONOUR:- It has been believed that the almighty can't be present in all the places at a time, so HE created a mother in our life.
We can effortlessly get the blessings of the almighty;
if we worship and show our honor to our mother.
If we take care of our mother;
then we do not need to visit any temple, mosque, or church to pray.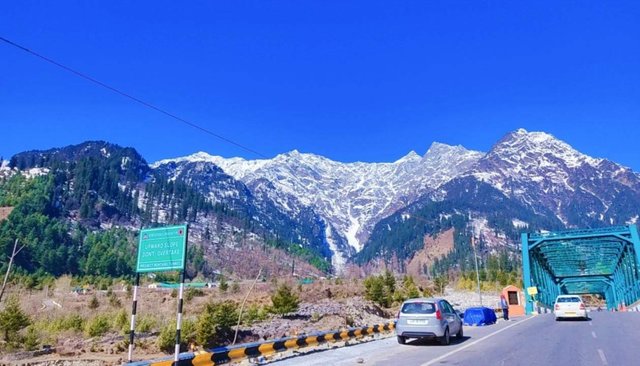 (Mother always face all hurdles for their children and always stand beside them like a mountain)
5.ENTHUSIASM:- Mothers always carry the solution to all the problems.
When her children take part in any activities at the school or college;
She is the only person who takes more tension than her children.
But she does not show it in front of their children. She cheers up with all her enthusiasm to convey, 'You do what I can't do in life.'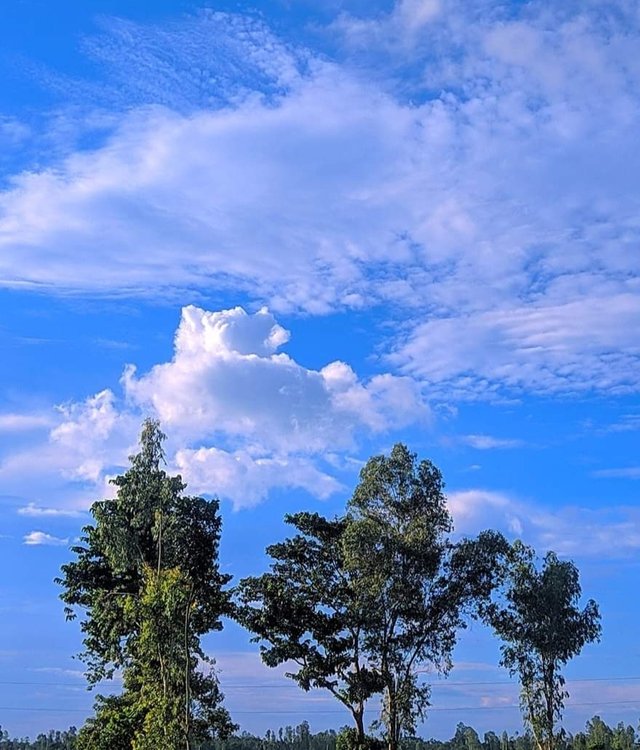 (Mother carried never ending love for their children like the sky)
6.RELIEF:- I didn't know if there has any heaven or not;
but for me, the lap of our mother is nothing but paradise.
We can face any challenges in life after spending time in our mother's lap.
We forget all our anxiety when we lay down on our mother's lap. The mother's lap is the easiest;
but a most adorable place to get relief from our stress.
When we feel her hand over our head while laying on her lap;
It seems that the almighty is taking back all our pressure.

IMPORTANCE OF MOTHER IN YOUR LIFE
The above points that I mentioned are some of my knowledge and belief about the importance of our mother in our life.
But now, when I get a chance to respect the lady for which I have come into this world;
I would like to share some things about her.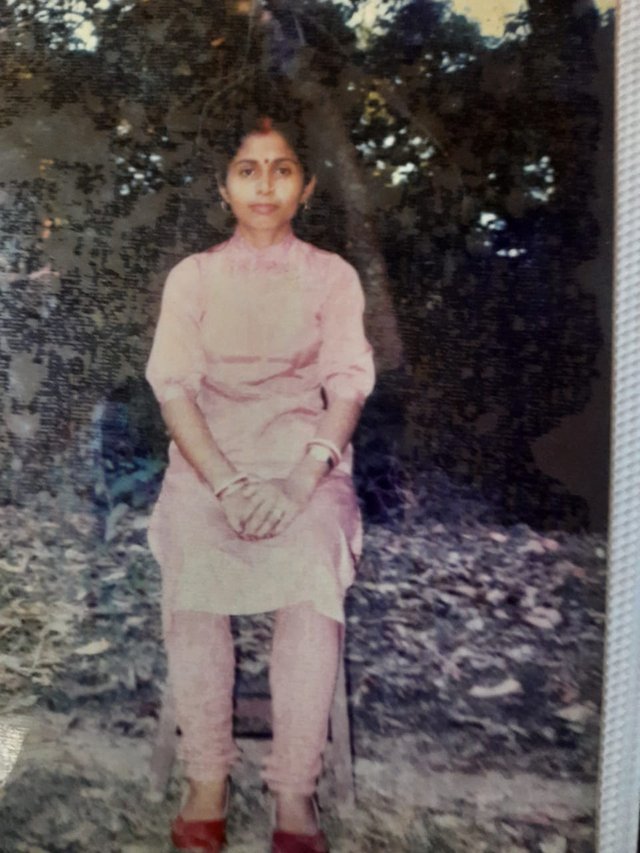 MY MOTHER- MY INSPIRATION

Before starting my writing about the above topic, I thought that I wouldn't be able to express my feelings or my mother;
because she is physically not present in my life.
But then I thought my mother has still inside me;
and she will be the same until I vamoose this world.
I never believe that only physical existence judges the presence of a human being.
My mother was short in height, fair complexion, too thin, and had very long hair.
In this way, we publish an advertisement in the newspaper when we look for a bridegroom, right? But she indeed looked like the way I described.
When she passed away, she was just 29.
Like others, I may not express my mother in front of everyone because I didn't get a chance to spend much time understanding and feeling her.
But all I can say is that whatever I am today is because of her. She always told us that, no need to learn cooking;
it can be comprehended automatically with the time to focus on your study first.
I was very mischievous in childhood, but my sister was very calm.
My mother never asked my elder sister about her study time, but she always asked me about the same.
Though, we both were good at studying.
How much my mother was prevalent that I got to know when people came to see her corpses from several places.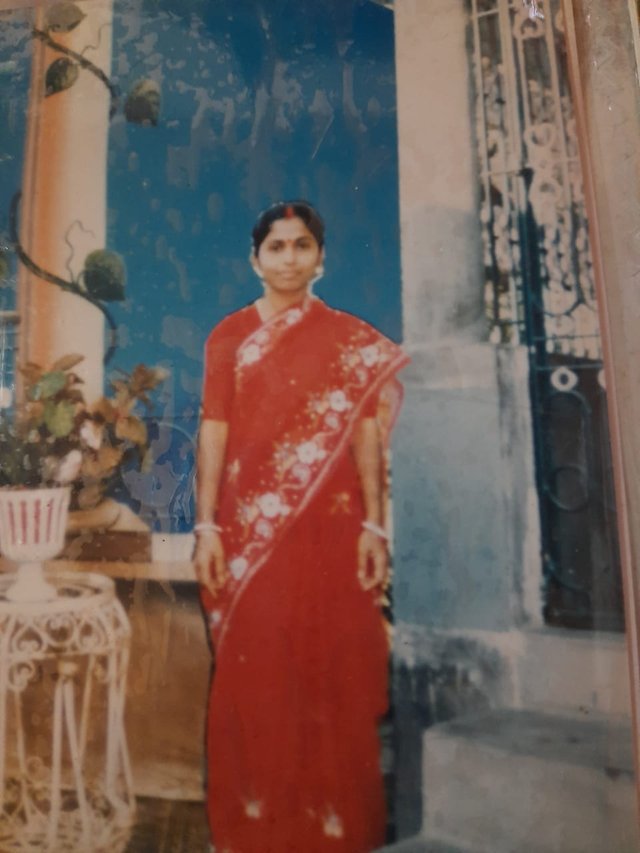 (You are still within me MAA)
There were no places left on the road, everywhere was packed up with people.
Some people ascended to the neighbors' windowsill and window box to see her.
I didn't get much time to spend with her;
but the lessons I received from her still I try to follow. She always teaches us the importance of study and self-dependency.
So, in the end, I would say, I didn't believe that you are not with us;
because whenever I see myself in the mirror, I find you inside me.
I know you are watching us and blessing us, and for that reason, I am still getting the courage to fight and overcome the hurdles of life.
That's all from my side. I would like to invite @lother68, @monz122 @deepak94 to join the contest.
Stay blessed, happy, and healthy. Always respect your mother before it's too late.