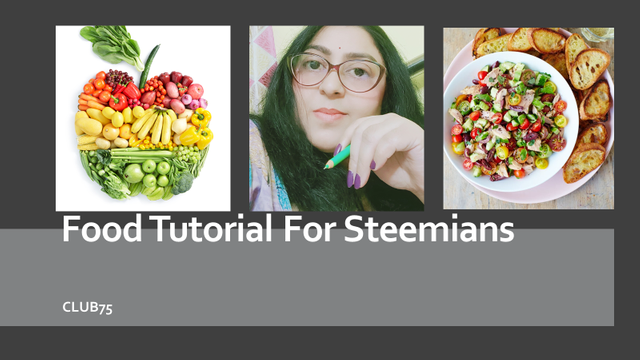 Dear steemians,
How are you all? I hope you all are healthy and doing great. Today I am here with another class food tutorial and today's subject is
THE IMPORTANCE OF VITAMINS IN OUR BODY
In the previous class, I discussed some healthy food and its benefits. Now in this class, we will learn the importance of vitamins.
We all know that there are thirteen critical vitamins, and they all are required to get a healthy body.
Like- vitamin A, vitamin B, vitamin B1(2,3,5,6,7,12), vitamin C,D,E,K .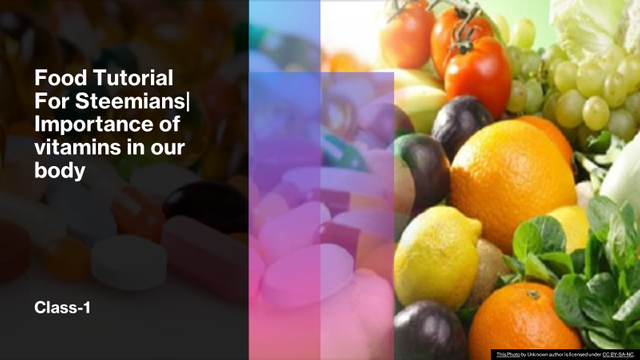 Now, why are vitamins necessary for our body?
1.To protect our nutritive ground.
2.To keep our body working mode fine.
3.Healthful aging.
4.Reduce Anxiety.
5.Support immunity system.
6.It helps to maintain our cardiovascular health.
7.Healthy eyesight and healthy skin.
8.Improve our brain function.
Today I will discuss the first part of the importance of vitamins, and in the next class, I will explain another part. When we try to understand anything from its origin;
then it is always better to go slow and try to understand things intensely.
To keep our body and mind healthy, we must add some food;
that contains a lot of vitamins and minerals.
Now let me share some food names that can help us to get a healthy lifestyle.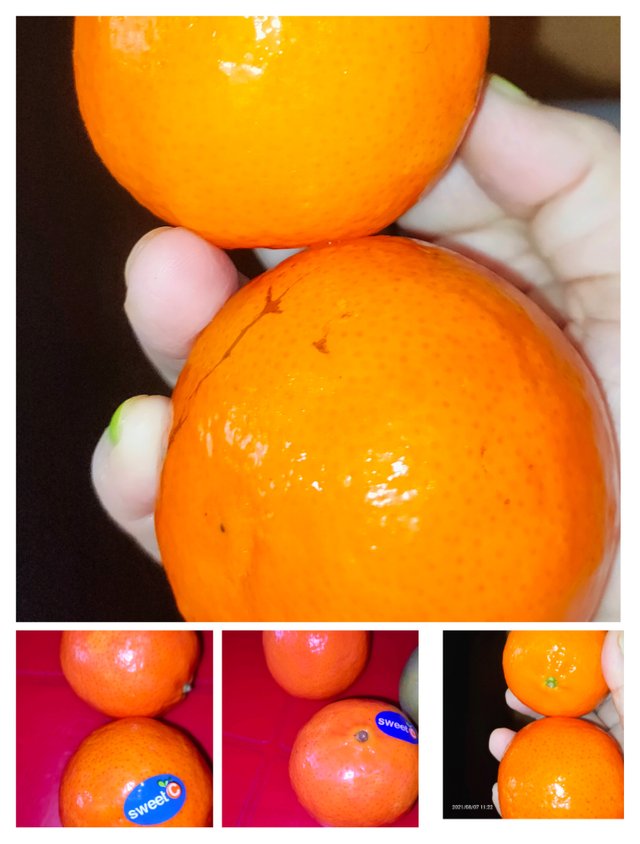 (Source of vitamins)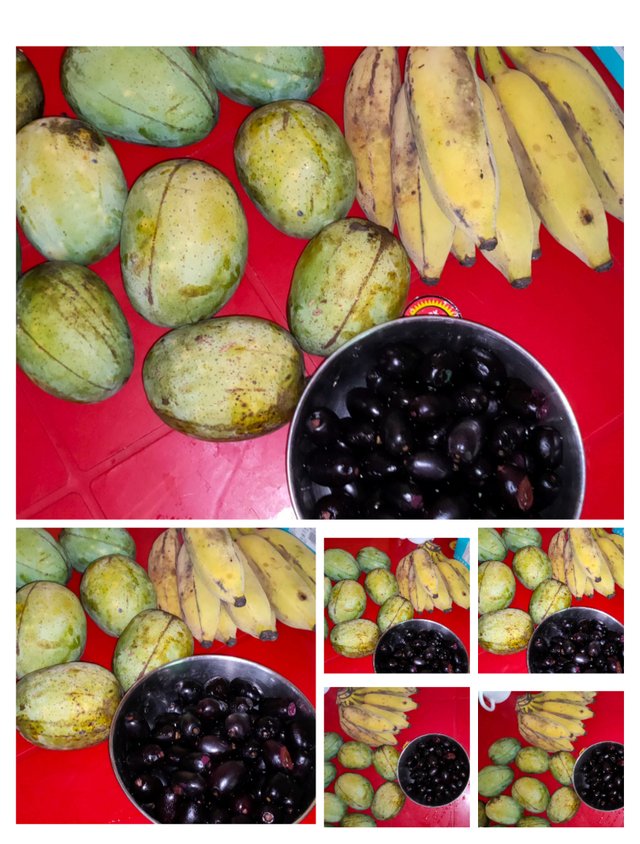 Vitamin E:- Keep spinach, whole grain food, nut, and seeds in your diet chart.
Vitamin C:- strawberry, oranges, broccoli, bell pepper, etc. Keep them on the list.
Vitamin A:- Eggs, milk, and carrots are great sources of vitamin A.
Vitamin B 1:- To get this vitamin to add Watermelon and soy milk to your cart.
Vitamin B2:- milk, yogurt, cheese, and cereals.
Vitamin B3:- Fish, whole grains, potatoes, mushrooms.
Vitamin B5:- chicken, mushroom, broccoli, etc.
Vitamin B6:- Tofu, soy products, banana, etc.
Vitamin B7:- egg, soybean, fish.
Vitamin B12:- milk, fish, meat, soymilk.
Vitamin K:- Spinach, broccoli
So today we learn the functions of vitamins in our body and mind. Another thing we learn is the source of vitamins.
So, see you in the next class. I hope you received useful information through the post. Stay healthy and blessed always.