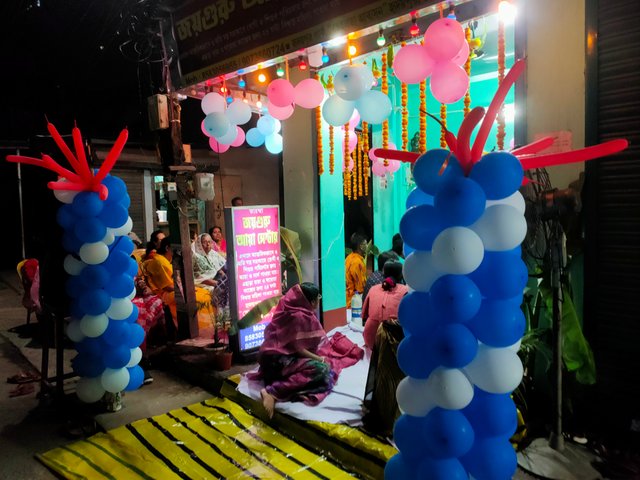 (Akshay tritiya celebration)
Dear friends,
How are you all? I hope you all are fit and fine.
Today I am writing about my yesterday's diary;
so a bit late, but I wish you all a happy Akshay Tritiya.
In our childhood, Akshay Tritiya also carried some memorable moments;
but now everything has changed with time.
In our childhood, we enjoyed different types of sweets and cold drinks during Akshay Tritiya.
But now people love to have pizza and noodles instead of sweets.
Anyway, we all need to be updated with time, and I also adopted a few habits.

MY DAY- MY DIARY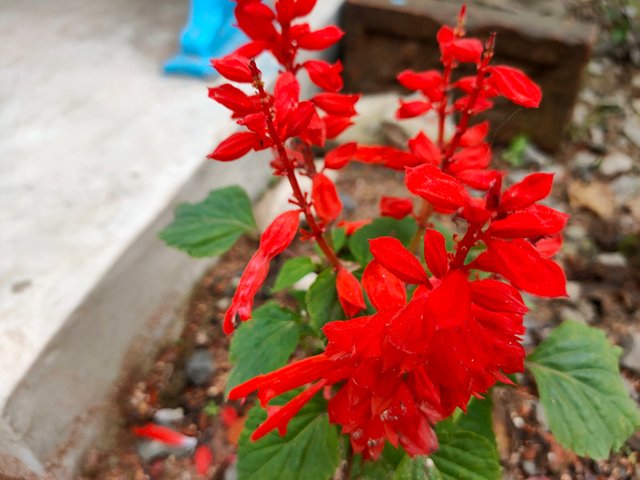 (Wish you all a very happy morning)
I never woke up late, even before lockdown;
I left my bed early.
But now I became a late riser because;
I need to do some work for the community and then spend some time surfing mobile.
I know this is not good for health but what to do? when we wake up delinquent, all work schedules are bound to change;
and we need to adjust the time accordingly.

MORNING




On 3rd April, I woke up early, and then I was sitting on my bed for a long time.
I was mentally not feeling well for some personal reason.
At that time, a few lines came to my mind, and after refreshing myself;
I started writing those lines.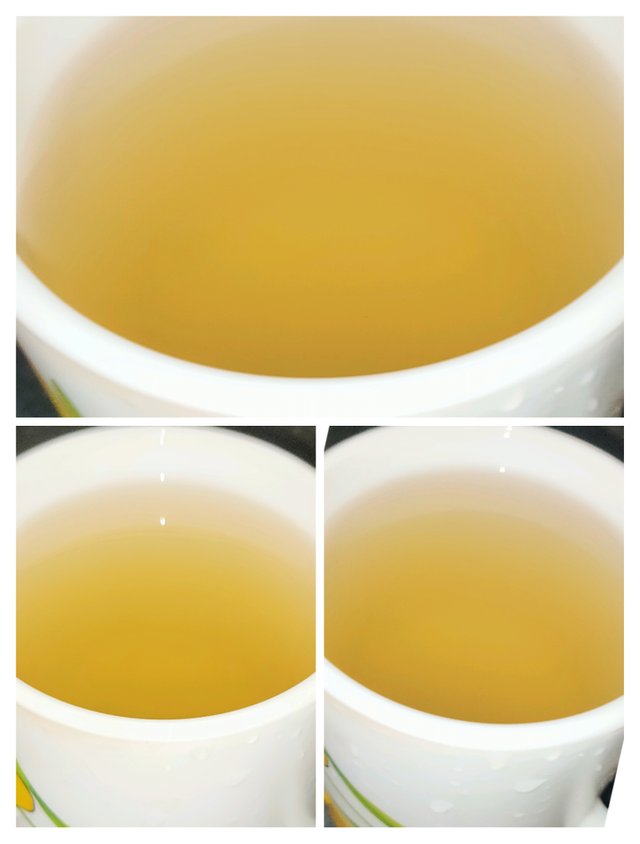 (Morning green tea)
After that, I had my morning green tea and then finished some house errands.
Then, I went to take a shower and finished my puja;
and after finishing my puja(worshipping God).
Then I commented on a few posts, and translated my poem into English then completed my post.
Then we discussed some topics in our Whatsapp group about community.
We all are looking forward to some active users and delegators;
so that we can support a few posts and increase our voting percentage.
Yesterday, I didn't take my lunch because I was busy making a curation report.

EVENING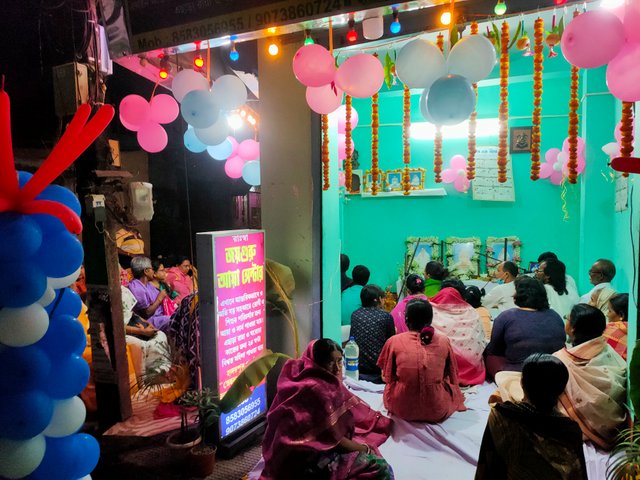 (A few more Akshay tritiya celebration photographs)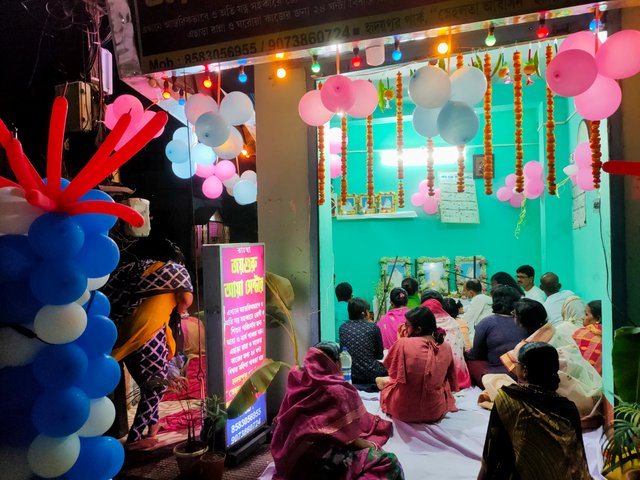 In the evening, I went to visit the market, and while going to the market; I stopped in front of a shop because they were celebrating Akshay Tritiya.
So, I have taken some photographs.
From there I went to the market and purchased fish, eggs, and some vegetables.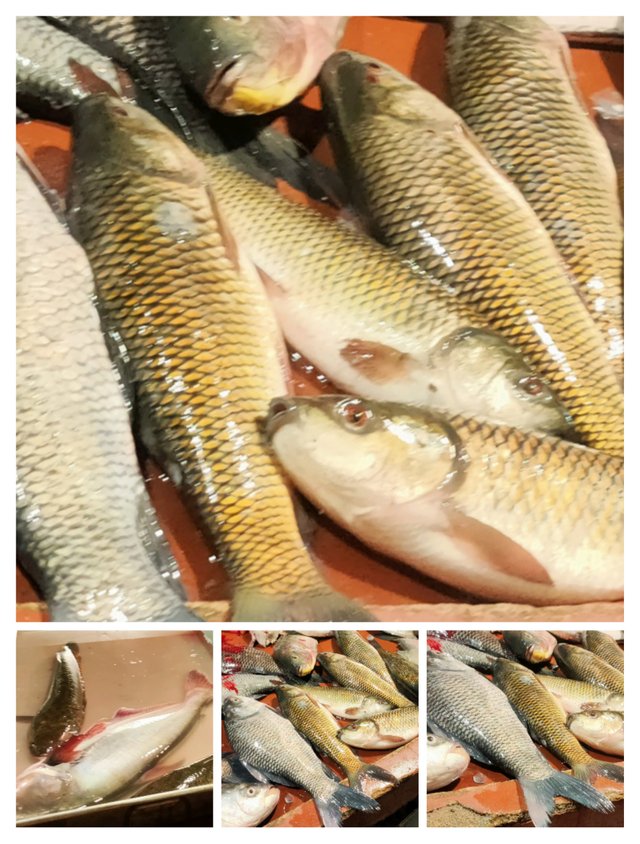 (Fish Shop)
I clicked some photographs of fish, and after that, I went back home.
Then I refreshed myself and started cooking for dinner.
I cooked pointed gourd and potato curry and fish curry for dinner.
DINNER:-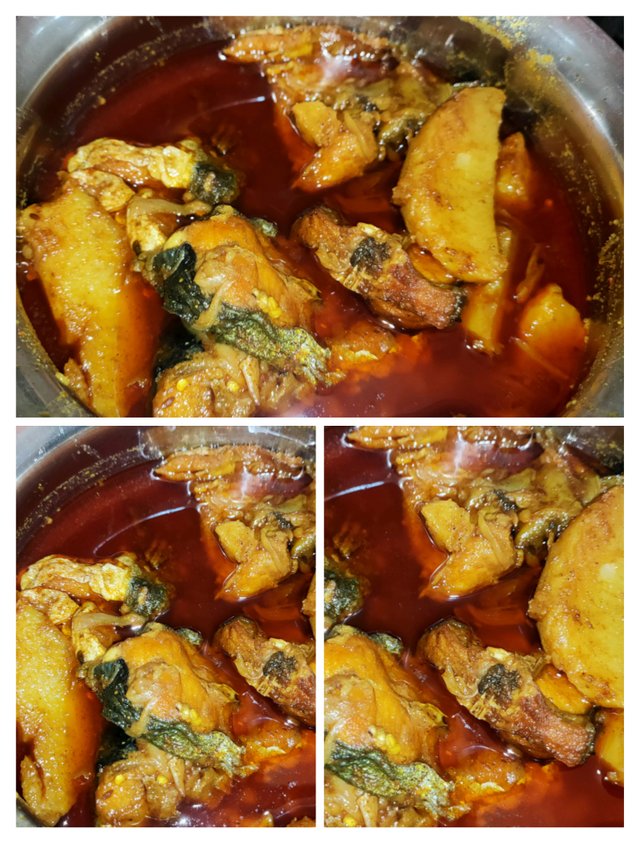 (Fish curry)
---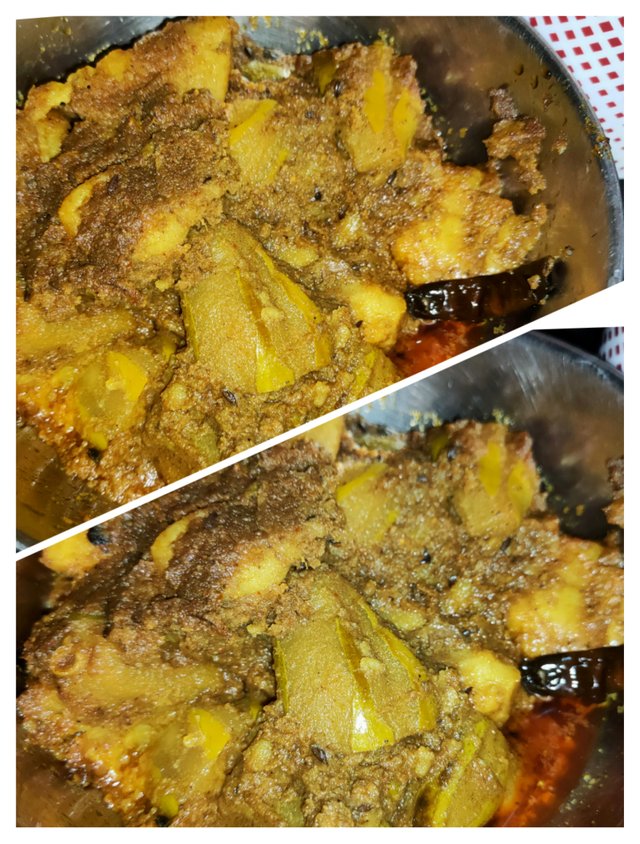 (Pointed gourd and potato curry)
Then I washed all the utensils and finished my dinner.
That's how I finished my day.
Thank you, friends, for your visit and support. Please do not lose patience and stay connected with the community.
We will reach the top together.
Stay blessed, happy, and healthy.