Greetings my respectable friends in this amazing community. I hope we are all wonderfully well and having a tremendous day.
This is my participation post for the "Steemit Engagement Challenge S3:W4 - Three things I'd change about myself, and three things I'd keep? Give Reasons." contest hosted by @steemindiaa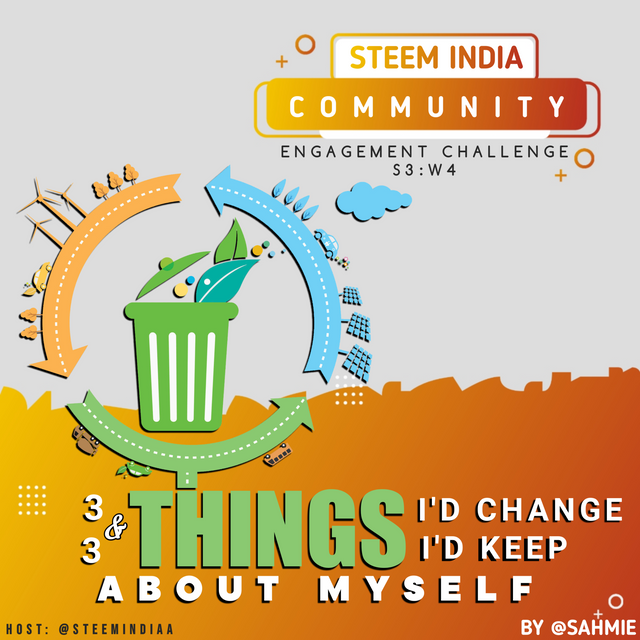 Designed by @sahmie using pixellab
INTRODUCTION
It is clear to everyone that we are imperfect beings as we make mistakes, and wrong decisions but I tell you, "that it is okay to make mistakes". First, we must acknowledge ourselves and find a way to improve on ourselves and some of the aspects we do not want, which in turn makes us experienced people and conscious of our abilities.
Life on its own is filled with a lot of challenges and things we wish we could change or have done better, but I assure you today that the only thing you can change is yourself. Most times these changes don't cost a dime, they just require commitment and time.
So take a seat, get comfortable and probably a cold drink to chip as you go through my participation. I hope will like it.
---
THINGS ABOUT ME THAT I WOULD LIKE TO CHANGE TO BE A BETTER PERSON
---
Even as I would love to change these various trait of my life, I have made peace with myself as I believe that the first step to living a peaceful life is understanding that I am the only person in charge of my wellbeing. Therefore things I would love to change or do better are:
1. TO OPEN UP MORE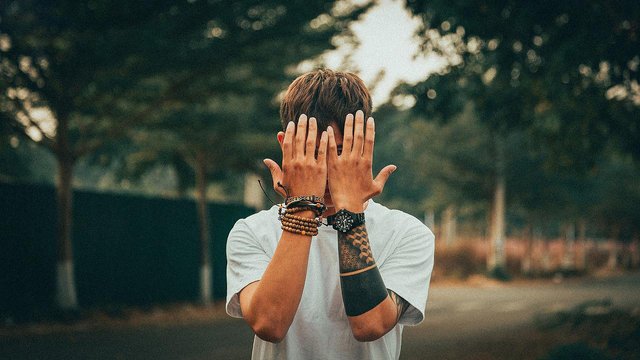 source
My whole life I've been very much of an introvert, locked up in my own space, so shy and scared. Even as an adult, my daily routine is House-Work-House. The weekends are the worse as I barely leave the house. I could count this as a blessing too, as I've had the same friends from childhood to date, but that feeling is quite awkward as it takes a lot for me to open up with new people even to say a word sometimes is very difficult. I would always calculate all the scenarios of what would happen if I do this or that. I keep hoping I can be courageous enough to get out of my space and just become a little bit more open, accepting and outgoing.
2. STOP PROCRASTINATING SO MUCH
I guess being such an introvert comes with this automatically. I just can't stop myself from procrastinating. Sometimes, I think I get worse as the years go by. I am always hesitating to seek help, go out or even speak to new people. If only I could work myself out of this, I could be more social. Within me, I think I have made a bit of progress as I get more involved socially this year than any other but I still could do more.
3. EAT MORE HEALTHY
Another trouble I seem to have. I barely eat two meals a day even when the food is available. I prefer snacks and junk to real cooked meals. I think I am the most unhealthy eater I know. If I could change this aspect I would be very much happier with myself. It is troubling as I could stay a full day without even having in mind I've not eaten.
---
THINGS ABOUT ME THAT I WOULD NOT WANT TO CHANGE AT ALL
---
1. BEING HAPPY IN LIFE
Everyone wants to be happy with themselves right? Of course, and I can gladly tell you that I am a very happy person. Being happy is presumably the most familiar life change that most people want. The crazy part is that this is about the easiest aspect of life because it is solely a psychological state.
Yes, your surroundings, predicament, or circumstances can impede it, but all this mentioned above impacts your happiness only as much as you let them. Be willing to rise above your circumstances, and focus on how you aspire to be, instead of what is going on around you.
2. MY LOVE FOR MY FAMILY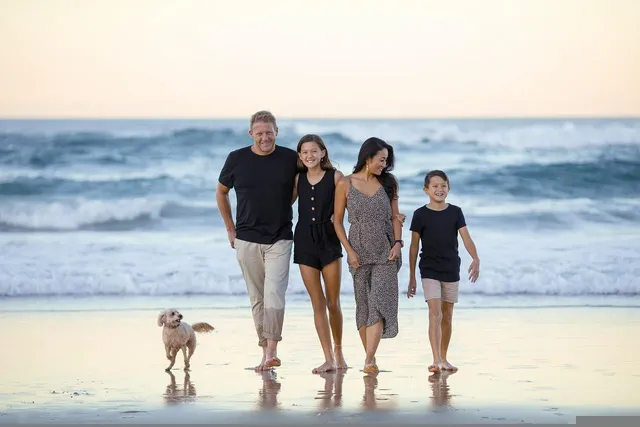 source
Family, a reasonably small but mighty word for me. It is said that we are alive in this world because we are living in a family, well this sounds true to me as I can't imagine my life without them. My Mum is my very own superhero, the definition of superwoman, a very good homemaker. For my Nigerian friends here, "oh! the love choke 🤭". My Dad, the king of the family and my siblings will always be a part of my life even as I learn far from them. I wouldn't wish myself in another family.
3. BEING A NIGERIAN 🇳🇬
I know this kind of seems funny or crazy per se to my fellow Nigerians here but believe me, I wouldn't change my country Nigeria for another nation, especially being a Bayesian, where I go see this kind of fish chop with this freedom. Nigeria is a land filled with milk and honey. What natural resources are we not blessed with? you name it, am listening. From Minerals to manpower to farm products everywhere stew. No natural disasters to disturb us whatsoever. Our only problem right now is wrong leadership and mismanagement of our resources. Nigeria is a truly blessed nation if look from my point of view.
CONCLUSION
Changing one's life for considerable peace requires changing one's mindset to get that peace. Prioritise the good things, and where you want to in life. Hold a cognitive emphasis on enjoying and cultivating considerable peace in your life. Believe in yourself. Get a positive mindset, and keep it only then can life bring you a wonderful surging life. I'm hoping that this brings a lot of self-growth
---
I like to invite @kinase, @five5 and @yangitu99, and any other persons who would like to participate too to CLICK HERE for more instructions.
---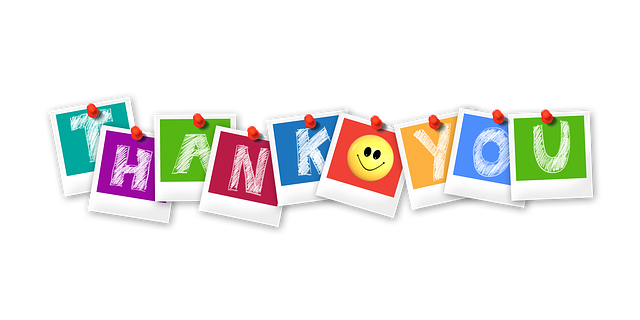 Thank you all for always making out time to go through my work, and I only hope you enjoyed it😉😁. I can never say thank you enough. You are my real MVPs.
NOTE: Always have a smile on your face, as you are never fully dressed without one.