Hi friends,
hop you are all doing fine,
Have you ever seen a cactus tree?
I 'm here going to show big cactus trees which were grown in the village orchards.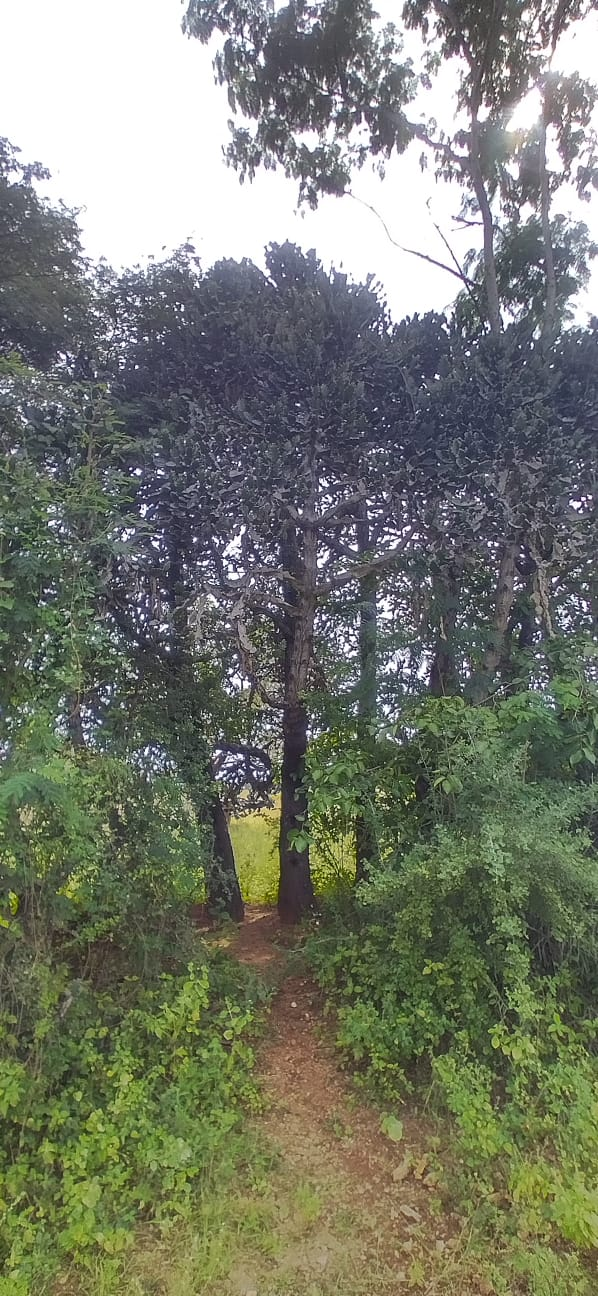 I have seen this in nearly by village it was almost 40 feet tall and a group of three trees, and I came to know it was in the place for 40 years. These types of plants or trees are grown outside the orchards as fencing, Although initially like plants, they grow into a tree after a long period of growth.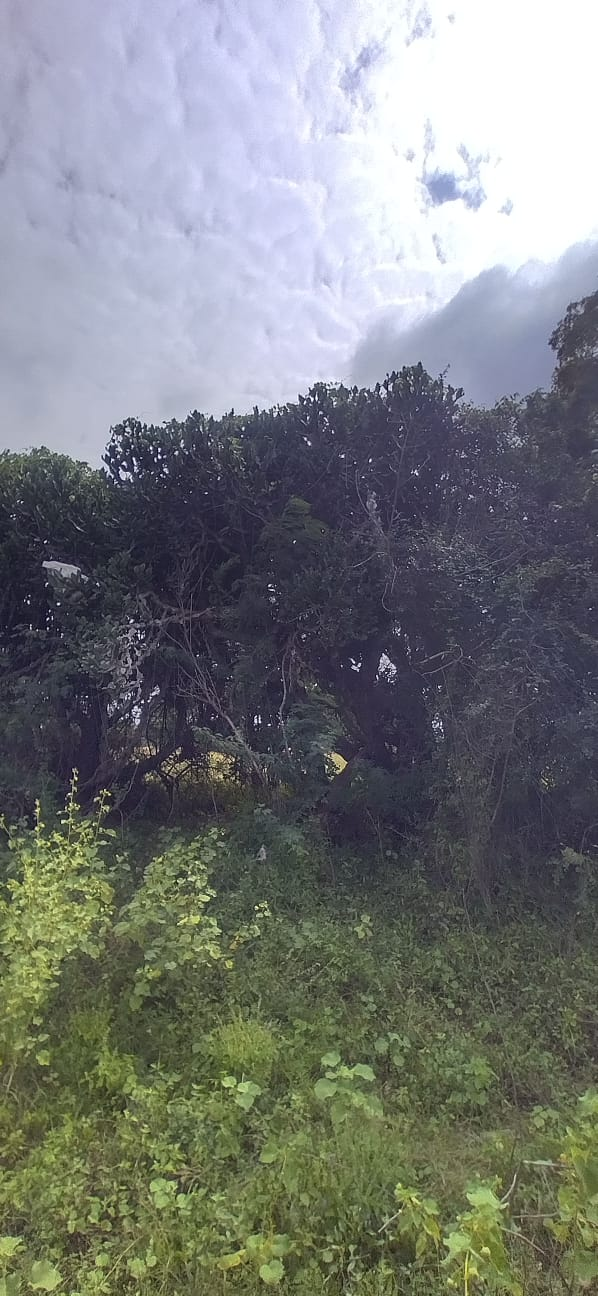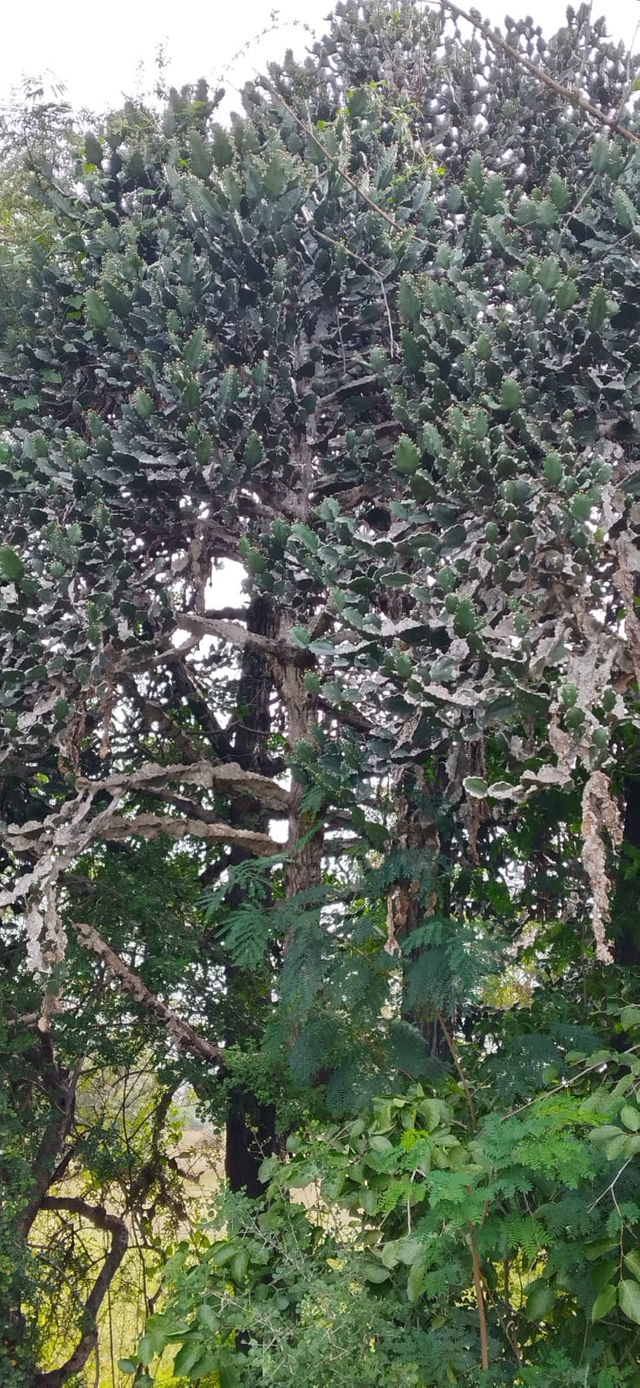 I took these images from nearby village orchards with my Nokia A32 camera phone. Thanks to @monz122