Hello dear steemians, how are you all.I hope you all are doing great and enjoying the blessings of the almighty.Today i am here with another diary and I hope you all get time to read and explore a new day of my life and also find it worth reading and upvoting.
Today i got up early at around 6:30AM and went on a walk towards the orchards.The cool breeze and the aura of the ripening fruits like apricots ,almonds etc helps in getting some freshness that lasts for the day.Today it was a pleasant morning with some beautiful sunshine as the sky was clear in the morning after a few days of cloudy mornings.I adter returning from the walk went to take a bath.After finishing bathing i had my breakfast and then went to take a current affairs class.After finishing i got ready for office and then left home at around 9:45 AM to reach office on time.
After reaching office i got busy with my routine work and after working for a couple of hours i got a call from the directorate to switch on the SWAN system provided to govt.offices here in jammu and kashmir to check the connectivity of the system and as to stay well prepared for a virtual conference that is going to be held after a few days .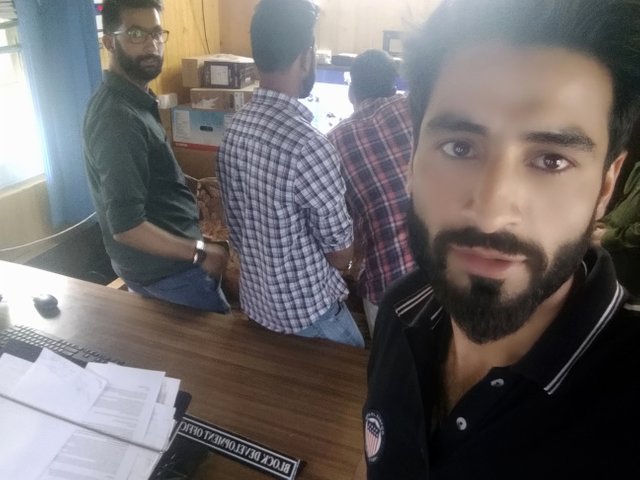 Me and my colleagues played our part to connect it to the internet and with the head office and civil secretariat.We were successful only after a lot of effort.We got happy as eventually we were able to do what was intended.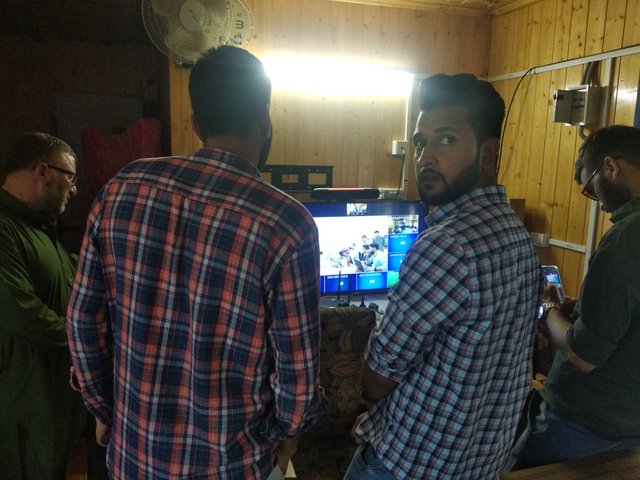 Later we again went to resume our routine work aand then left office at around 4:15 PM.I straightaway headed towards my home and on reaching home i firstly had a cup of tea and then went to my room to resume my studies.I later on after studying for an hour went towards the market to meet my friends.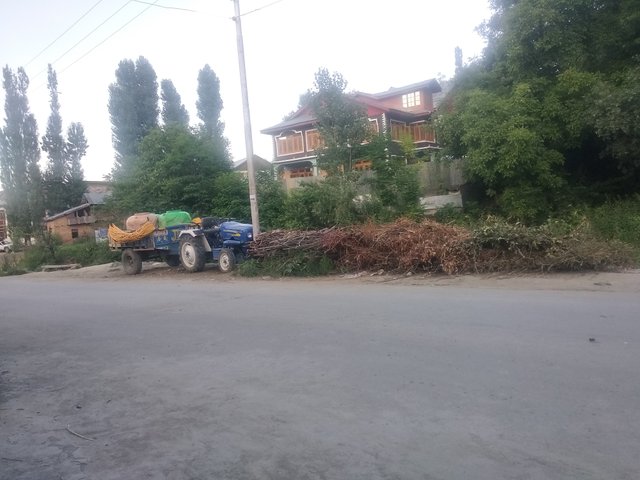 I spent some fairly enough time with my friends and enjoyed the cool of the evening.I returned home from the market after about 2 hours of time and then studied for some more time .I had my dinner at about 10:00 PM and then went to sleep after going through social media for about an hour.
I went to sleep at around 11:40PM.
Thank you all for going through.