Hello dear steemians,how are you all,i hope you are doing good.Today i am here with another diary and I hope you all get time to read and explore a new day of my life and also find it worth reading and upvoting.
Today i got up early at around 6:00AM and went for a walk towards the orchards to enjoy the breeze and the aura of the ripening cherries and other crops.These days the temperature is not that high as it should be and it feels cold in the morning and helps in staying cool throughout the day.After i returned from the walk i went to take a bath and then had my breakfast.I am thankful to my mom who being not well still wakes up early to prepare the meal for me and cares about my reaching office on time.I took the current affairs class at around 9:00AM and after i was done with the thing i got ready for office and reached their on time.I after spending my day in office ,i was involved with various activities of public interest i along with my colleagues went to a nearby restaurant before we left for home.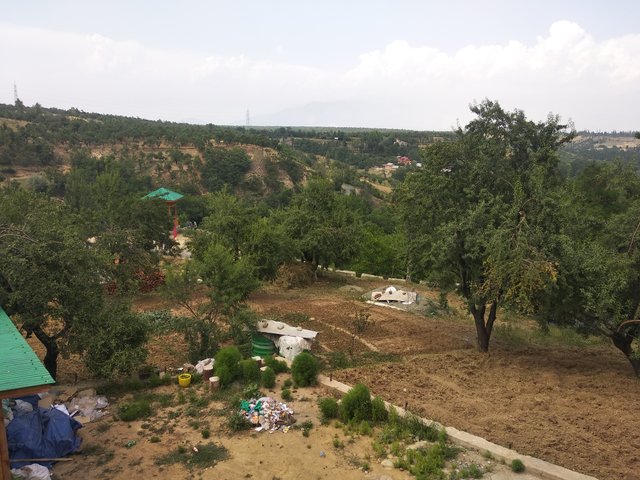 the view of orchards from the restaurant
The restaurant is a beautiful and renowned one as it is located at an altitude amidst the almond and apple orchards.Only orchards are visible from the place and it is a different experience to stay here in springs when blossoms bloom on almost every plant.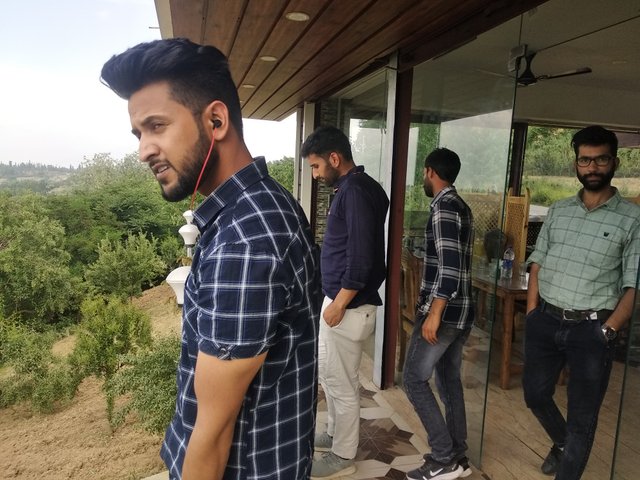 my colleagues enjoying the view
Our stay here was so peaceful and then we enjoyed the food as well.It was a pretty good food but the prices were a little high may be just because the restaurant was located at a place where other competitors do not exist.Anyways after paying the bill of around $25 we left the place and enjoyed the ride through the orchards.We returned towards our homes at around 5:30PM .
After reaching the bus stand at around 6:00PM i could hardly get a cab which could take me home and i was home at around 7:00PM.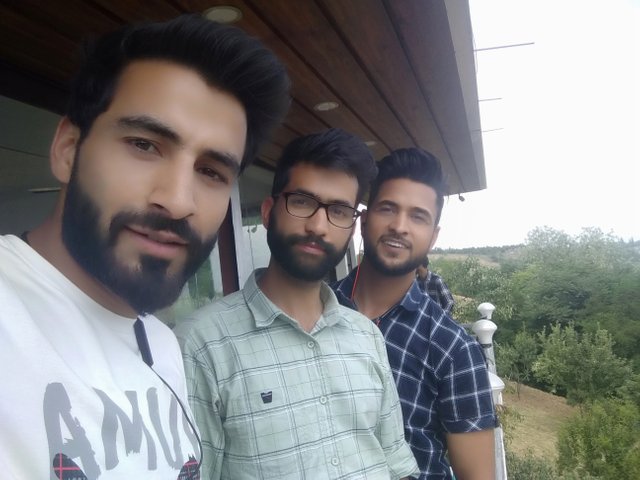 After i reached home i went to my room after taking a cup of tea to resume my studies.I continued my studies till 9:50 in the evening and then had my dinner.I went to sleep at around 11:45 PM after spending some time on social media .And that was my day.
Thank you all for going through my post.I hope you will like my post.