Hello dear steemians,how are you all? I hope you are doing well.Today i am here with another diary and I hope you all get time to read and explore a new day of my life and also find it worth reading and upvoting.
Today i got up early as it is we are going through the holy month of Ramadhan and we the muslims get up very early almost two hours before the dawn and eat something called SEHRI.After Sehri i went for the morning prayers to the nearby mosque.After completing the prayers i returned home with sleepy eyes and straightaway went to sleep again.Later i got up at around 10:00AM as i had taken a leave from the office and thus had enough time to sleep.After i got up ,i got fresh and then went to my friends shop to have a gossip with him.To my surprise I saw another friend who had arrived a day before.He had made some tattoos on his body.We then spent about 3 hours together.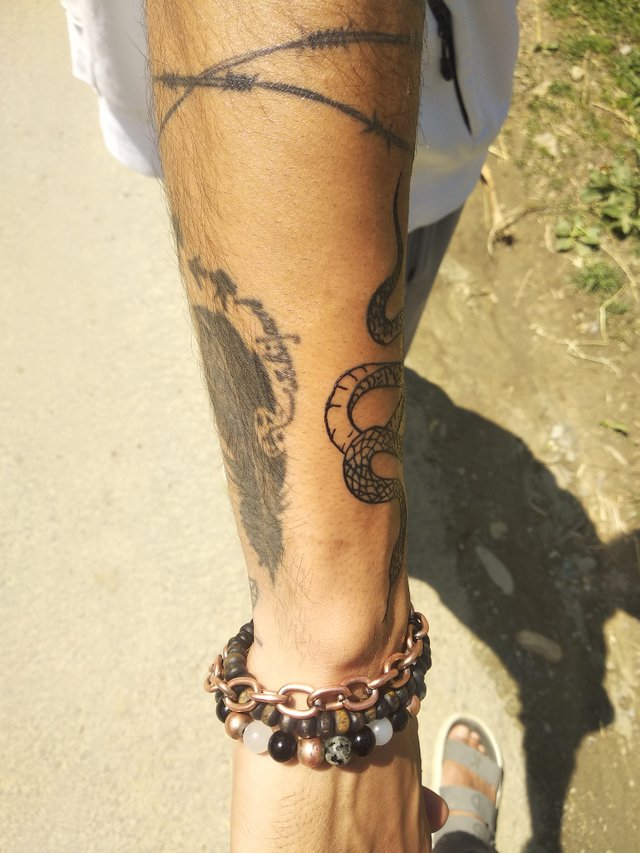 We enjoyed the time together ,we went to sit in the shades a little far from my residence in a serene environment.Everything seems to be new as the summer is approaching healing the scars of the winter.We stayed together and gossiped and laughed a lot.My friend has a habit of exaggerating things and i even enjoy that as well.Friends are true blessings.As we went to sit in the shades ,in a grassland all covered with trees we closely watched the nature.We watched ants doing their work of collecting food and all and take it to their home.It was absolutely so soothing to watch.I was so much impressed by the organised way the ants work in.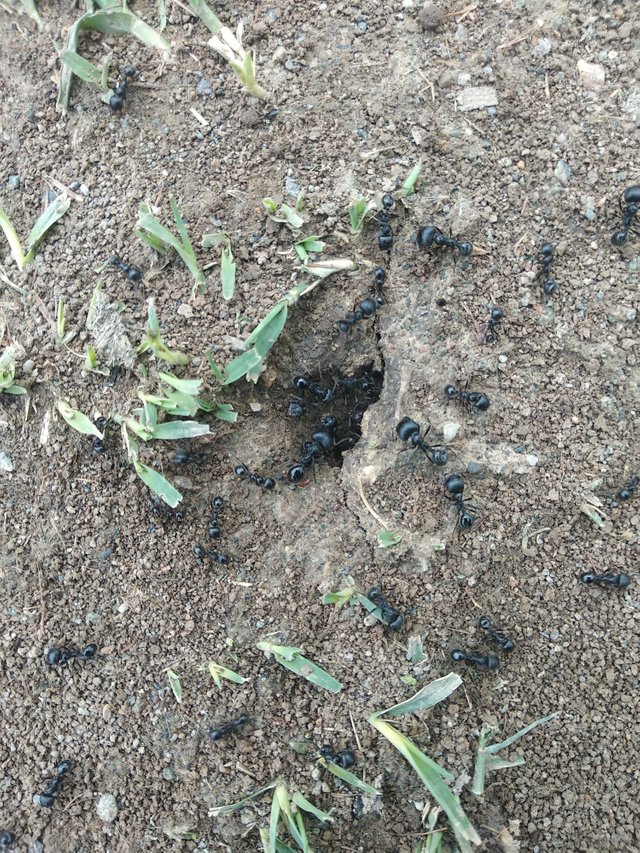 the ants collecting food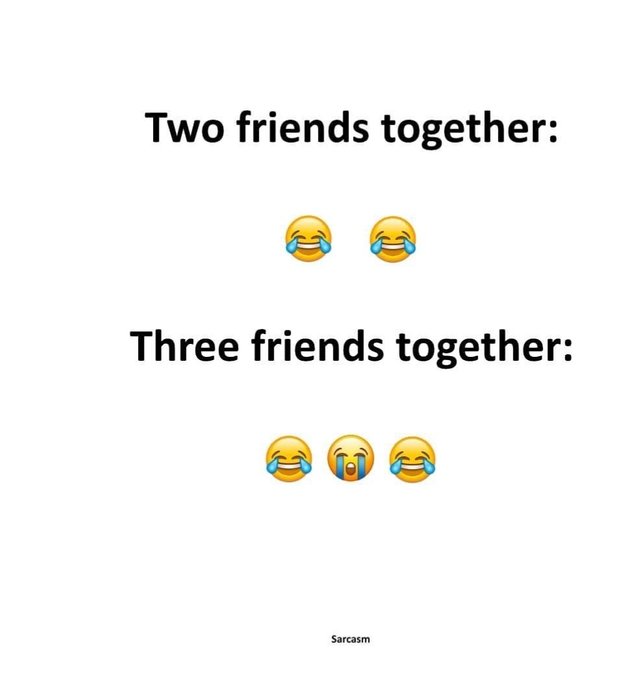 We after gossiping a lot till 1:30PM ,we went for the afternoon prayers.After finishing the prayers,my friend left and i too left to sleep for some time.On reaching home,my attention got attracted by the memes shared on social media over the days.I took screenshots to share the memes later on ,on different social media websites.After i went through the social media i got sleepy and slept for a couple of hours.
Later i got up and again after praying i went for some cycling towards the nearby village and enjoyed doing the same.I had called my friend to accompany me but because of some urgency he couldn't join me but still i enjoyed the ride.It was a different experience altogether.
Later after comming back from the ride it was Iftar time and i performed ablution and sat at the dinning table along with my parents to have the meal.Later i went for the prayers and spent some 2 hours in the mosque and after the Tarawi prayers were over i straightaway went to sleep.
Thank you all.It was all about my day.I hope you like my day.