Hello dear steemians,how are you all? I hope you all are doing great and enjoying the blessings.Today I am here with another diary and I hope you all get time to read and explore a new day of my life and also find it worth reading and upvoting.
Today as it was the last day of holy month of Ramadhan,i got up early to have Sehri on time and spend some more time in masjid.I firstly got fresh and then had sehri.Then i performed ablution and went to the nearby mosque to offer the morning prayers.Today i spent some extra time in the mosque as it was an emotional prayer because the holy month was over.Everyone was in tears.Later i returned home and went to my room for second spell of sleep and then got up at 9:00AM to get ready for office.I left for office at around 9:45AM and was there within 15 minutes of departure because i was picked by my friend who had to travel the same route.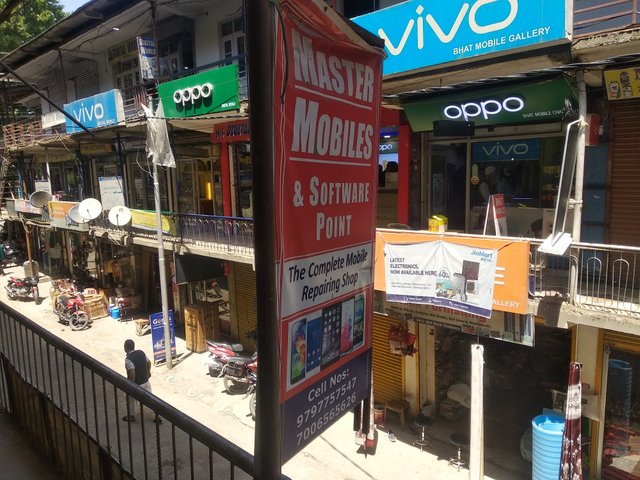 After reaching office ,i worked for about 2 hours and was the only employee present there as others had taken leave to make preparations for Eid.Later i also felt like i must leave and make necessary arrangements.I went to a nearby market to buy some stuff.Meanwhile i went through social media and found some epic memes and facts out of which i found the below one to share with you all.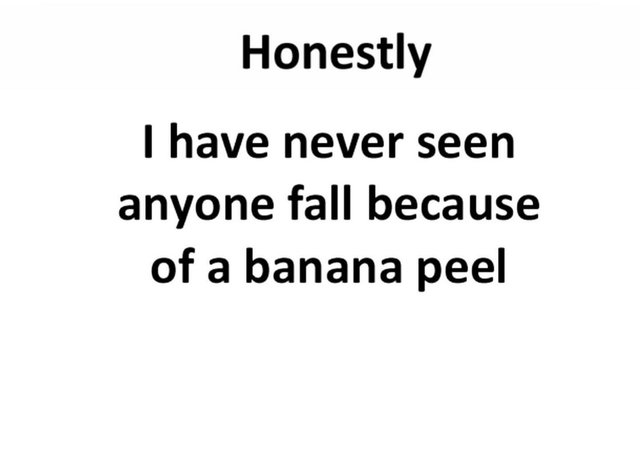 Today the market was full of customers and there was hardly any shop where we couldn't find customers.On this occasion of Eid almost 1000 crores had been transacted through J &K bank ATMs and its UPI application.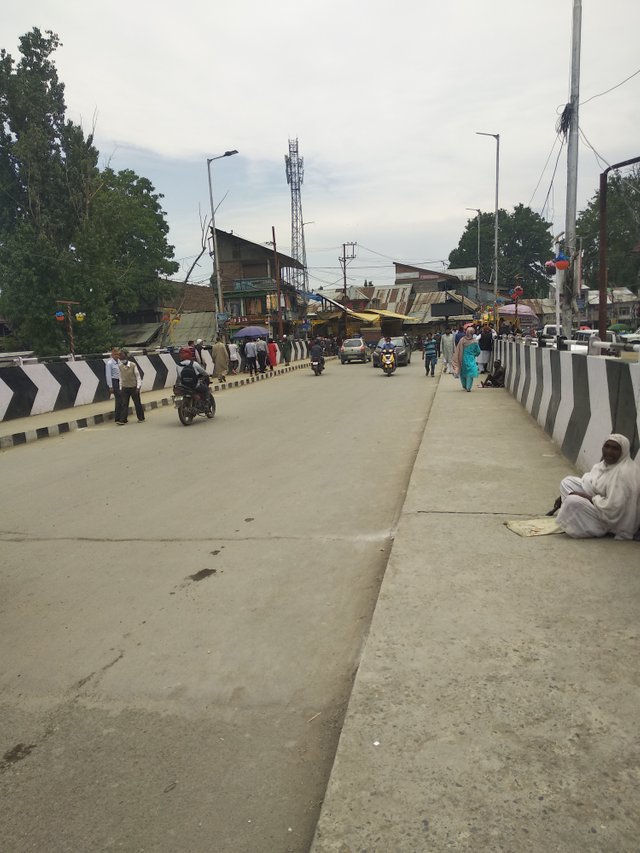 I myself bought some bakery items,fruits,mutton and some milk products.I had a very long list of items but i was coerced to cut short my list because of inflation.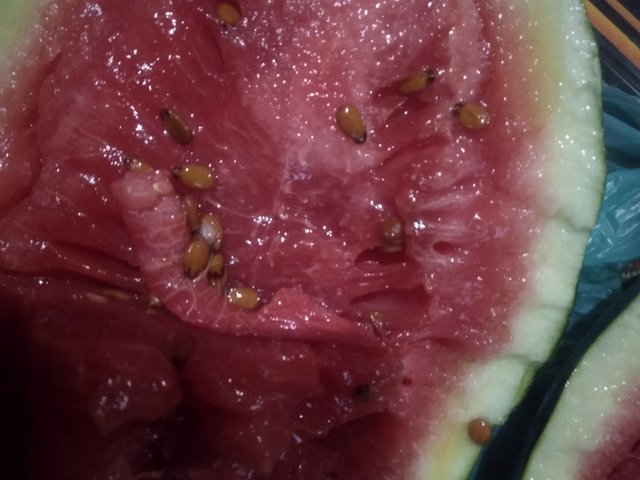 Later on reaching home ,i tried to cut watermelon for iftaar but found it rotten from inside.It was in a good condition as such but was not eatable at all.I got scolded for such a buy.😏
I went for the evening prayers after iftaar and then on return i straightaway went to my bed to sleep.
Thank you all for going through my post,inshaAllah i will be back with another post later on .I will go through your posts till then.Thank you..