Hello dear steemians, how are you all? I hope you all are fine and enjoying the blessings of the almighty.Today i am here with another diary and I hope you all get time to read and explore a new day of my life and also find it worth reading and upvoting.
We had decided to go to a famous tourist destination PAHALGAM for a couple of days and got an opportunity to do the same because we all friends got a few days off from office.One of my friends works in JIO telecommunication ,another one as bank PO and me as an accountant in the JK govt.We all were very excited for the trip because it was all happening after a gap of two years,we had gone on a trip before two years and then we were all unemployed and had enough time to plan and execute the same in quick time.This time we planned it a few days before and tried to persuade other friends to accompany us on the trip but they were all busy with their work.Anyways we left for the place at around 11:30AM on sunday and reached the place at around 3:50PM.We had a cheese pizza at a famous restaurant when were on the way and the good thing about thr pizza was that it was very tasty 😋 and we didn't had to pay because the owner is one of my friend's relative.Anyways,after reaching the place we firstly spent some time on the banks of the famous river Lidder.We needed not to worry about the stay because my brother had already arranged a room for us.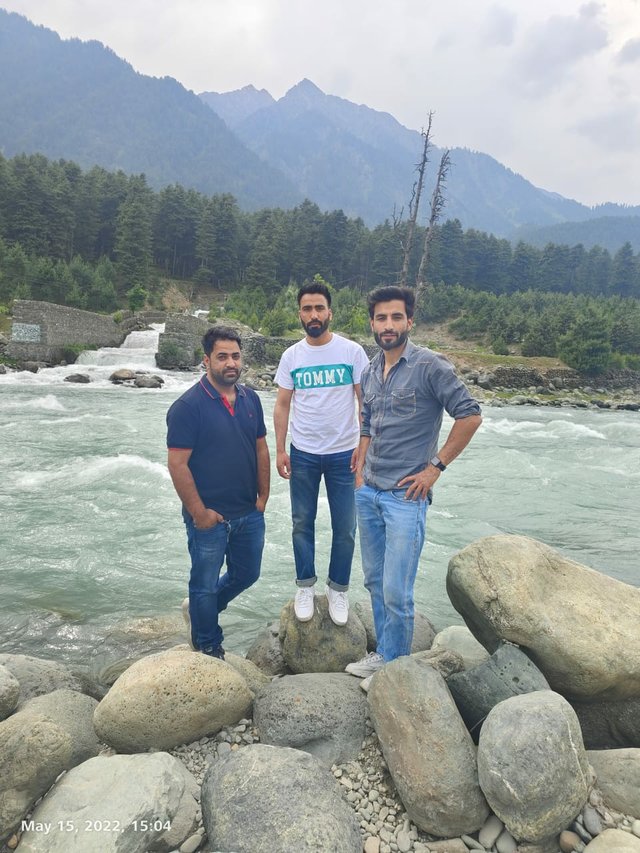 Later we went to leave our luggage at the room and after that we again left to enjoy the scenic beauties of the place.Some of the most attractive things were the snow ladden high mountains that are even visible from my village.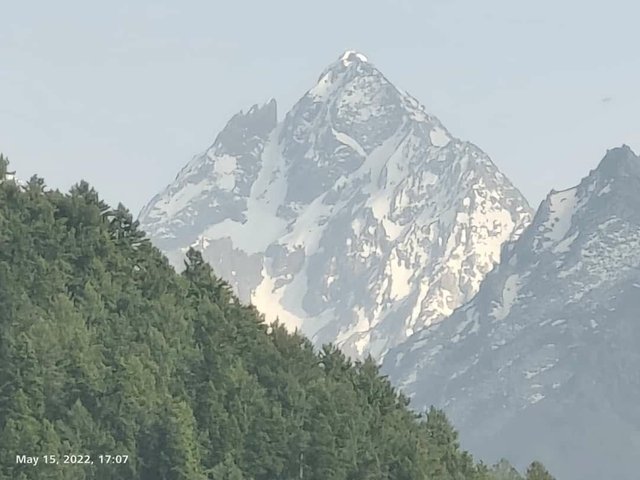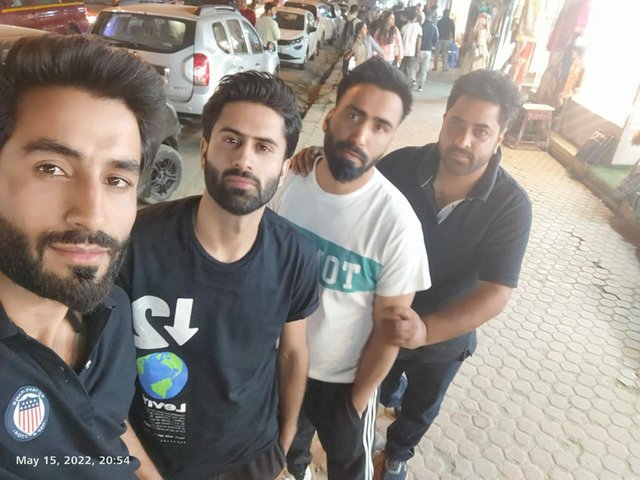 As the evening was approaching we went for a cup of tea.Meanwhile we enjoyed some more things and really enjoyed them.Some of the things were fruit shakes,fruit creams and softy ice cream.😋.We took some selfies in the streets as well and really enjoyed our time together.It really was very awesome time and something i will really miss for rest of my life , doesn't matter how many times we spend the time together again.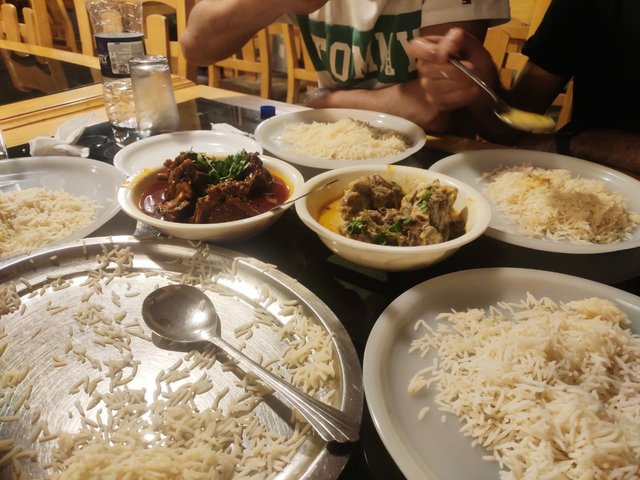 Later in the evening we went to have the dinner.We wandered from restaurant to restaurant to satiate our contradictory desires😀.Later after we were done with the meal we went back to our room and spent some time outside sitting in the car because it had started raining heavily.After the rain stopped we stepped out of our car and then started our night with some jokes and mockery 😀 of each other.We remained awake till 2:00AM and shared all that was not shared between us till then and then went to sleep.
Thank you all for going through.