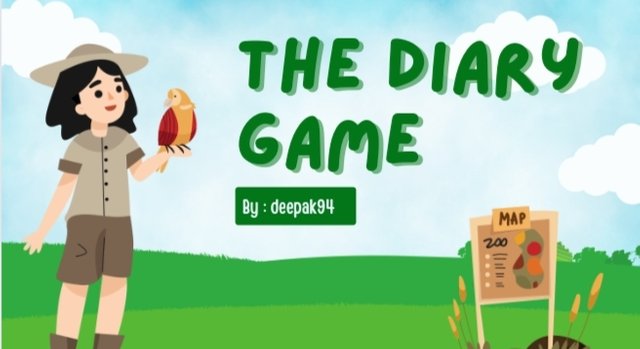 Made by canvas
---
Hello friends, how are you all, I hope all of you must have celebrated Independence Day with great joy and enthusiasm.
---
Morning
---
My maternal uncle has come home from the festival of Rakshabandhan and today he will go back to his home. After getting up early in the morning, I went to the ground behind the house with my uncle and came back home after walking for half an hour. Because we did not take the mobile with him in the morning, so we could not take the picture of the ground.
Rakshabandhan special
---
After returning from ground, do my daily chores activities and then drink morning tea with our family.
To be honest, the light of the mind comes only after drinking tea. I mean morning tea sometimes becomes a necessity.
In the morning, Mother had made Chole and Bhature for breakfast, after having breakfast, I reached my office and went there and completed the remaining work.
---
Noon
---
Today in the day I had to go to a nearby place for the election of the councilor. I reached there around 1 am and met everyone for a while.Where I went was the area of ​​the village and I took some pictures there too. like ace car(टांगा गाड़ी) . You saw this tanga gaadi in bolloywood movie Sholey. There was also a big pond in that village which further enhances the beauty of that village.
selfi in front of Pond
---
parshad rally
---
After enjoying the rally for a while, I returned home as Mamaji had to leave the station. The station is just 4km away from my house.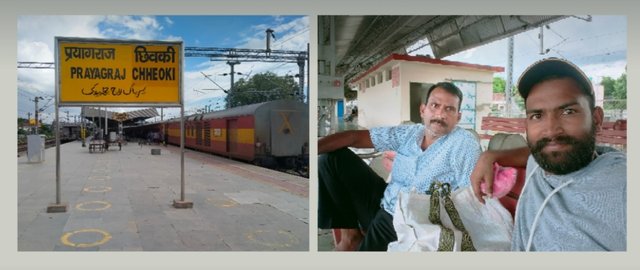 At PCOI railway station
---
After reaching the station, waited for the train for a while.Then after taking blessings of Mama ji came back home and drank sugarcane juice while coming back. Sugarcane juice is beneficial for your body.
After drinking tea in the evening, did your theme creation work. Right now I am on the train and enjoying the journey. When the train was passing through Shankargarh at night, the NTPC plant was there to see at night looks amazing with lots of lighting..
Ntpc plant sankargarh
---
That's all about my yesterday diary hope you like my diary . So don't forget to give your valuable feedback 😊.
Thankyou