Hello guys I am so excited to join this contest to share and let the world know how important my mom and other moms are. I hope you enjoy and pick someone or two from as you read.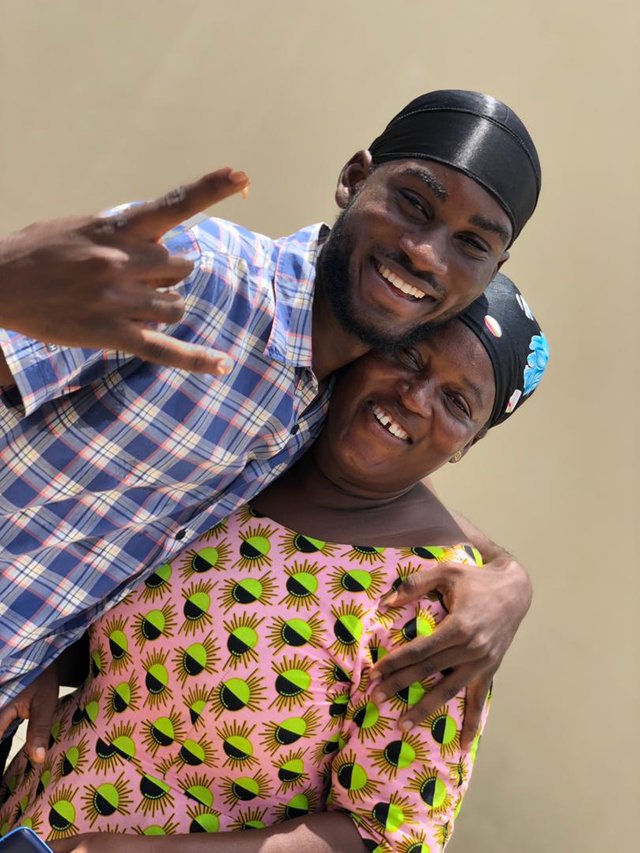 Mothers are superheroes. They are rear beings with a heart of gold. God created in His wisdom created Mothers with a spirit of care. Mothers are extremely important because, without them, human beings would have finished on the surface of this earth.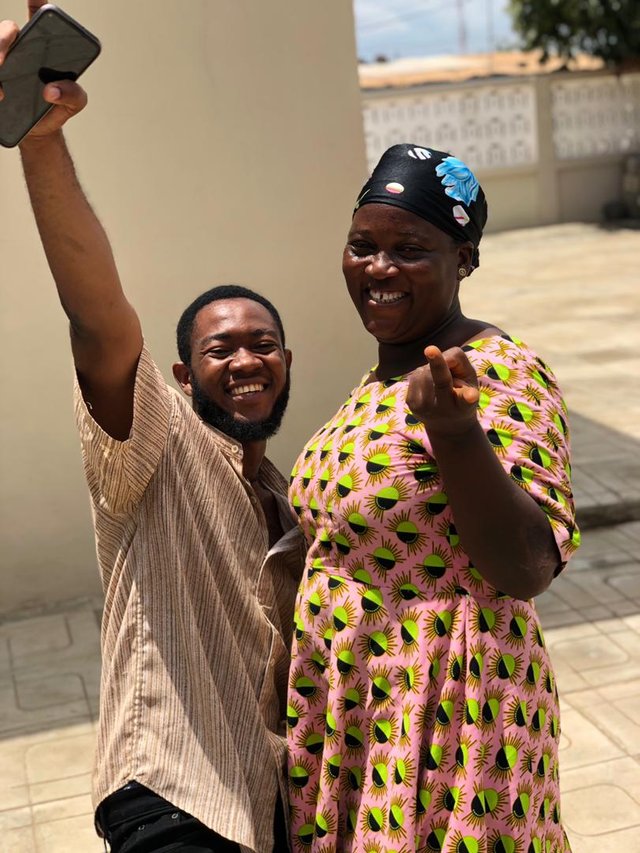 Mothers can handle both roles of theirs and a father's role as in the case of my mom. She has single-handedly cared for me and my other 3 siblings after the death of my father for over 15years and beyond.
These reflect how my mother is important to me. She cares for us and never lets us hunger regardless of how difficult things are. Mothers' love is unconditional. I always say she is my first love as the bond between us was built when she first conceived me and nurtured me in her womb to grow to become a fetus. Again, she is my first love as she was the one I saw first when I was out of her womb. Her caresses and smile has been tattooed on my heart.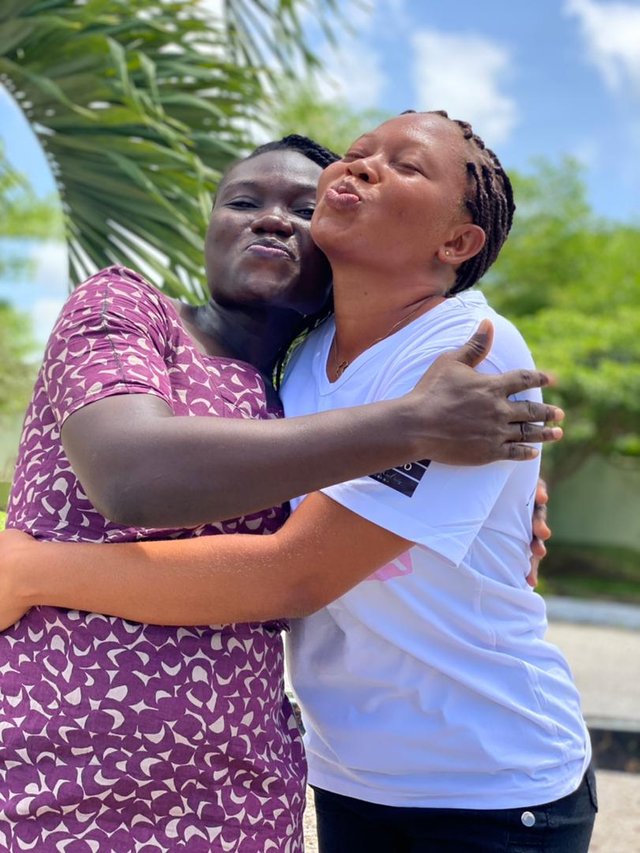 She Is very important to me because she has been my teacher in morals and my spiritual life. She is my source of hope, my foundation, and my pillar without her I would be on shaky grounds. My mom is my first point of contact when I am emotionally down I get to communicate with her for advice and consolation. She is one in a million.She is God-sent. Mothers are a great force that can influence and change your life completely. Cherish them always and the Lord will bless you. @head1 @kondua @cherub27 you can share the importance of mothers too I know you have alot to say about them.
Thank you all for your attention.