Greetings fine Felines and Hoomans of Steemlandia!
Pardon the temporary absence! I didn't realize that it had been as long as it had...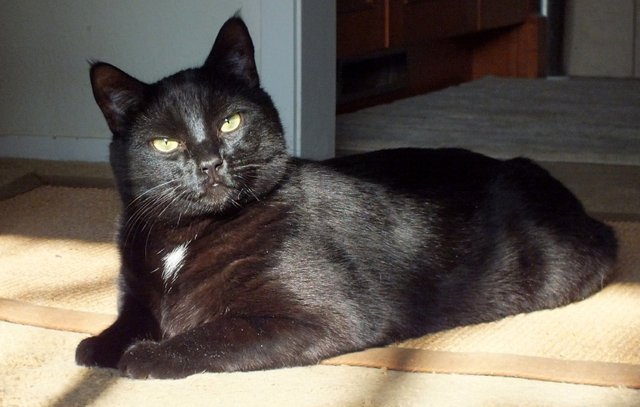 The Hoomans have been very busy with their "work" stuff, and you know how it is: I need help with my blog posts, because I still haven't figured out the whole "using a keyboard" thing.
But here I am again... crypto market chaos and turbulence, notwithstanding!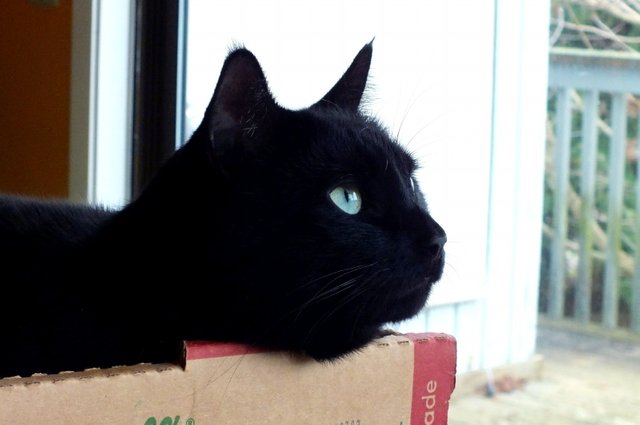 In truth, not a lot has happened around here.
Smudge and I are still just "cats being cats," and the Hoomans have had no major events in their lives. At least spring has gotten a little warmer, but it's still not anything to be impressed with.
Looks like we are still a ways from my being able to go outside with the Hoomans. I don't get to go out on my own, because we have too many dangerous predators around here.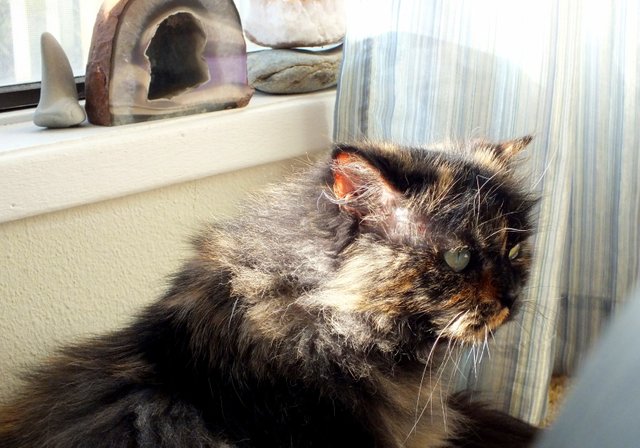 Meanwhile, Smudge just enjoys her simple life as an "Old Lady Kitty!"
Support Pet Content on Steemit!
If you are a pet lover, why not support pet related content on Steemit by posting some content with pictures and some stories about your pets?
We are trying to revive the #dailypetphotography and #dpet tags on Steemit, which used to be very popular 3-4 years back! We can make them popular again... I know there are many pet lovers here!
Till the next time, this is Curator Cat, signing off!
=^..^=
X-116/413 2022-05-11