10% payout to steemalive
Introduction
Fortitude Greetings Great Minds of Steemit, I'm always
@ziongater
and I remain your top pick.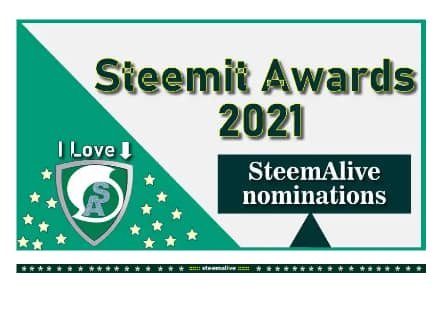 It is with incredible bliss that I get motel together with my assignment for this Steemit 2021-Awards for the three (3) classifications
Best Author
Best Contributor to the Community
Best Community.
My candidates have been exceptionally persevering to making steemit the best of what it is as of now. They have gone indeed to activities to the end that Steemit is brought to the doorstep of all that person by enlisting steemians and beginners to inturn initiates others and guarantee they are generally dynamic on Steemit.
Best Author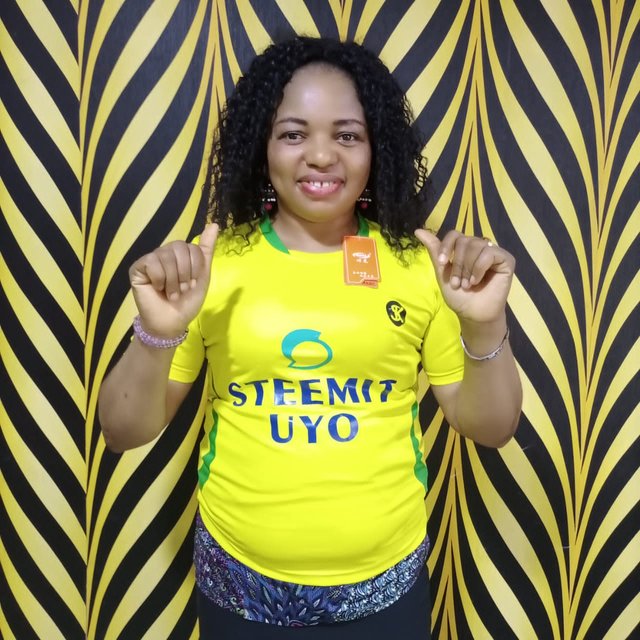 @ngoenyi is simply too great in practically all parts of Steemit - Promotion, mentorship and supporting novices. Like I said, her endeavors all-round is downright astonishing. In any case, I pick her as the best creator in light of the accompanying:
@ngoenyi composes top caliber and definite distributions. Her work is generally exceptionally spellbinding, making a point to incorporate even the littlest detail that a peruser has to know. Her ways of composing is innovative as well. She writes in sections and uses suitable markdowns to stress primary concerns. Her posts consistently organized as well so they show up good and simple to peruse and she is great in making her own pictures. At the point when she decides to utilize outside content, they are generally properly referred. Consistency this one region she is oustanding. which is extremely noteworthy, she writes in numerous communities, She is my choice.
Best Contributor to the Community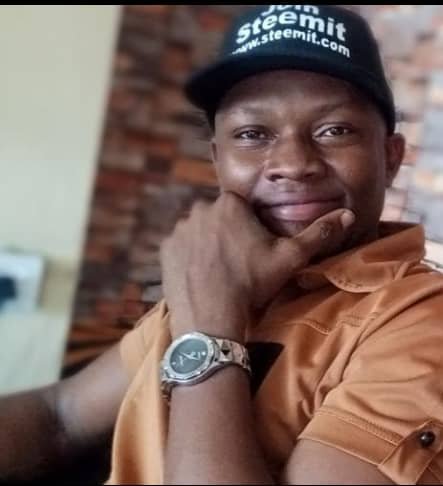 @focusnow is one of the steemit clients you can trust. He is reliable and continually ready to put you through whatever obstacle you face on Steemit. With regards to taking individuals along, he is concerned, and with regards to love for the improvement of volunteers, he is concerned. He is somebody who ought to be available in each crew. He is the encapsulation of a steemalive local area overseer. His enthusiasm is the development of the Steemit stage. Thus, I have no qualms about prescribing him for BEST CONTRIBUTOR TO THE COMMUNITY.
Best Community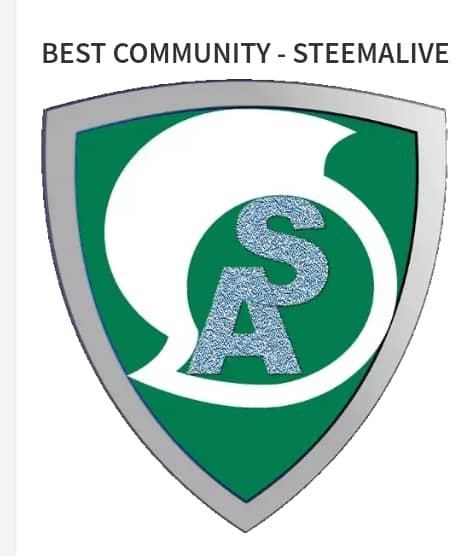 I picked Steemalive as my best local area on the grounds that since the time I joined Steemit it has been the best local area with regards to compensating challenge and furthermore making challenge.
Steemalive has the biggest number of supporters up to this point and with the largest number of endorsers every day so to me it's the best local area, the most Coordinated Promotion locally.
Conclusion
I'm happy to have been offered the chance to give my legitimate designation for the steemit 2021 honors on the individual classes.
Thanks for your time
Cc: @steemalive
@forcusnow
@ngoenyi
@samuel20
Warm Regards
@ziongater