10% payout to steemalive
Introduction
Good evening house, it's a privilege to be part of this year first road show in Nassarawa City.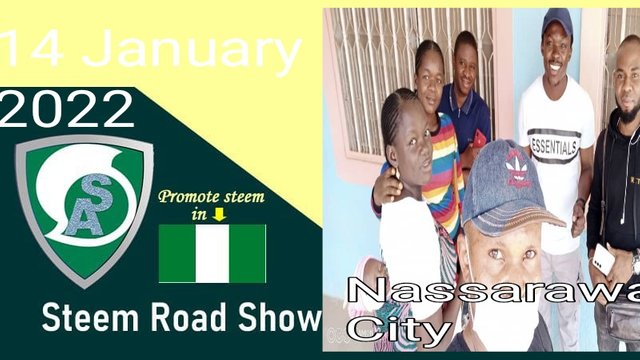 I woke up early, being our roadshow day I had to leave home very early in order to meet up with time, reaching Akwanga I went to @charis20 home after exchanging pleasantries, I took her husband to the church because they were bidding farewell to their old priest and welcoming the new priest, reaching the church I decided to wait a bit, then I ride down to the venue for the roadshow which is NACABS POLYTECHNIC, I waited for some time, I didn't notice any of our steemians while waiting I decided to run a little course online a bible course that i have been doing, before they will arrive, I tried and finished about two causes then they showed up.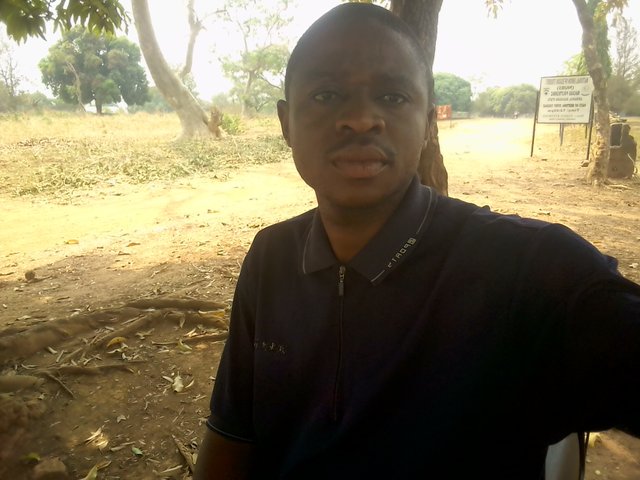 At the point when we arrived, we above all else met with the Registrar in his office he advised us to sit tight for him at the gathering after at some point he welcomed us into his office. Expanding on the generally existing convention, as he has been recounted project he guided us to meet with the vice president, which he took care of us quickly. As he was locked in with different things, he sent somebody who lead us to the undertaking site which is a cafeteria. In the wake of seeing the site, we acknowledged it and thereafter returned to see the registrar in his office. In the wake of seeing him, we returned to see the vice president and to let him know our finding. After we had talked about with him, we bid him goodbye.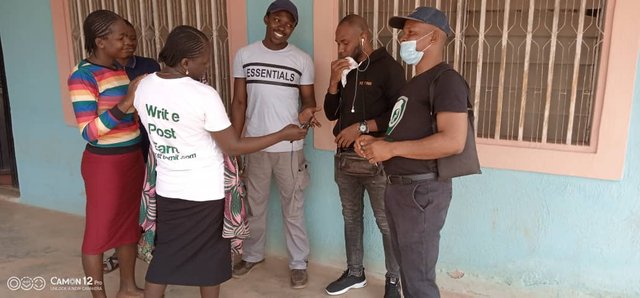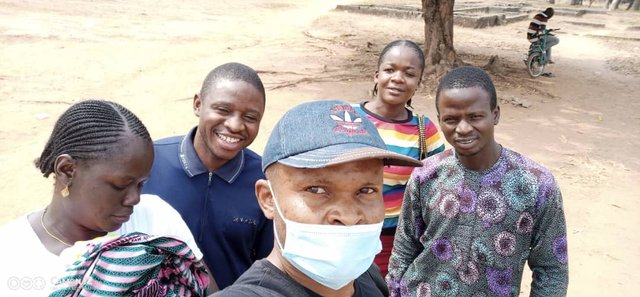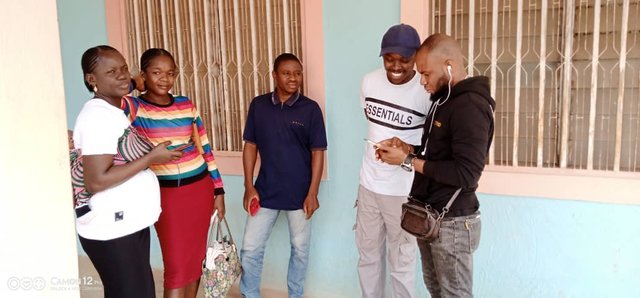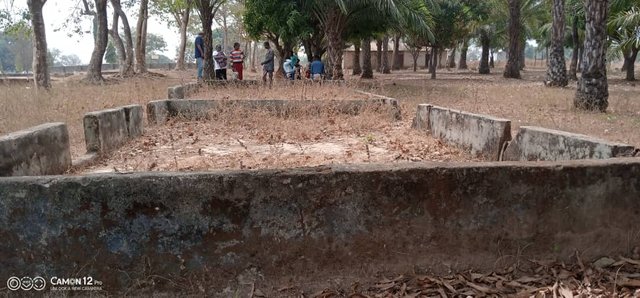 From that point, I took @charis20 and @bukky368 to the congregation, as the officeholder cleric was moved to his new station and he was pressing out that day. The aided somethings, before we left, They went to welcome the new minister since he came in couple of moments before we left. In the wake of trading merriments, we left for home. Those present for the roadshow @charis20, @patp84, @bukky368 and @zaiongater
From there I went to the town to received message for @patience90 which i couldn't got the message she sent me, so I ride back home.
Thanks for your time
Cc: @steemalive
@focusnow
@ngoenyi
@samuel20
Warm Regards
@zaiongater