10% payout to steemalive
Introduction
Good morning beautiful mind, hope you slept well? It's another day again with a beautiful weather, please be patient with me as I present to you on how i spend my day 4 December 2021.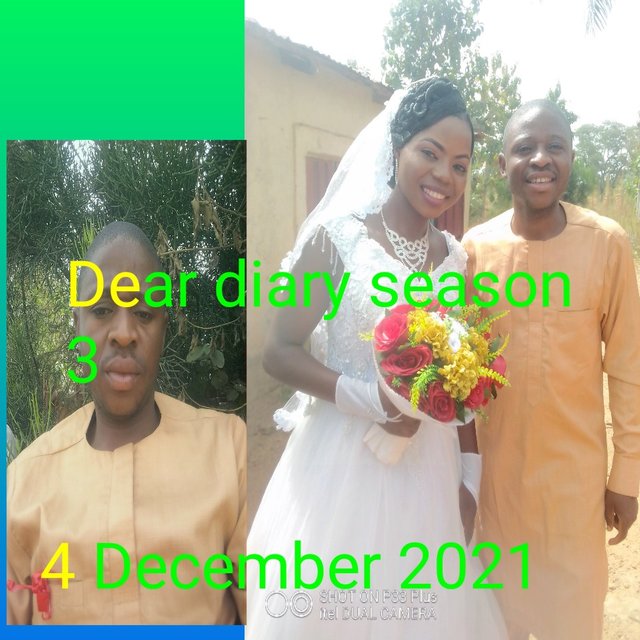 Morning
I woke up very early 5: 30am i had my devotion and by 7:30am i took my barth and getting ready for the task of up the day, I went out for a little work because I had a wedding to attend by 10am, so I run an arrant for some of my costumers, I later came back home a bit late, around 11:35 i had a little nap.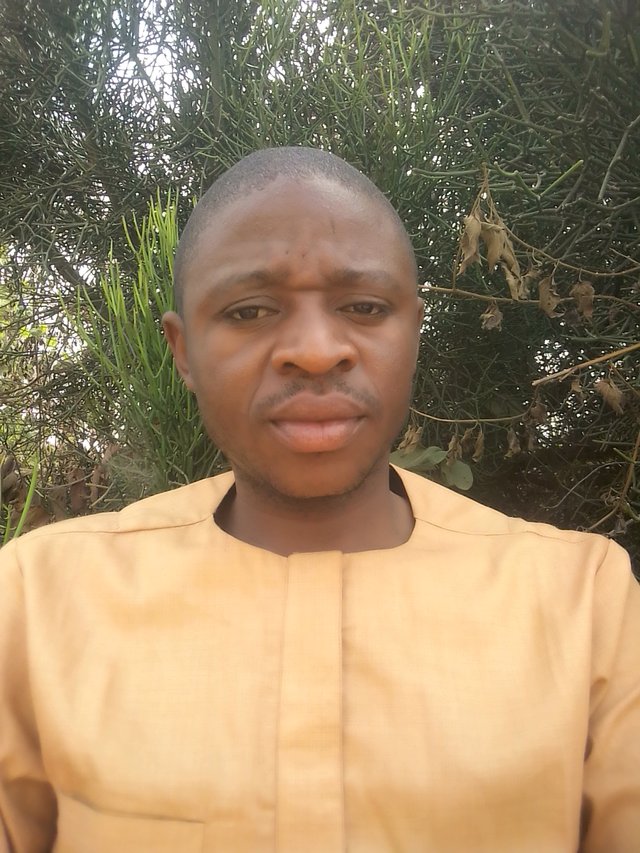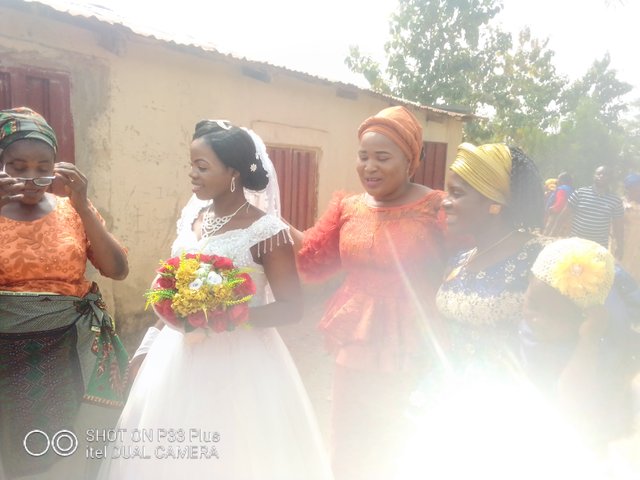 Afternoon
I had a little study because I have a book i have been reading for the month.
By 2:00pm I went for the wedding l was invited i stay there for about two hours, i even wrote my road show report there.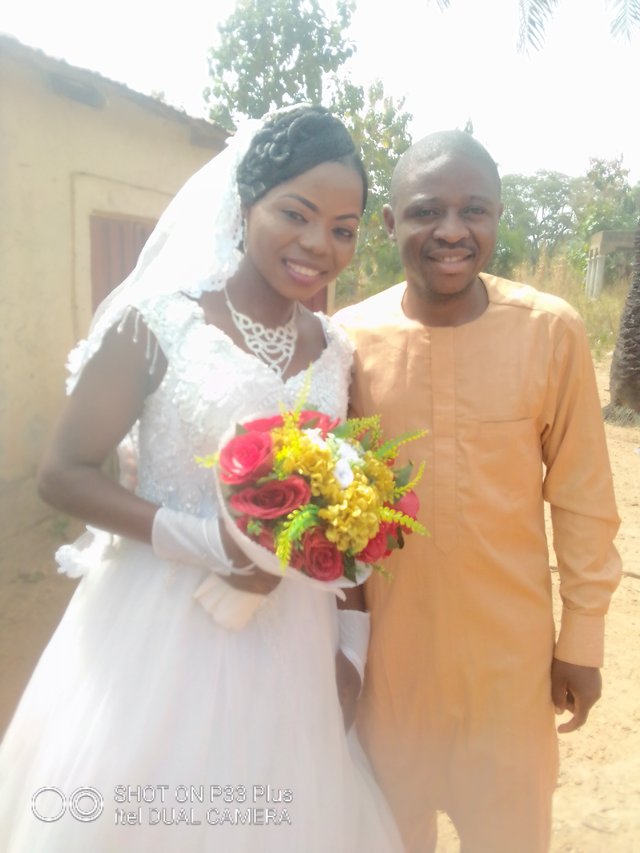 Evening
by 4:00pm I came back home, letter went to @charis20 house because her husband called me, i went and spend an hour in her house we had a little discussion on Steemit, i left to my house, reaching home i had to prepare what to eat because i was so hungry after cooking i went to see a friend of mine, we had a talk with him telling him why he should join Steemit, which he picked interest but he was telling me that his phone is having a little challenge, but he promised joining immediately he put his phone in order.

I left his house around 9: 17pm i pass to a store to buy card to recharge my phone because my data needed replacement. I got home it was almost 10pm I was very tired so I went straight to bed without even taking my shower.

Conclusion
My day was stressful but productive i enjoyed my time at the wedding reception meeting some of my old friends that for long we haven't seen each other.
Thanks for your time
Cc: @steemalive
@forcusnow
@samuel20
Warm Regards
@ziongater