100% payout to steemalive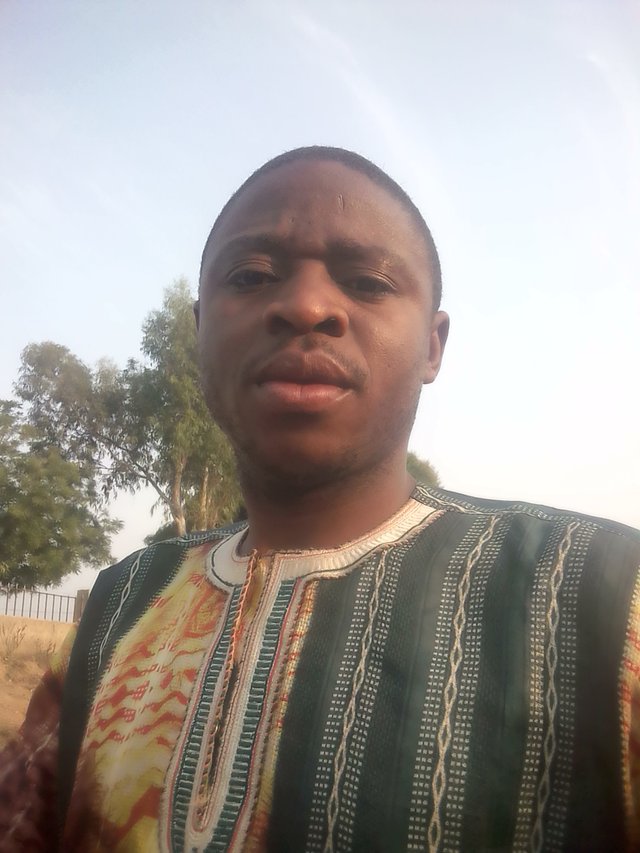 Introduction
Beautiful evening friends, so delighted to pen you on how my day went. I woke up right on time to begin the day with my commitment prior to going out to clean my teeth, later washed up and had my morning meal with some tea and my beloved bread whitelight, prior to going out for the day.
Morning
I ventured out from home around 9: 20am to go to masaka along Abuja, to got a few medications for my Dad that has been debilitated for quite a while, yet on arriving at the bus station there were no vehicle so I invest a considerable amount of energy holding up at the street side. It took us around two hours or more before I later chose to purchased a vehicle that will take me to keffi so I just effectively purchased another vehicle that will take me to masaka. Before I could arrive at it was at that point 12:36pm and I damn hungry I needed to purchased the medications and searched for an arrangement store to purchased soda pop and snacks to hold myself.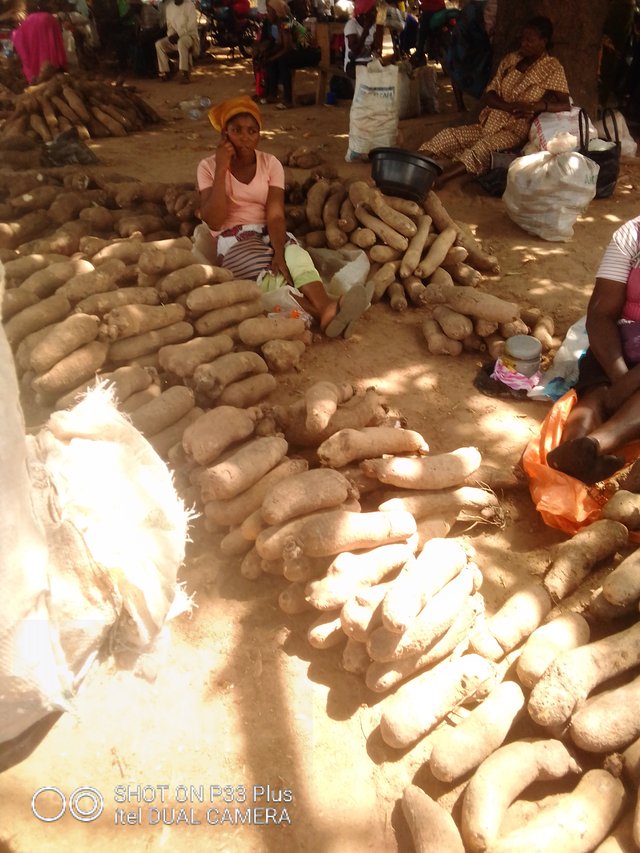 Afternoon
Still in masaka, went down to my cousin sister site we had fun time together, then, at that point, went to the market to got some sweet potato later repurchased vehicle home, before I could arrive at home it's was at that point 4:27pm on venturing home I went into my space to have a little rest.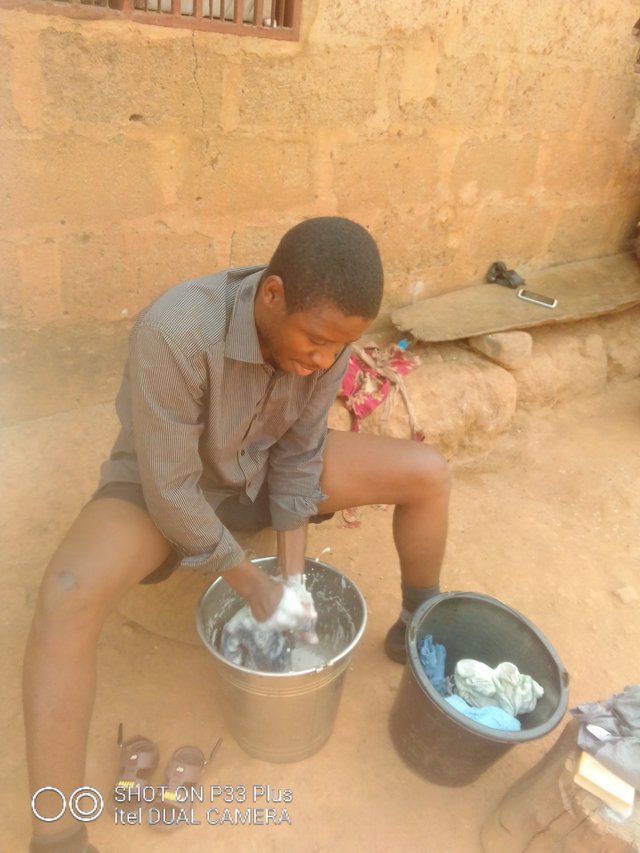 Evening
I needed to do my clothing on the grounds that the majority of my garments are filthy while washing I was all the while getting ready supper for the house on the grounds that my better half was not too solid to even think about dealing with the burdened assignment and I chose to utilize reviewing stone simply recollecting days of yore since I in the town, after completed the clothing so I could finish the cooking on schedule. After the supper I chose to see a relative at a similar Street I invest little energy there and I returned to have a decent night rest for the day.
Conclusion
My day was a great success but stressful
I really enjoyed every moment of my day.
Thanks for your time
Cc: @steemalive
@focusnow
@samuel20
@ngoenyi
Kind Regards
@ziongater