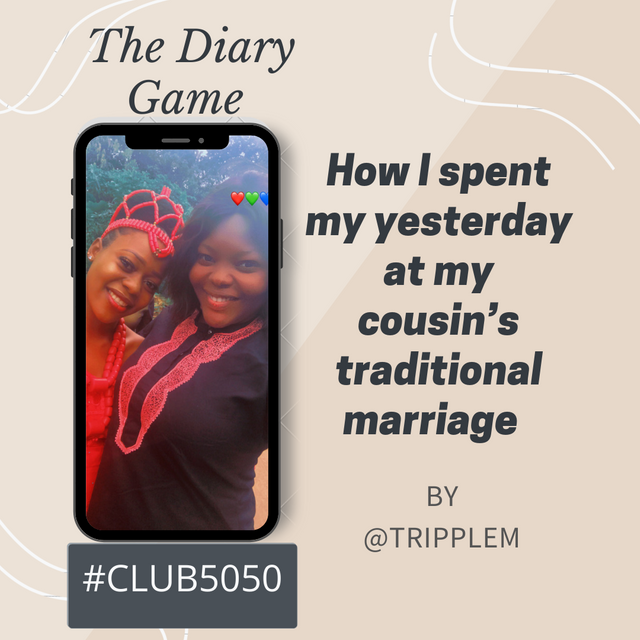 INTRODUCTION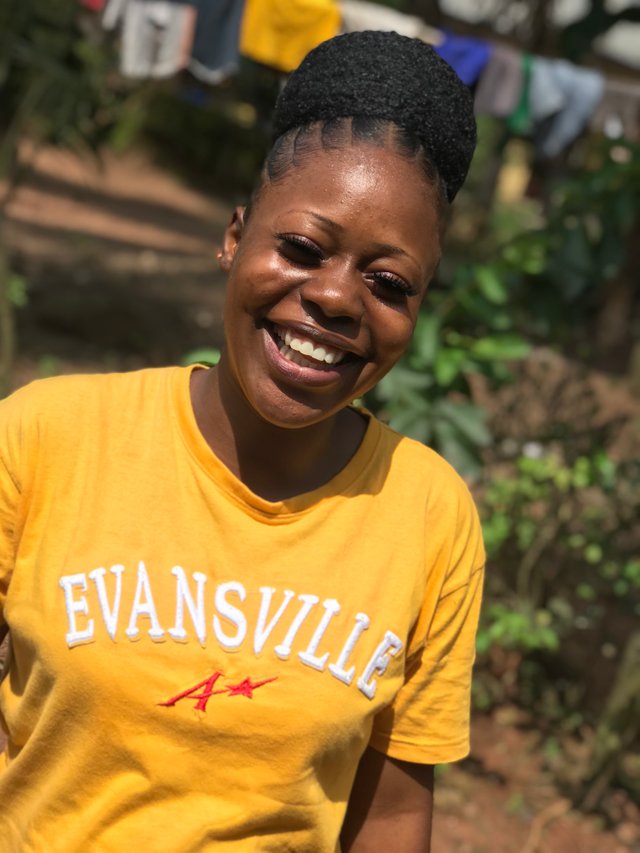 the celebrant
Saturdays they say are for series of events…. But who made that law? 🤦🏻‍♀️
Well, my cousin sister did her traditional marriage on Wednesday the 17th November 2021 (yesterday) and the sky did not rain down blood 🩸, meaning, that there is no special day of the week to host your event.lol.
I actively involved myself in the event and details are below.

HOW WE ARE RELATED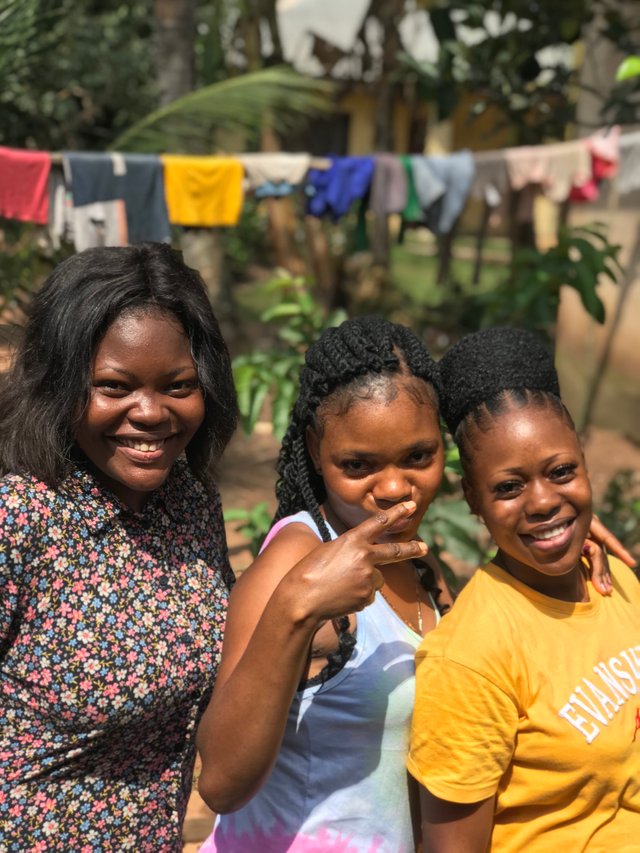 two ladies from the right are of same parents
I mentioned earlier that she is my cousin, that's because she is my father's elder brother's daughter. She is the last girl and last born out of 10 children of my uncle . We bear same surname "Meribe" because we share same grandparents and of course I am 5 years older than her 🤓. But nevertheless she is family to me too.

EARLY MORNING / KITCHEN DEPARTMENT
The whole grandchildren of Meribe family (that were around) woke up earlier than usual and started preparing the meals for the day. I wasn't left out, i cut the cabbage and carrot for salad, fried meat, I assisted in cooking the other delicacies like fried rice, Jollof rice, ofe Achara, white rice and stew, Abacha amongst other side attractions available.
We did not call for any catering services, we did the work all by ourselves. And when I say we, I mean every female Meribe family members around.
We started cooking in the morning because our in laws have told us that the want the event to start early enough so that they can go back, since they are coming from Delta state.
As we were cooking, some of us also handled the decoration section . Set up chairs , canopies and everything. Before 2pm, we were through with every preparation.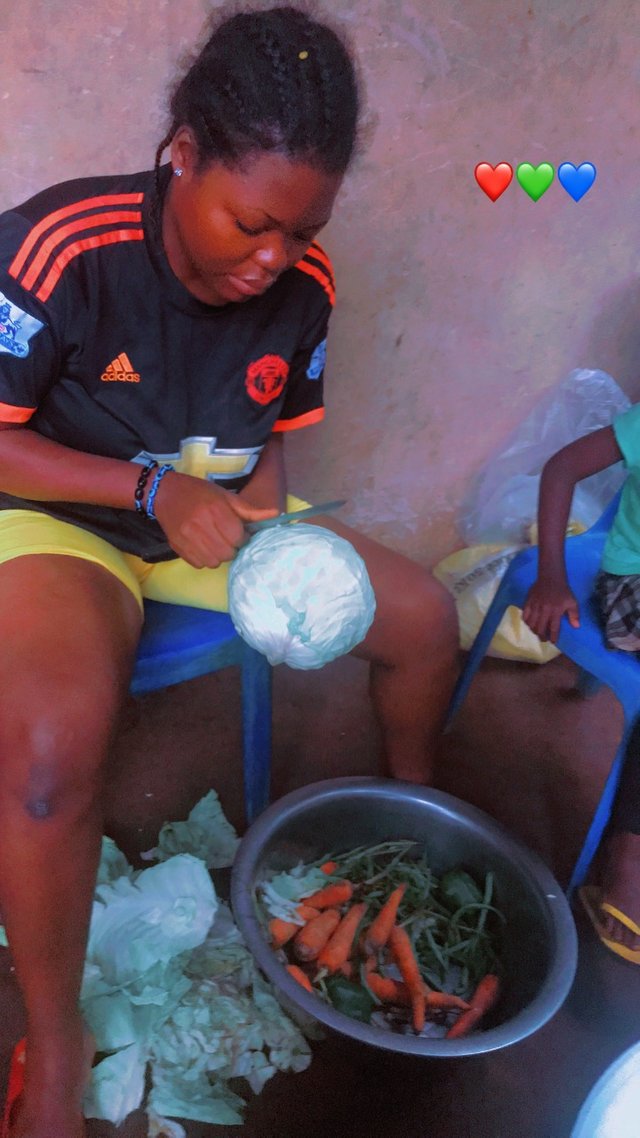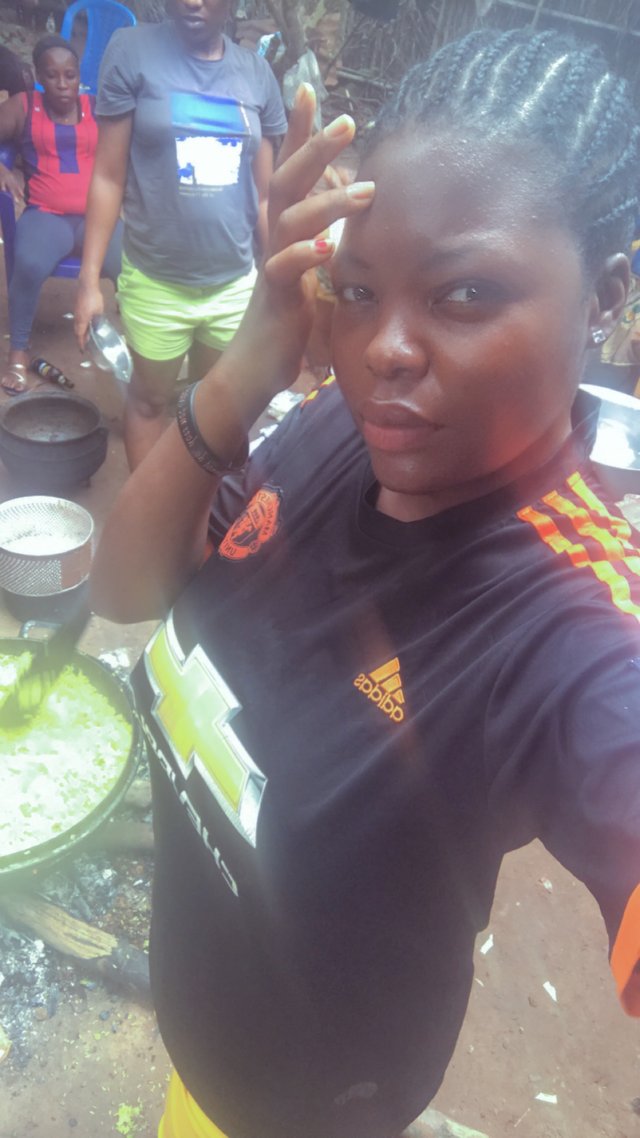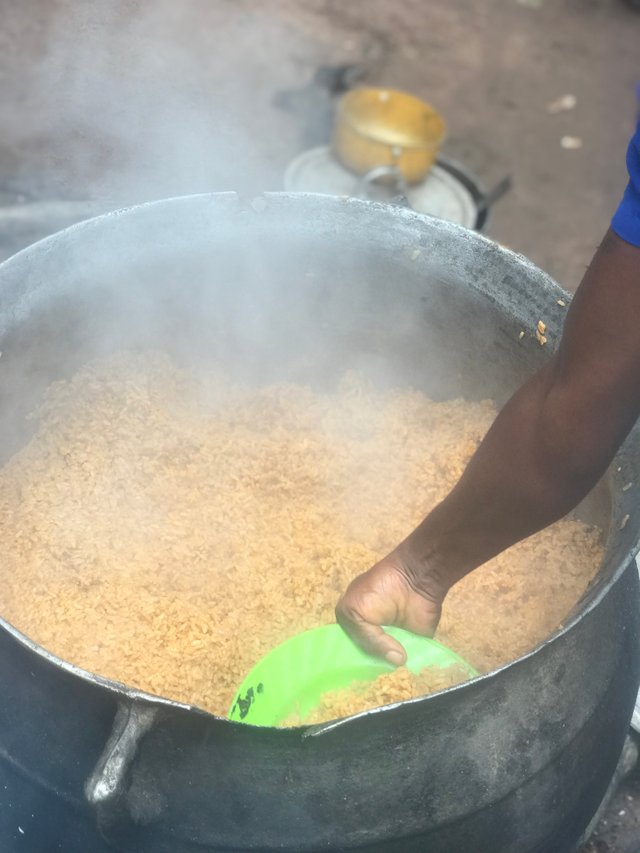 AFTERNOON and EVENING /EVENT PROPER
People started trooping in one after the other, in twos, in groups and so on…. As the event was about to kick start, I noticed that my cousins had no make up on her face…. Error!!!! A huge error!!!! Not on my watch. I quickly grabbed all the make up I can reach, (since I didn't come with my make up kit) and I started making her up. Ian hit a makeup artist oh, but I managed to apply something nice on her face with what was provided…… I also helped her to re-apply gel on her hair and assisted her in wearing her first outing attire.
That's the least I can do for her as an elder sister😍.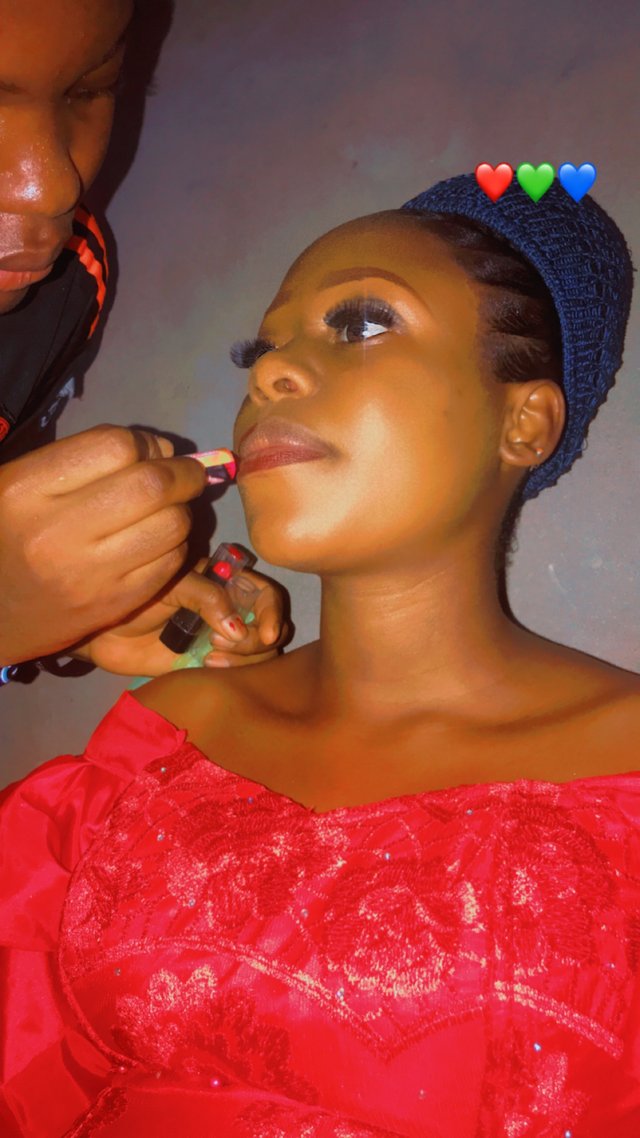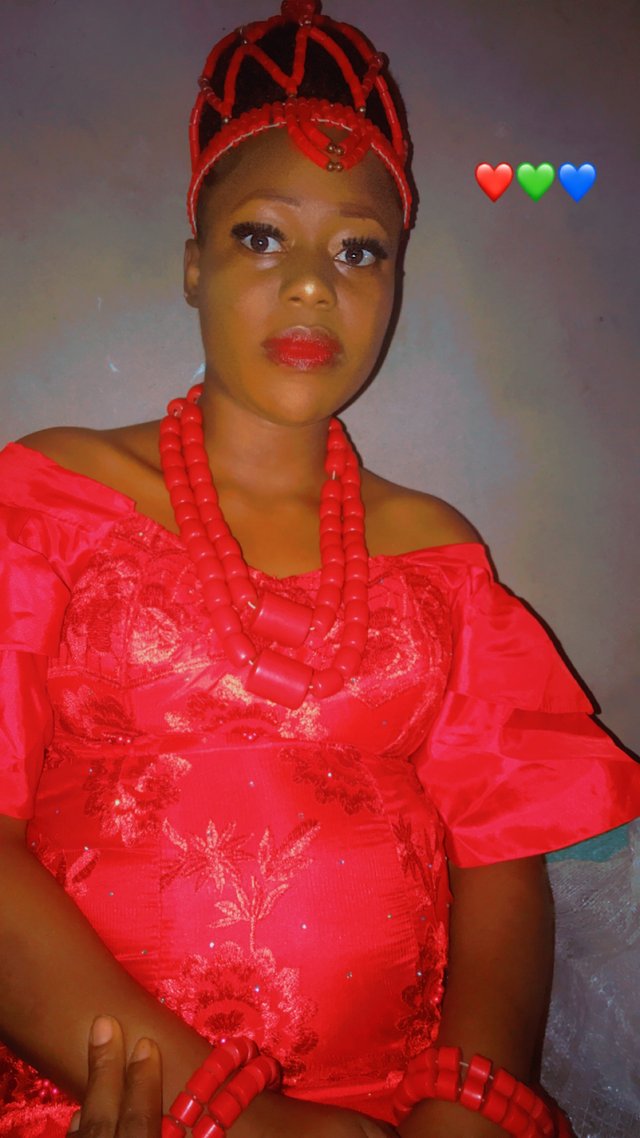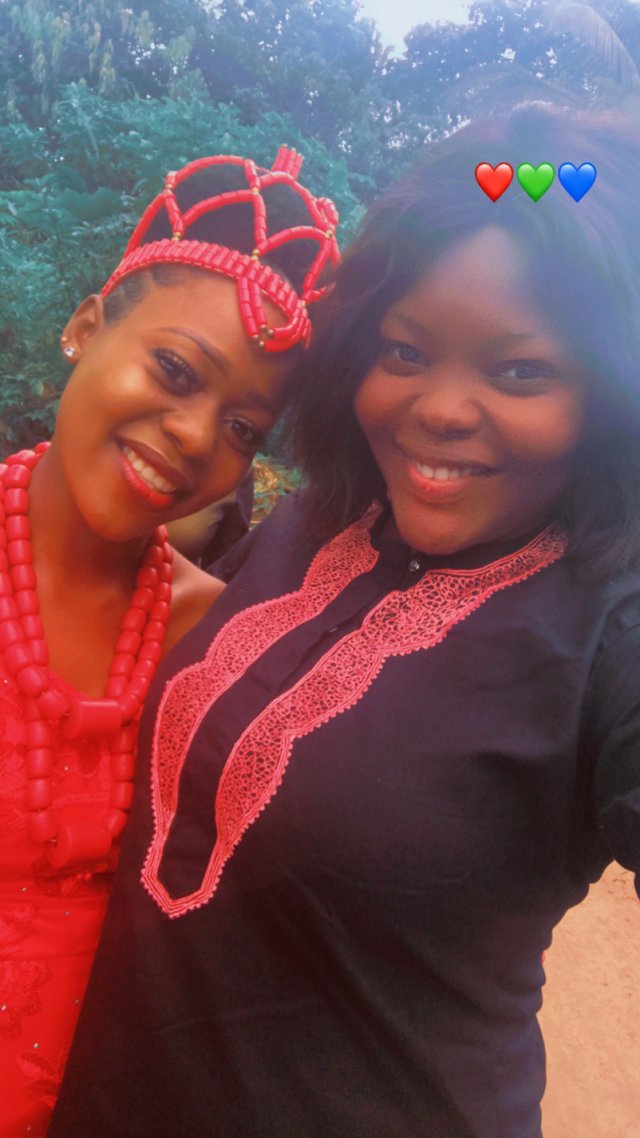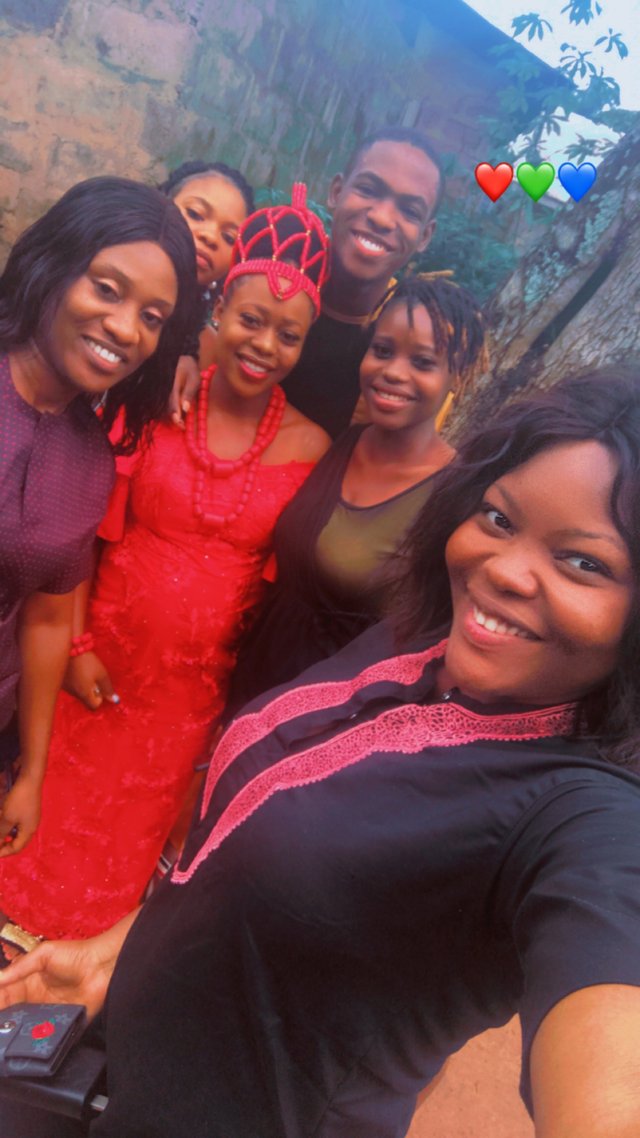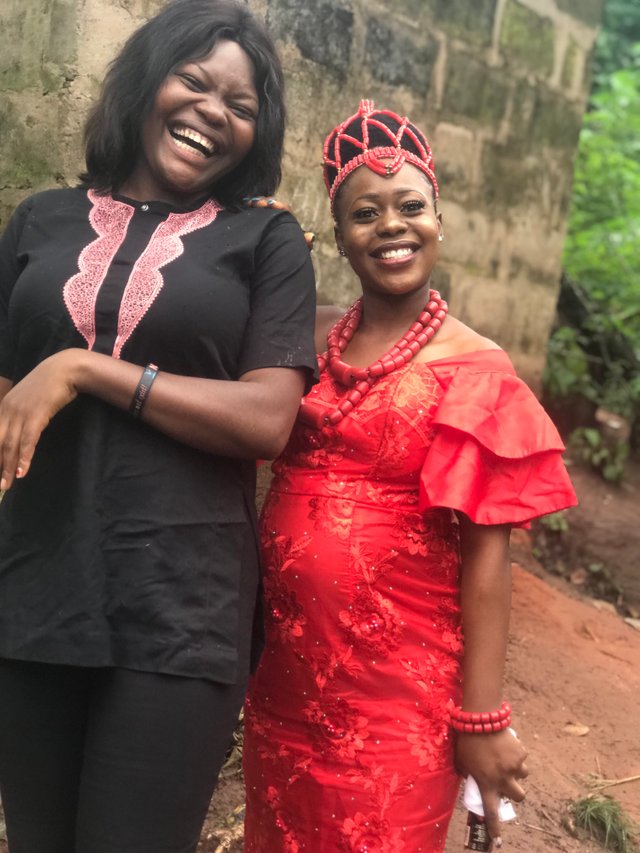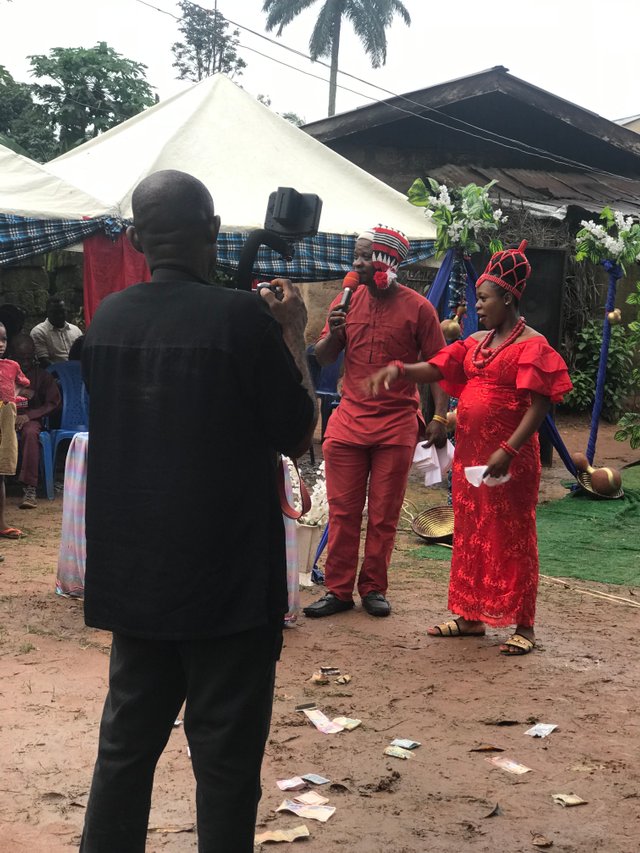 After the make up and everything, the event began properly….and there….. my cousin sister was officially traditionally taken!!!!!

CONCLUSION
I thank God for the fact that everything went as planned, and everyone went back to their various locations in peace. I'm so happy for my cousin and I wish her a happy married life.
Thanks for visiting my blog and reading.
Remember I still belong to #club5050