10% PAYOUT TO STEEMALIVE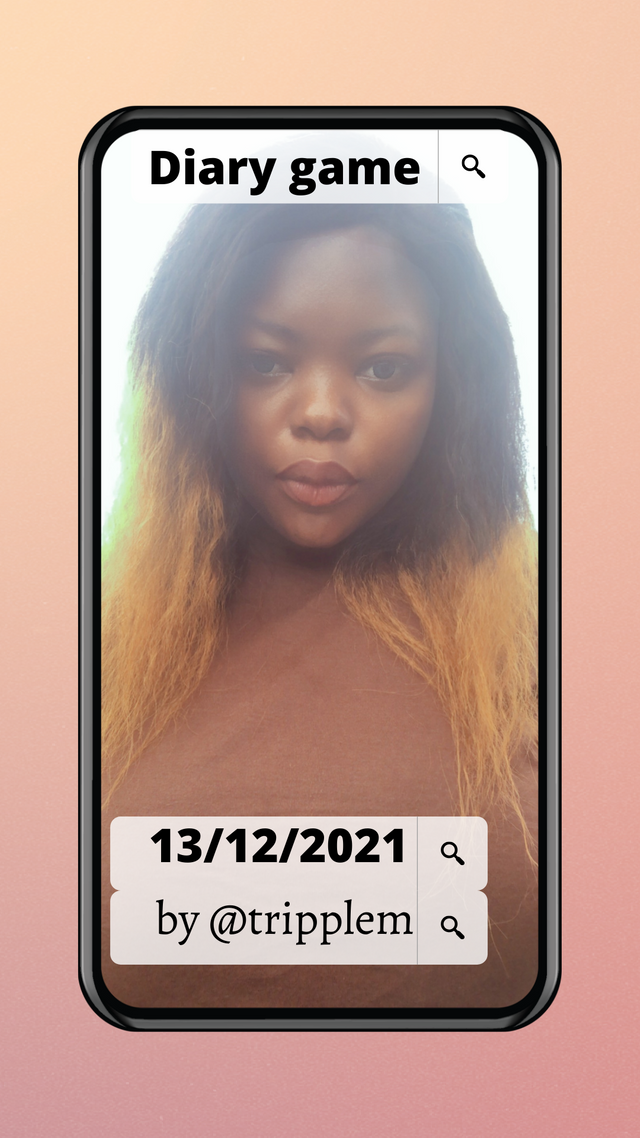 IN THE MORNING
I woke up 5:30am (Nigerian time) to be exact because I set alarm for it. When I woke up i started preparing to go to Jamb office for the second time. Since the first one I went for didn't work.
So When I woke up, took my bath, kept few things in place and moved out from the house so that I can get to the jamb office on time and be able to fall in the first 50 people so that I can be attended to.
I left my house around 6:15 am and started my 1hour journey to JAMB office for the day. I got to the jamb office around 7:16 am and thanks be to God I was number 12 (Glory hallelujah 🤣). Then we waited for the security man to start inspection, he took his pretty time and when he decided to start inspecting us, it was 8:19 already. He inspected us, gave us tally and sent us inside.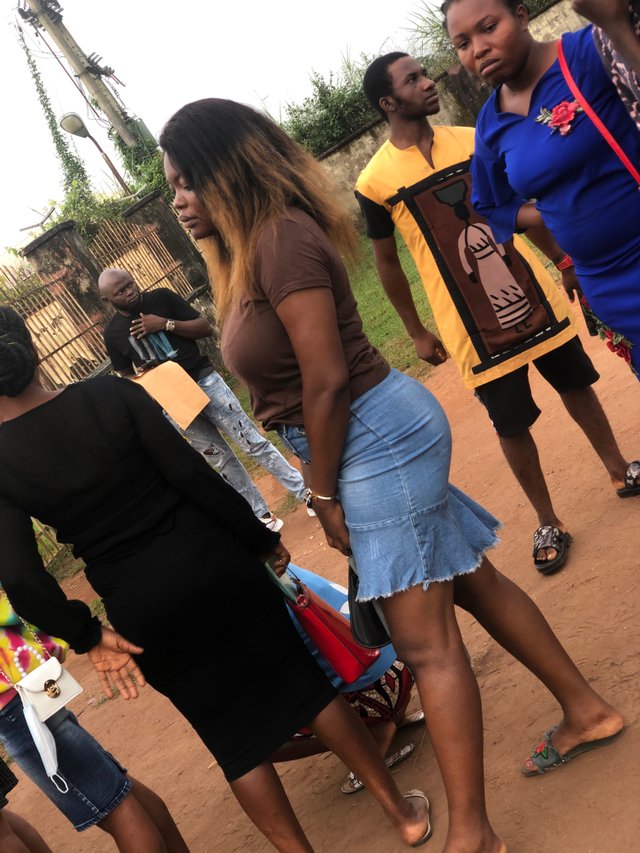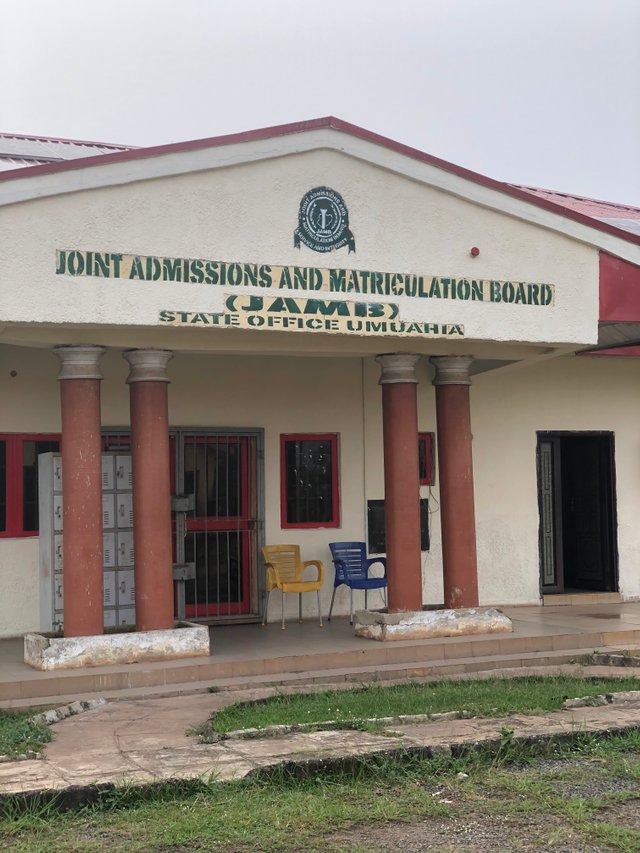 I was the compound, I was under the canopy with others. After a while One of the coordinators came out and addressed us, different directives for different levels and processes.
As for my level, we were the ones that don't have jamb registration number, we were asked to send out NIN to 55019 so that we can generate a pin that will be used to start our own process, and each sms will cost 50 naira.
I kept sending my NIN to 55019 but couldn't get any code in return. They kept attending to others based on their different levels in the process while I kept sending NIN, I even got tired self because I have exhausted 1,000 naira in sending the NIN to the number. I even lost track of time self because my major co cern was the code as I'm sure I won't be attended to unless I have a response from that number. Before I could realize , it's already 2pm!!!!
IN THE AFTERNOON
I realized it was past 2pm because I became hungry, thank God food vendors were around, I bought spaghetti and meat with soft drink to go along with it. Then I had a delicious lunch meal. I was still trying the code .... it wasn't only me , we were like 6 in the code trying category, we kept trying but to no avail.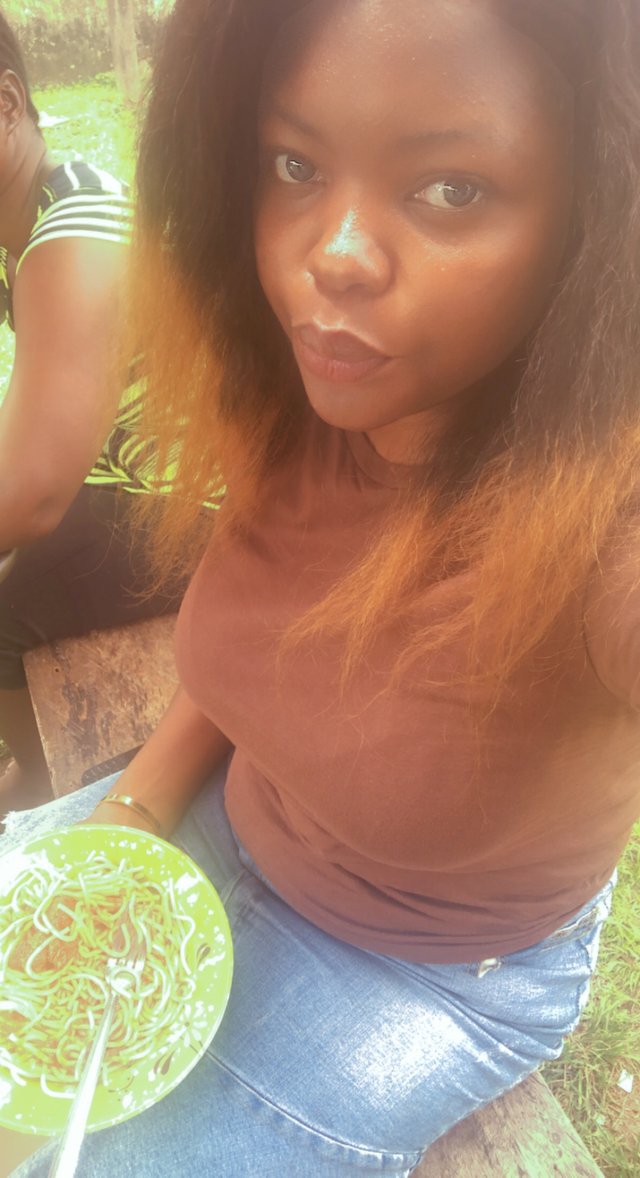 It was few minutes past 3pm when I lost hope, I met the coordinator and he advised me to go to NIN office and sort out my NiN with them that maybe they did a wrong entry or something like that. So I took my leave from JAMB office when it was 3:20pm
IN THE EVENING
I and @marmasworld went to pay a visit to @queenviolet . She welcomed us well and gave us food which I ate a greater part of and even requested for more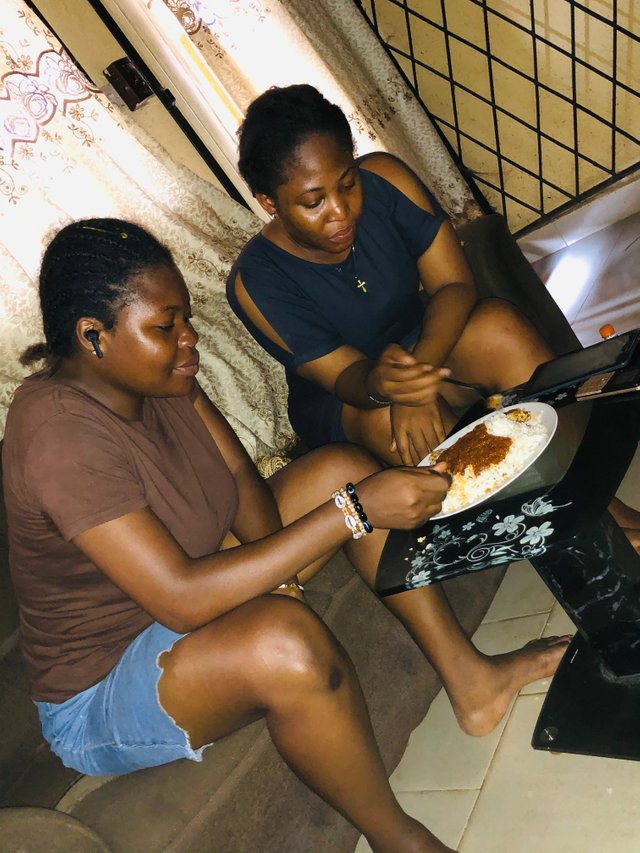 We talked, gossiped, laughed and chit chatted for a while , then we took our leave around 6:45 pm
When I got back home I was already exhausted,
I just ate the yam I bought on my way back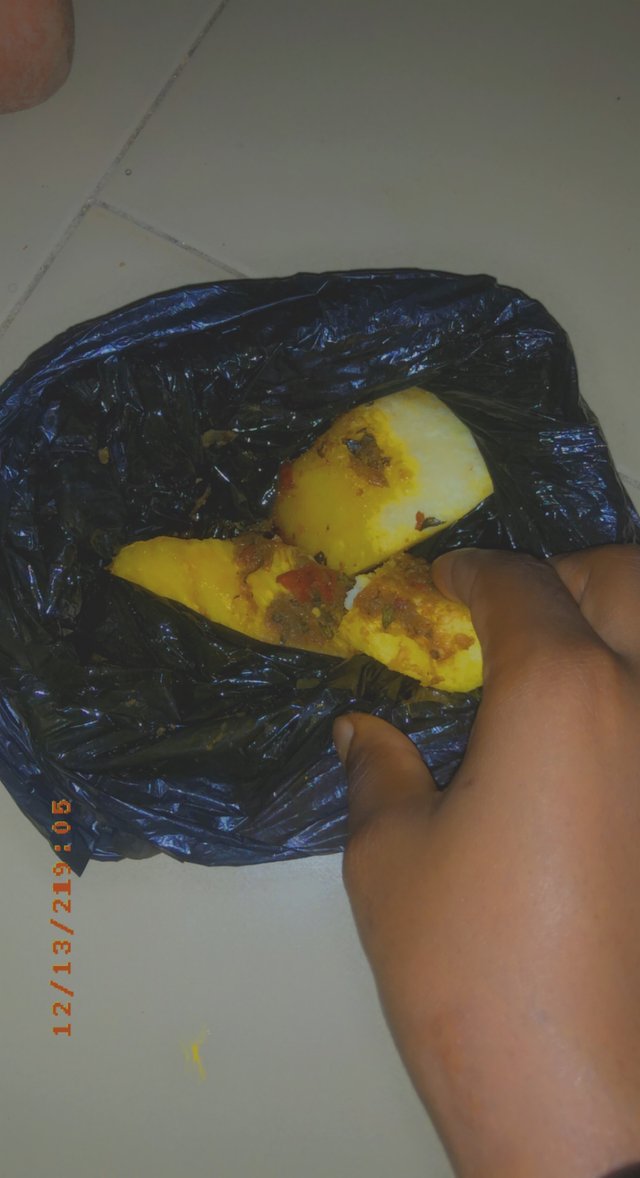 After that I went to the bathroom and had a warm bath and all road will lead to my bed. (Well I may watch a movie or two🥴)
Thanks for reading.