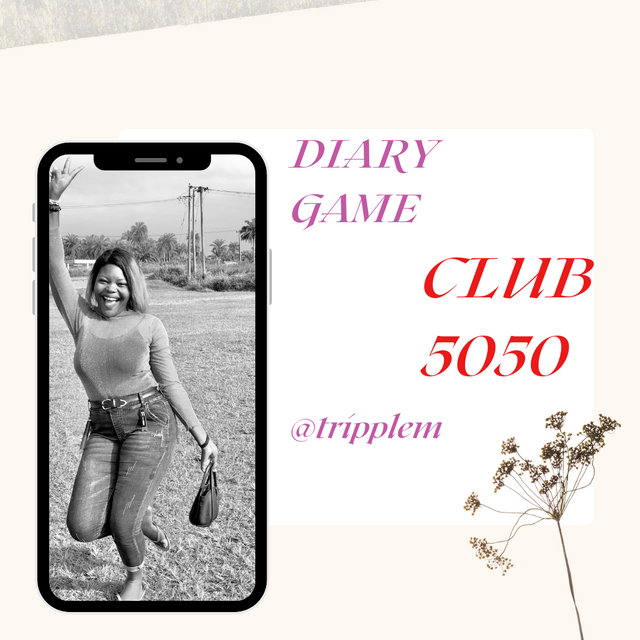 IN THE MORINING
I woke up around 5:30 am (Nigerian time) and started getting prepared to go to JAMB office for regularization. Now, jamb regularization is part of the process to go through in preparation of service. I was told that the place use to be crowdy so for me to be able to get a number closer to 10, I should go early. So After I woke up I just brushed my teeth took my bath, put my room in order , rub lipstick and power then took off. Now From where I live to the Jamb office is 4 drops and almost an hour 30 minutes journey. So before I could get there it's already few minutes past 7am.
When I arrived JAMB Office Ubakala what3words, the line was already Long and I was wondering... "did these people even sleep in their houses at all" Kai. Alright.... I joined the queue,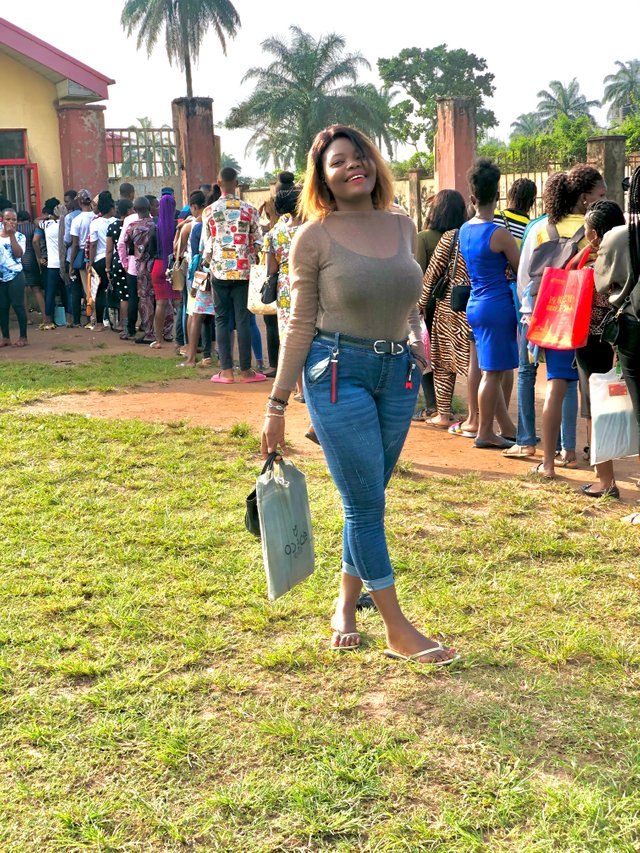 after a while, the security man came out and started selling nose masks... imagine 😳, well, I came prepared with my own nose mask so no need to buy.
After a while again another security man came out started giving number, I was number 54. When he was through with giving the numbers, another security man came out and investigated our documents to be sure we were students (or hoodlums😄) after that he went inside again.
It was already about 9am when they finally opened the book for signing in. Then they started taking by names according to the numbers they have earlier, they kept taking till they got to 50 and stopped. They said it was an order from on top to stop at 50 for now because their server is experiencing a little glitch so they may or may not continue if the exhaust the 50 names that it depends on what how the server responds. So we should just exercise some patience....
The first selected 50 entered the building. And we were outside, along the line the security men now started asking some amount of money from certain people to smuggle them inside.... and some were sheepishly paying, I used the word sheepishly because the 50 that went inside were still inside and some even left because according to them, they said their system was experiencing some glitch, and you are busy lobbying to enter.... ahhhh, me I just jejely shifted one side to take pictures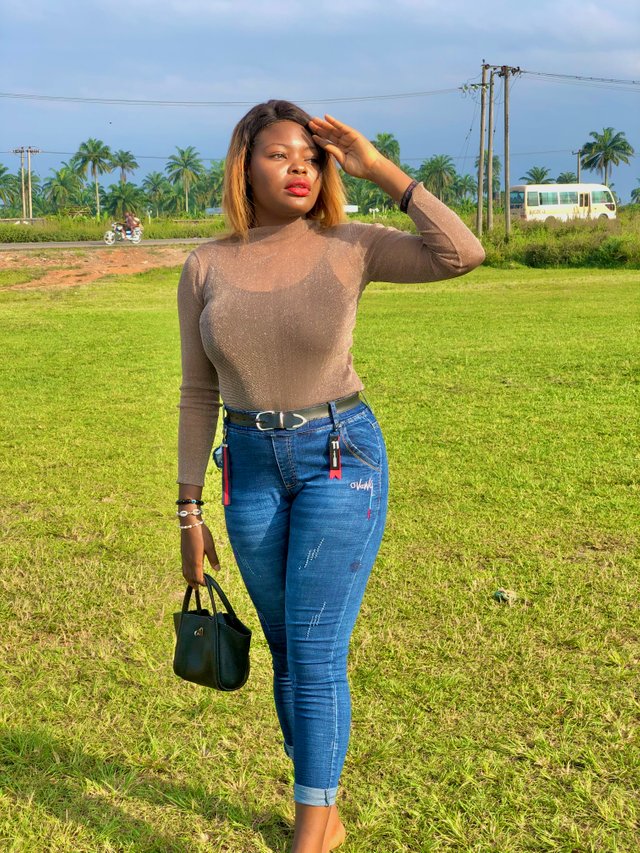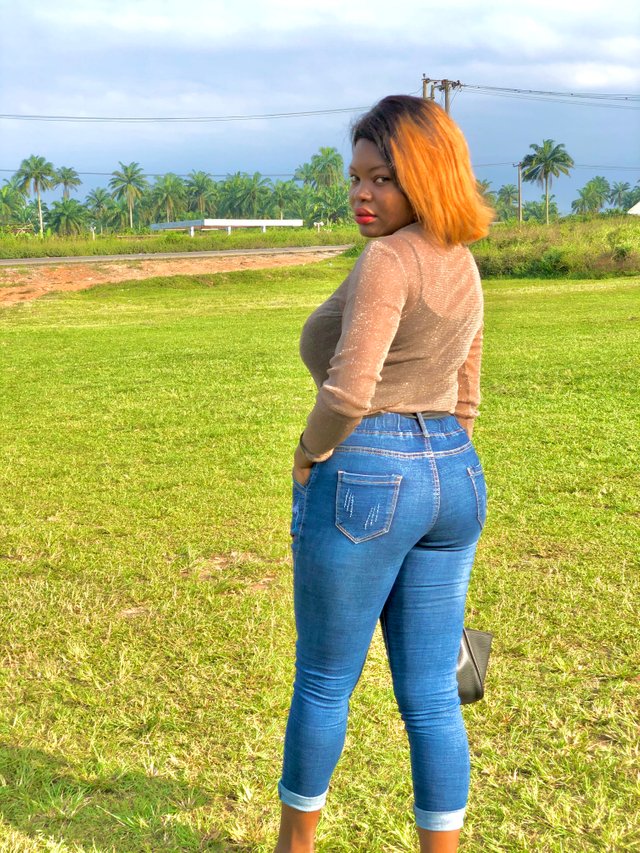 After I took pictures I also did some tiktok videos too... (I can't come and kill myself🤷🏻‍♀️🤷🏻‍♀️)
IN THE AFTERNOON
The next time I checked my phone, it was already past 1pm... (just like that!!!🙈) and guess what??? Both the first 50 people that went inside and the ones that lobbied to enter, none of them have been attended to because according to them "server was down" 🤣. Me I was just sitting outside, pressing my phone and chatting. The sun was scorching ehhhh it even changed my complexion. I was there till around 2pm, yet, the ones inside haven't been attended to, there and then I knew that it won't for me again because even if the server picks up, they have over 50 people to attend to and I know work closes around 3 or 4 ok for them. So I just stood up and took my leave because I can't come and waste the whole day for nothing. I will just return on Monday.
On my way back I saw some protesters around FMC umuahia, what3words I was in a tricycle but I still stretched out my hand and took picture Biko.... when you are a steemian, you will know that pictures are very necessary 😄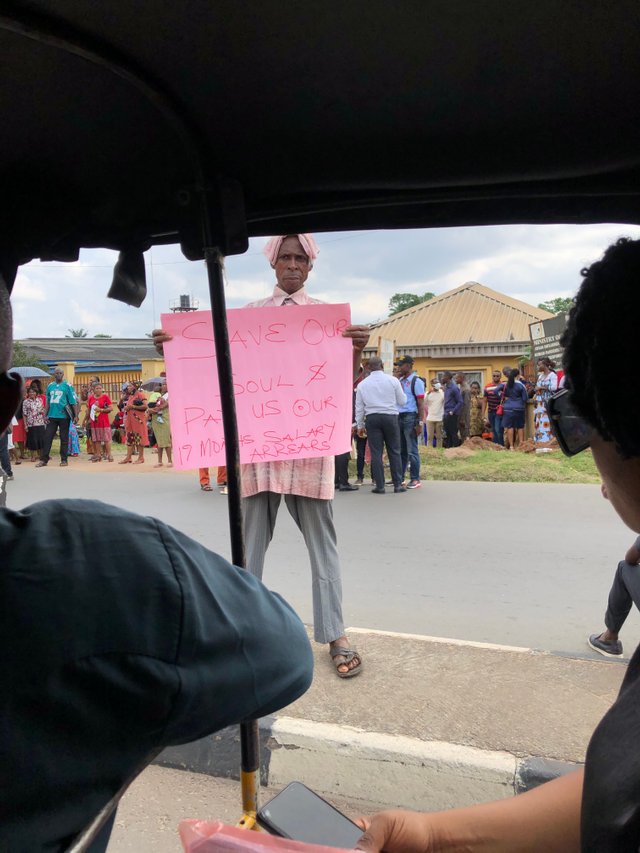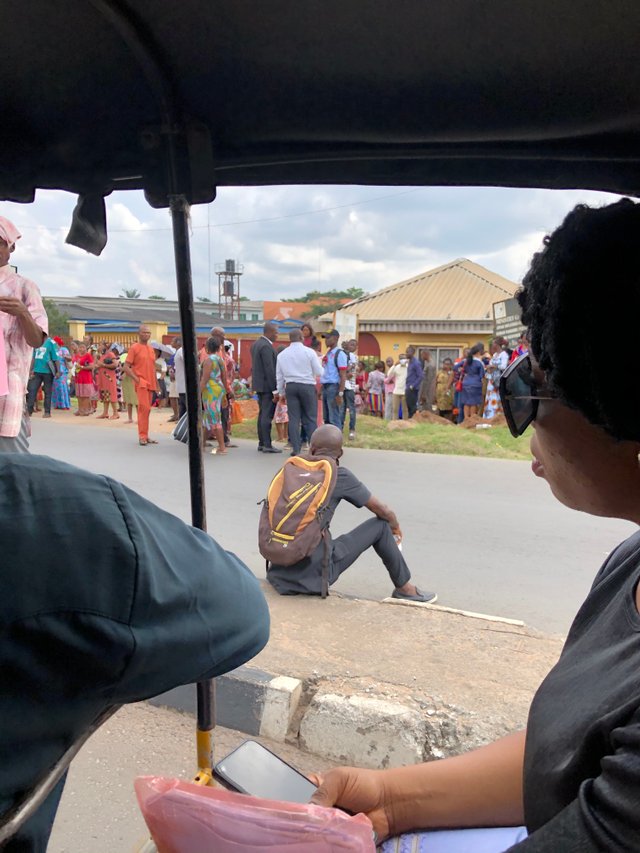 Then I got home, I was very tired, I just took my bath and slept for a while. When I woke up it was already evening
IN THE EVENING
After I woke up, I started making a dress I was making the previous day, so I completed it, it didn't take me a lot of time sha.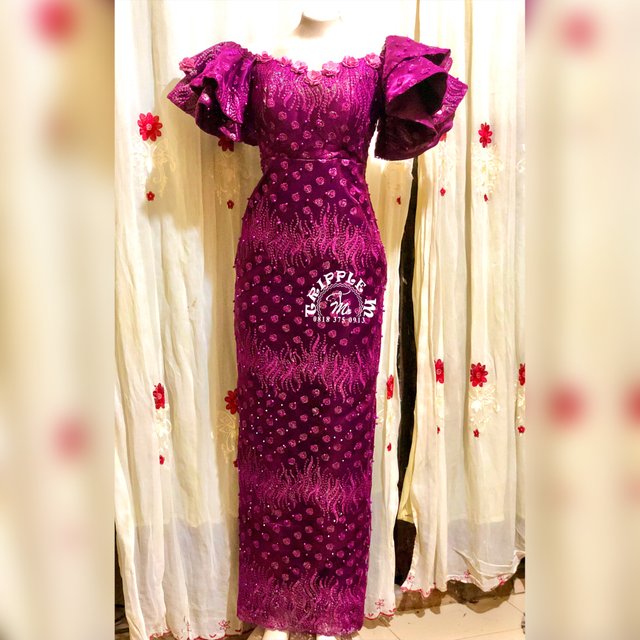 Then after that, I fried plantain and egg sauce for dinner.... when I was frying, some of my lodge mates indicated interest so I fried a bigger quantity and we ate it together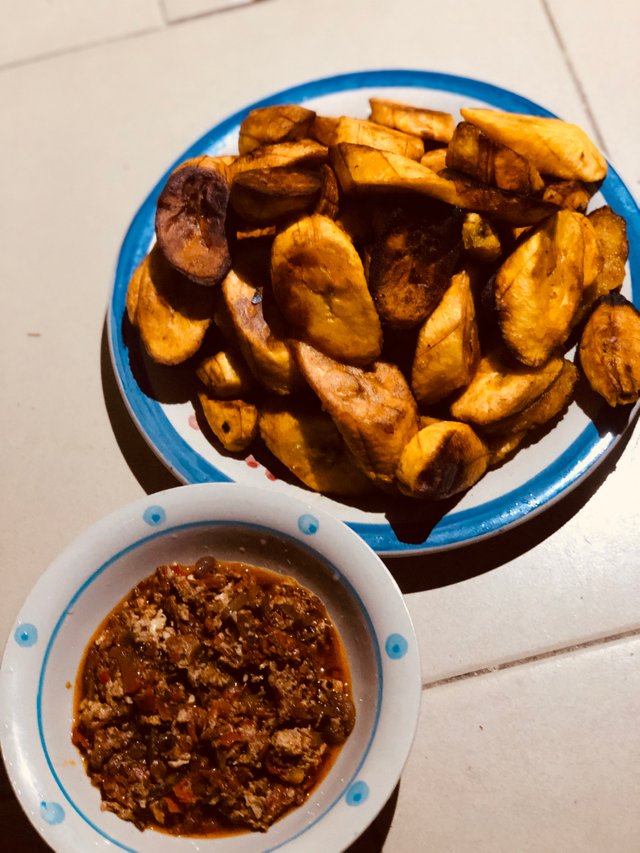 After that, I started seeing movie with my phone then slept off from there🙈.
That was how I spent my yesterday 2nd December 2021.
Thanks for reading .