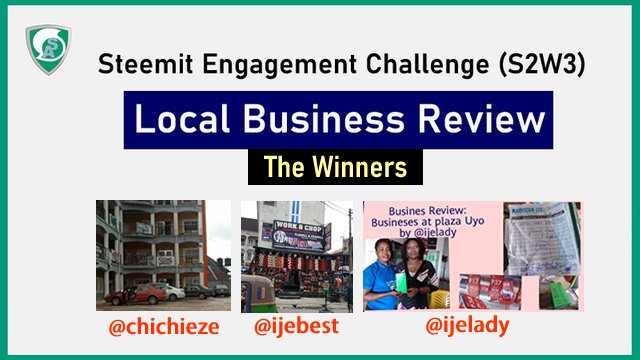 Introduction
We are delighted to welcome you to a fresh week of contest, a time to also announce winners of our contest for last week. You remember that our contest for last week is Local Business review. We asked you to write about a business, market or shop in your city.
We had a lot of amazing entries which helped all participants see what markets and shops look like in many parts of the world. There were a total of 54 entries to this contest and our moderators and admin took time to go through these entries. We have collated the result and are pleased to announce the top 3 winners.

The Contest winners
We are delighted to announce the top 3 winners as follows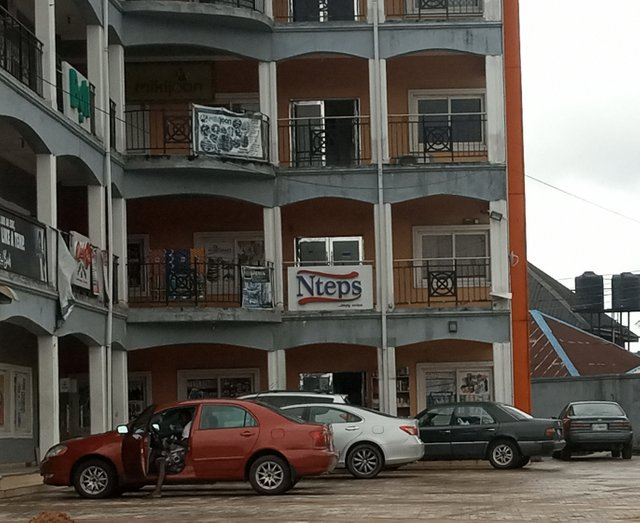 Steemit Engagement Challenge Season 2 (Week 3)| Local Business review: Follow me to NtepsMarth Shopping Mall. 107 Oron Road Uyo Nigeria.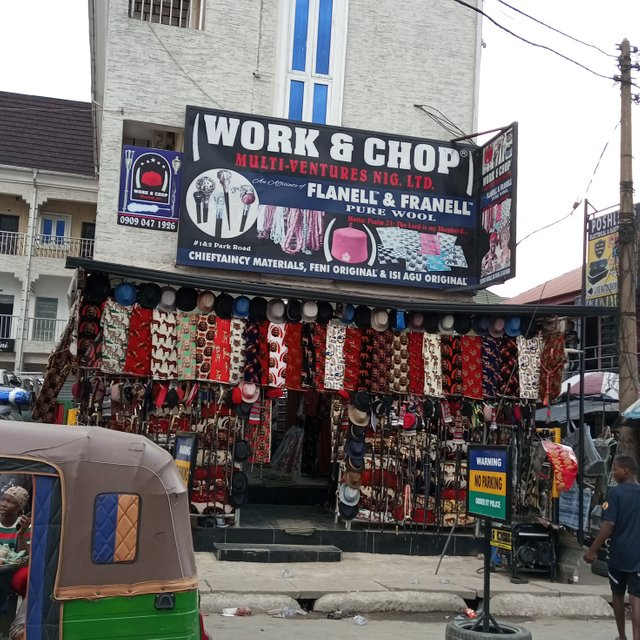 STEEMIT ENGAGEMENT CHALLENGE SEASON 2 ( WEEK 3) LOCAL BUSINESS REVIEW: TELL US ABOUT A MARKET, SHOP OR BUSINESS IN YOUR CITY. 21/06/2022.BY @ijebest.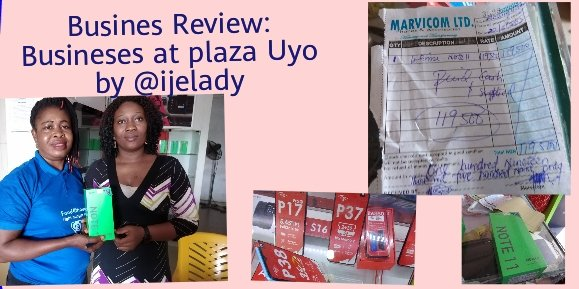 Steemit Engagement Challenge Season 2 (Week 3)| Local Business review: Tell us about a market, shop or business in your City

How the winners were selected
We had to go through all the entries and almost everyone put in some quality in their review. It was not really easy for us to have this final top 3 selection. But the following helped us arrive at our choice of winners:
1. Quality and Quantity of engagement: This contest has one major objective and that is to foster quality engagement among authors. We had to manually check all the participants and count the quality engagement they have made. We discovered that the top 3 above did more than everyone else. Take a look at the engagement count below:
4. Quality of Publication: The top 3 made sure to provide a detailed review. They tried to answer all the questions in a satisfactory manner. They provided original images, included location coordinates and made sure their work is properly formatted too.
3. Following other rules: All winners followed the rules of this contest. They are all participating in the clubs, did not use bidbots and their publication is plagiarism free.
Of all the 54 entries submitted for this contest, the above 3 were very outstanding. For this reason, we have chosen them as our top 3 winners for this week. Congratulations to all of them.
Important Note
We encourage all participants in this engagement challenge to take engagement very serious if they are to win the top 3 prizes. There were users with really great entries, but very low engagement count. So try and see if you can have an engage count in excess of 70. That way together with a quality publication, you stand a chance to win.

Our Contest Prize
Congratulations to our top 3 winners. Your prizes have been sent.


Our Contest for Week 4
This is the final week for the engagement challenge season 2. Can you give it a real push with this final chance? Here is our contest for week 4.: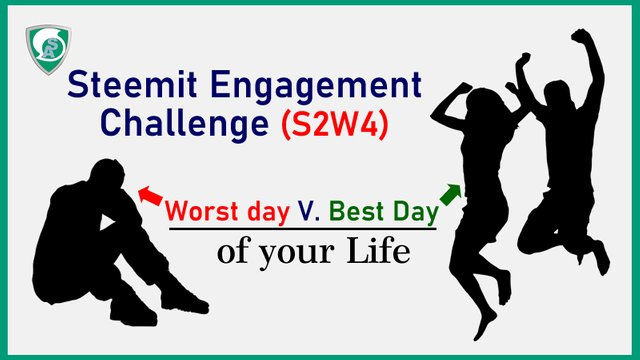 Steemit Engagement Challenge Season 2 (Week 4)| The Worst day and the best day of your life - A true life story!