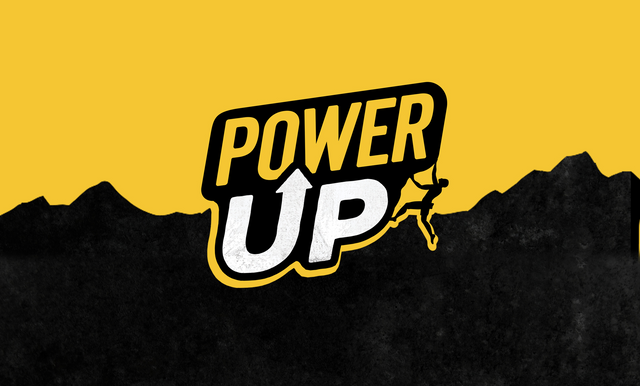 source image
Hello friends.
I really want to be able to join the Steemit Crypto Academy Community, I want to learn a lot of things about Crypto, but unfortunately, I am not yet qualified to be able to participate in the STEEMIT CRYPTO ACADEMY class, even though I have done Power UP of all the rewards that I get.
And I have also been guided by @atim1234 so that I can participate in the steemit crypto academy class, but unfortunately I also don't know what to do, so I ask for directions and instructions from all of you,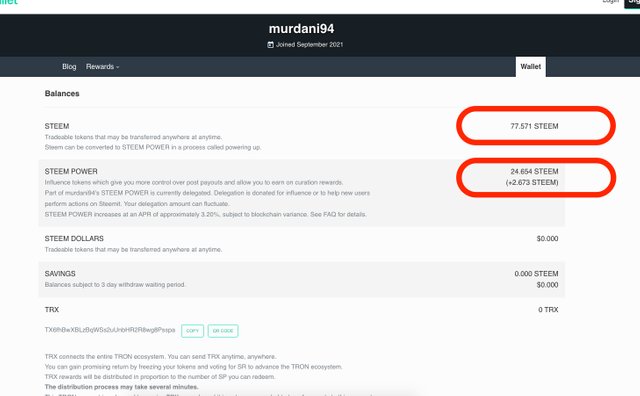 Currently in my wallet, I have more than 77 STEEM, and also I have 24 STEEM POWER which is also the result of the reward from the Achievement Post that I made some time ago.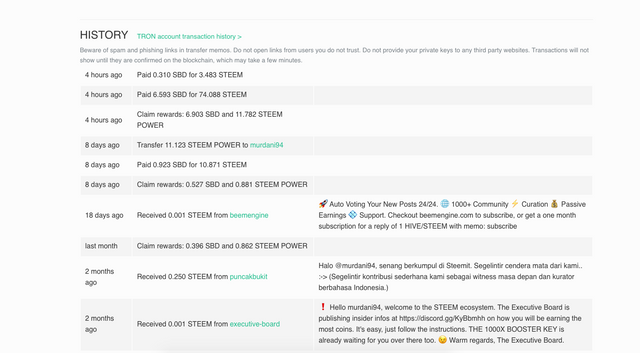 And now I'm doing a 77 STEEM Power Up again, and it can be said that I have done or participated in the #Club100 Program which was held by oileh @steemcurator01 and also @steemblog
This is proof of the rewards I got, and I Power Up 100% of the rewards I got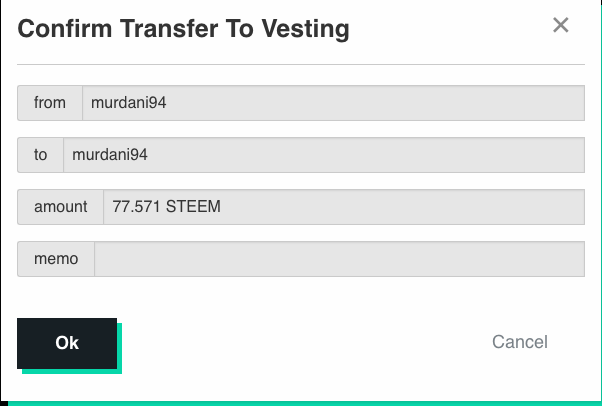 and Currently, I already have 102 STEEM POWER, Oh no! this is still not enough for me to be able to take part in the Steemit Crypto Academy, can @steemcurator01 help me to get 40 more STEEM POWER so I can take classes at the STEEMIT crypto Academy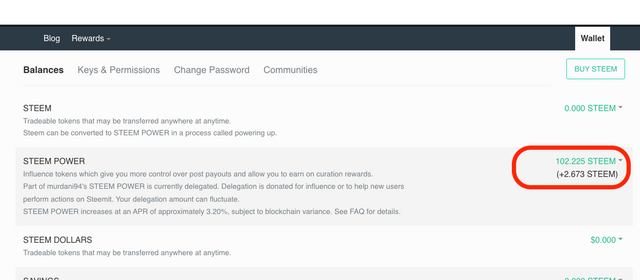 I have followed #club100 hopefully this can be proof that I am serious about taking classes at the STEEMIT CRYPTO ACADEMY.
Thank you:
By @murdani94
About me