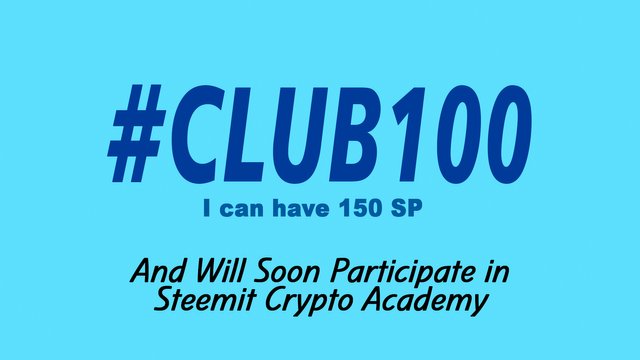 Hello Everyone, Especially the SteemAlive Community. Introducing Me @murdani94, I am a newcomer to Steemit., I just created a steemit account 2 months ago, thanks to the invitation and guidance from my friend @atim1234.
He guided me and led me to where I am today. He told me about a Steemit Crypto Academy Community, where we can learn about Crypto while Earning REWARDS. But for that, the members are required to have a reputation of 50 and above and have 150 STEEM POWER.
Since the first time I created a STEEMIT account, I have never made a withdrawal at all, from the rewards I got, so you can say I did a 100% Power Up, and this aims to be able to reach the requirements in the STeemit Crypto Academy Community.
And this time, I am very grateful. Because finally I already have 150 more STEEM POWER thanks to the Power Up I just did.
Previously I already had 108 SP and recently I also claimed a reward from one of my posts, a total of 3,895 SBD and I exchanged it to STEEM.

And from the amount of SBD that I converted to Steem, I got 43,961 STEEM POWER. and this is I Power Up Everything, so that I can reach 150 STEEM POWER and can take classes at STeemit Crypto Academy.

---

And, I am very grateful that I currently have 152 STEEM POWER, and I think this is sufficient so that I can immediately take classes at the Steemit Crypto Academy.
I say thanks to:
@atim1234
@focunow
@steemcurator01
Who has guided me, and reached a level like this, I still need guidance and direction from seniors so that I can surf on steemit well.
Thank you
Regards
@murdani94