Introduction
Are you a Science student? How about learning something new? If so then this article is for you. You may be surprised or be reminded of how Science agrees with what the Holy Scriptures says centuries before now.
Let's go!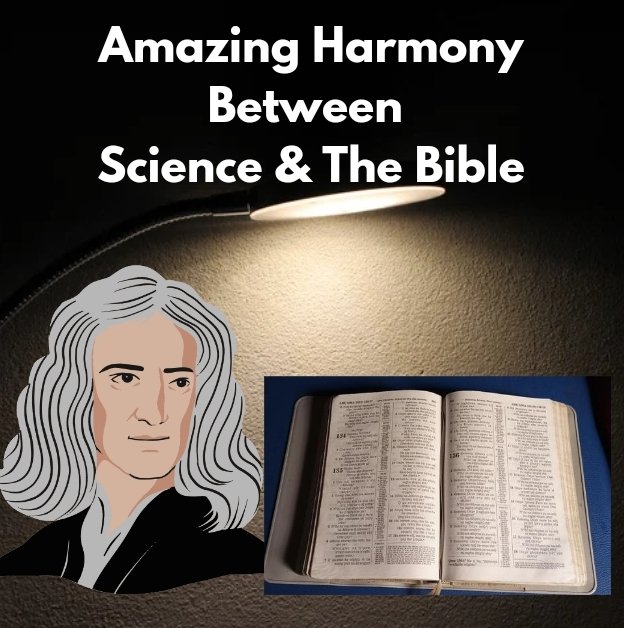 Designed in Canva
What was the ancient belief about the earth's shape?
Centuries ago, lots of people hold varying ideas about what shape the earth has. The Babylonians thought that it's in hollow form so as to give space for people of the underworld. Egyptian belief was that it has four corners so it's flat with each corner having a mountain as a support. Even some monks among the early Christendom were said to have supported such flat earth notion and propagated it.
Scientific evidence discovered
In the early 6th century BC., some philosophers like Pythagoras, Aristotle, Ptolemy and also Euclid began the search and came to realized that rather than being flat, the earth is spherical and that nothing is carrying the earth.
In 1687 C.E., Sir Isaac Newton invented what he referred to as calculus, a theory which he used to change the view of many critics regarding the shape of earth. With this invention, he calculated the circumference of earth away from the sun. He proposed the gravitational law, then came to the conclusion of a round but oblate sphere earth.
What agreement is there with the Scriptures - Bible?
Both Pythagora, Aristotle, Ptolemy, Euclid, Isaac Newton, all wrote their propositions thousands of years after some parts of the Holy Scriptures penned by Prophet Moses and Isaiah respectively wrote under inspiration that the earth 🌎 is circle in form. Consider the following verses:
At the book of Job chapter 26 verse 7, we read
He stretches out the northern sky over empty space, Suspending the earth upon nothing.
The verse quoted above is in agreement with Pythagoras findings about the circle of the earth form which was credibly supported by other philosophers - Aristotle, Ptolemy and Euclid.
Another agreement is found in the book of Isaiah chapter 40 verse 22. It says
There is One who dwells above the circle of the earth,...
It is noteworthy that while these philosophers made their findings in the sixth century and in 1687C.E. respectively, the Bible wrote those contents in 1473BCE and in 732BCE respectively. That was 200 years after Moses wrote the book of Job and over 3000 years has gone by before Sir Isaac Newton's calculus.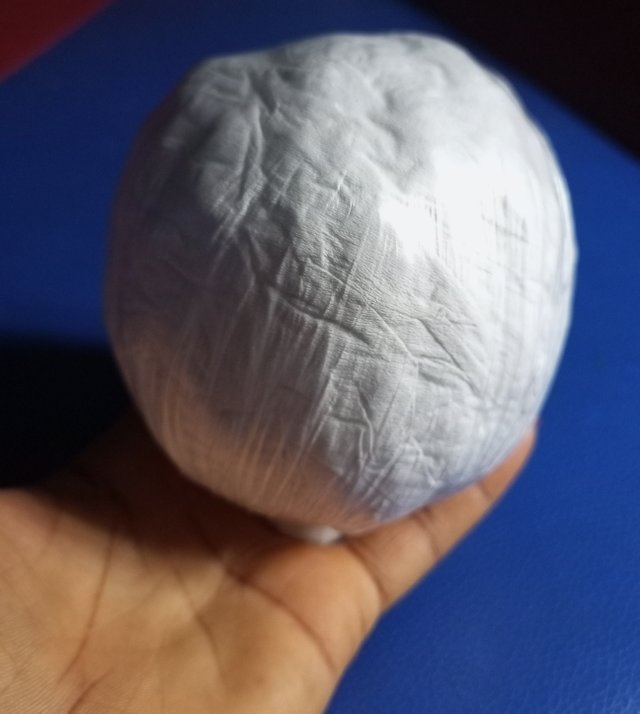 The earth is spherical as illustrated by me using a bulb of orange wrapped with tissue.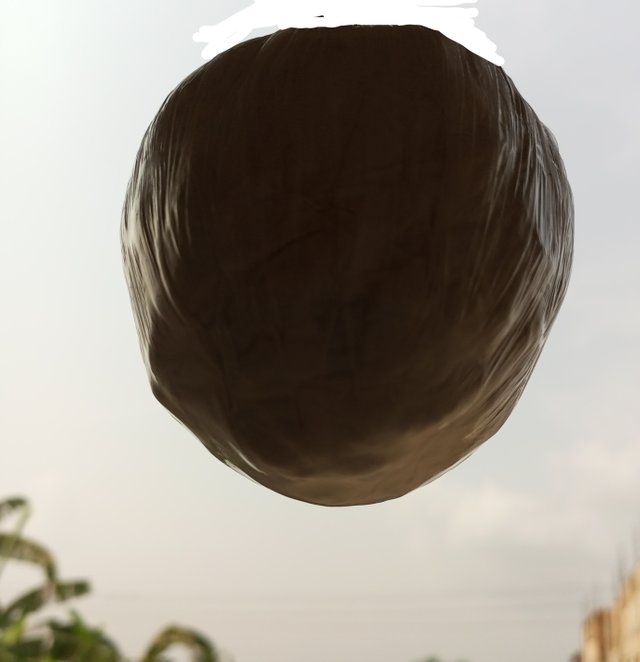 It's hanging out on nothing as illustrated by me hanging the wrapped orange from the roof.