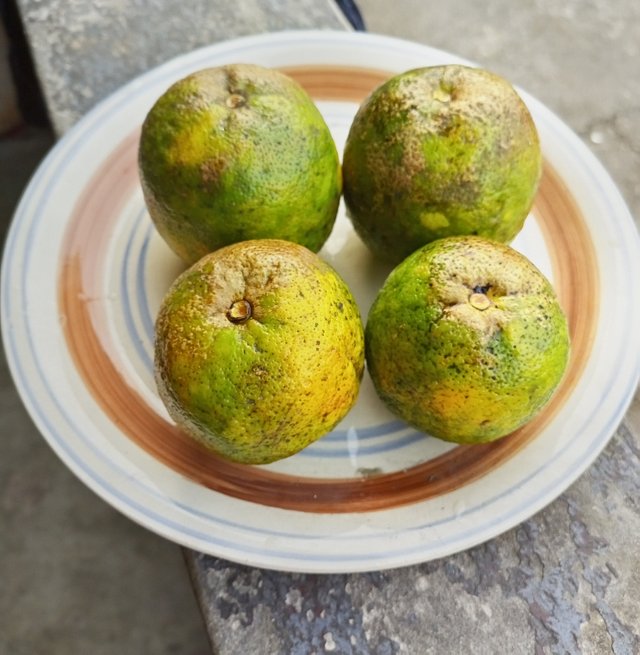 It is scientifically called CITRUS LIMON, it grows upon flowering trees as well as on shrubs. Depending on the topography of the soil housing Citrus limon, it usually have rough skin and yellowish when ripe.
It comes with different species, some in oval shape while others in a circle shape. Its nativity is from India, Australia and China but from the 19th century been cultivated around the globe. This article is focused on Eureka, Meyer specie of lemon orange as shown in the pictures above and below.
Do you have lemon orange in your area? If so, are you aware of the bunches of goodies packed in sweet Citrus limon? What are these benefits and how can you prepare this wonderful fruit deposited to humans by mother nature? Relax and read along with me herein.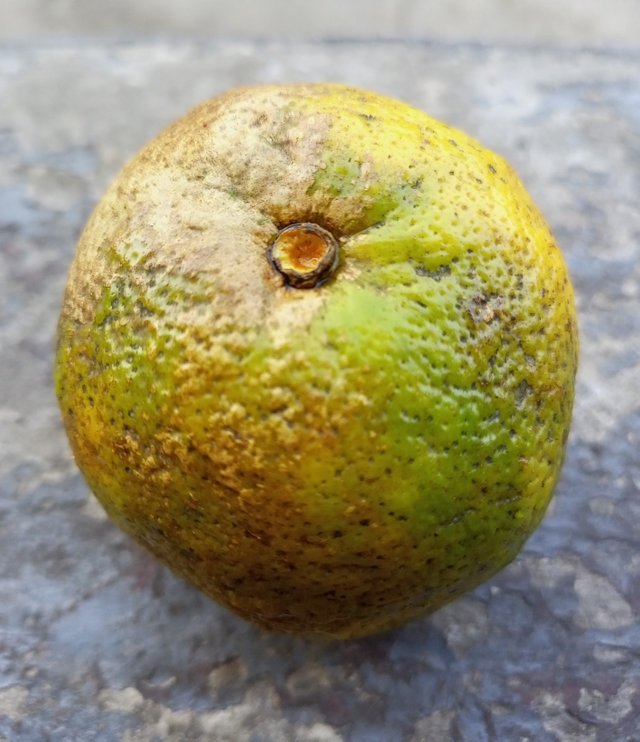 Several of the benefits enumerated
🍋. Vitamin C is densely packed Lemon orange which is able to enhance our immune system such that our skin is smoothened remains elastic.
🍋. The B Vitamin with its companions - potassium, copper, also magnesium and phosphorus are all wonderful vitamins that our body system requires for efficient and effective performance. Other compounds advantages include antioxidants and anti-inflammatory properties.
🍋. Fiber properties: This helps to neutralize excessive cholesterol which means that consumption of Citrus limon can result in weight loss.
🍋. The high risk of kidney stone in some people can be reduced by consuming this fruit. The reason is that a kind of kidney stone is caused by a lower or absent of citrate in the urine. Lemon orange helps to increase the amount of citrate in urine.
🍋. Some types of degenerating ailments like breast cancer, stomach ulcers or cancer of the pancreas can be addressed with flavonoids packed in lemon orange. Reason is because these flavonoids might act as antioxidants scrubbing out certain genes and/or enzymes that cause cancers.
How to consume Citrus limon
There's no hard and quick law about taking this wonderful fruit.
Cut into three parts, soak inside a boiled water, cover for five to ten minutes then drink.
Squeeze out the liquid into a cup and drink.
The next time you see CITRUS LIMON, stop by and grab a good quantity, you will thank goodness when it performs wonders in your body system.
Thanks again for reading through.
@meymeyshops