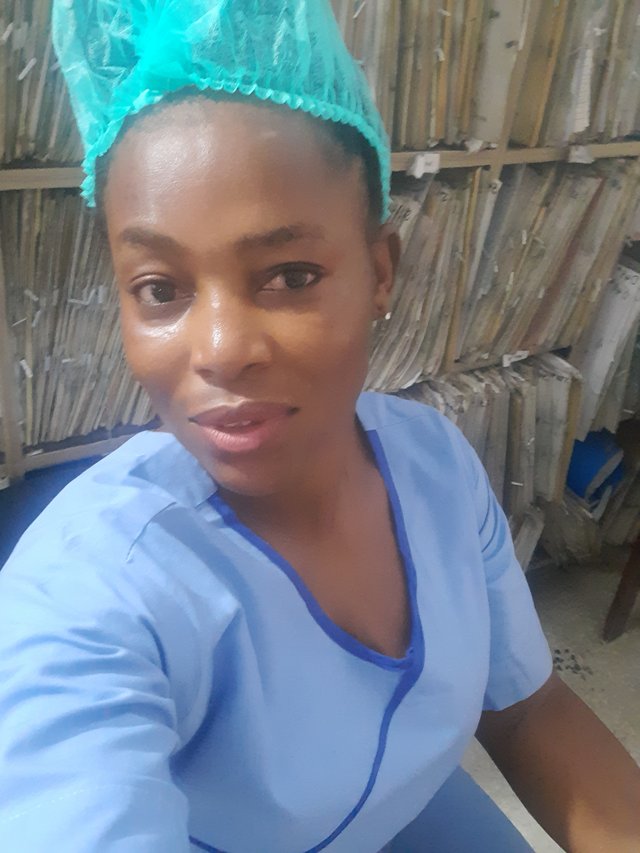 100% payout to @steemalive

Good day everyone happy weekend, it's a beautiful day the lord has made and we will be richly bless.
Tgf!!! And I will be sharing my today's activity with you all.

MORNING ACTIVIES

I wake up as early at 4am, felt very active and alerted with no reason of suddenl up so early. I tried falling back asleep to wake up 6:30am, but couldn't .
So I took my phone login to checked my mail and whatapp and youtube after checking and repling messages and I logout.
In that moment I got tired and still didn't fall asleep, so I dedcides to read and mediate on the bible hence sleep has went off my eyes. I waited till 6am when my kids woke then we prayed after praising and giving thanks to the owner of our life, and also read our morning devotion as well.
After praying I had my bath, dressed up to work, getting to office at 8am , I take over while my other co-worker came in and we both take record of everything that was handed over to us. We had about four patient that came in during our shift, and they were duelly attended to.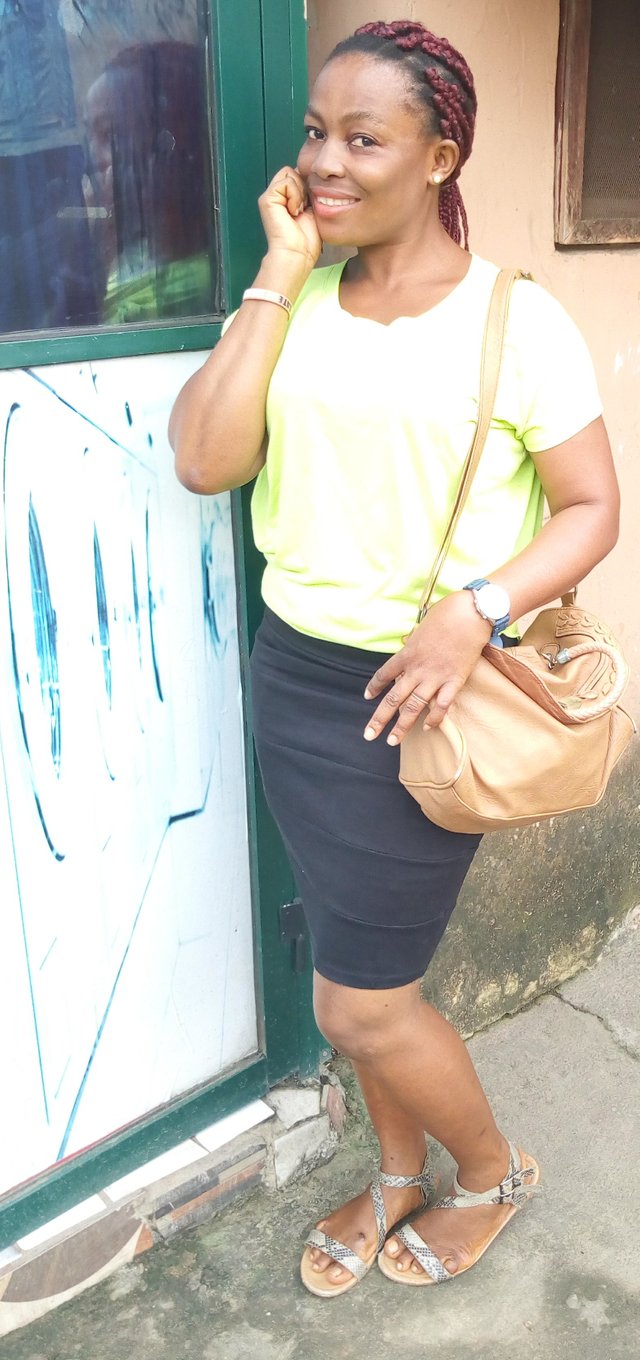 @ifyfaithfa

AFTERNOON ACTIVITY

Around 2pm the people on afternoon shift came and took over, I letf the office went straight to market because I wanted to cook soup for my family.
I bought few items that I most needed for the soup, my people things are very quite expensive in the market.
Thereafter I went home very hungry, on my way I bought scotch egg and drink to quench the starving first ,then took my bath then rested before going to kitchen.

EVENING ACTIVITY

I went into the kitchen and fully ready to cook after resting, it's already past 5pm. I started my cooking same time writting my diary, and was also exepting the power hold to restore back our light, which has been off from the time I came from work.
As I was about steping out from the room, behold the light was restored, I excitedly go inside back and turn off my gas cook and switch to eletric because the gas was generalating much heat into the room, so I joyfully prepared my vegetable okoro soup. Then stired my semo and had my portion right in the kitchen before dishing out for my kids.

CONCLUSION

My day was splendid, all my activities were accomplished as planned. Despite all boundarings around me, I am still glad for not leting it to weigh or take my peace, I always believed that they are all just temporary, that it cannot last forever. I am overjoyed having you all .thanks reading.