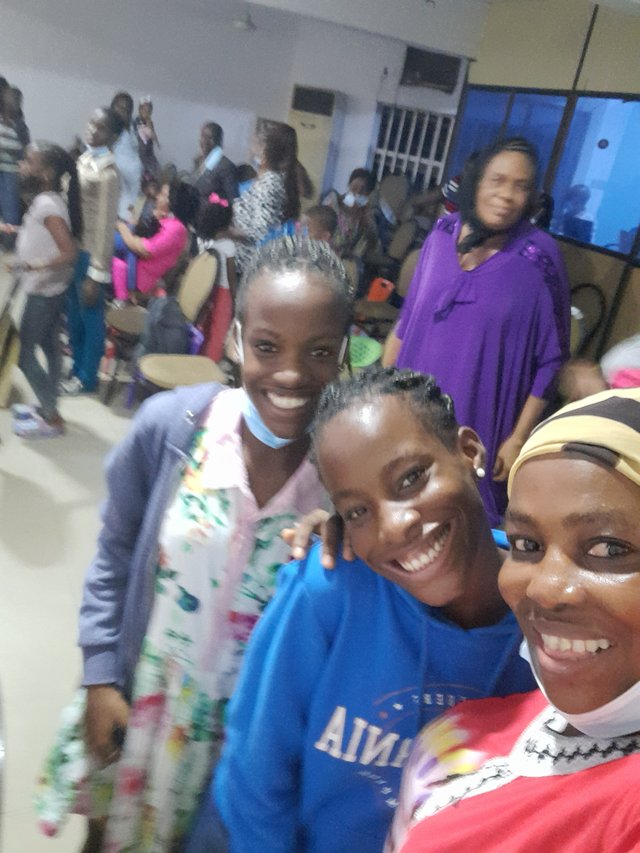 @ifyfaith and her girls
Greetings my Wonderful steemains, how are you all doing? Trust your day went well as planned.
It's a previlliege and honour to be alive to witness this day. I know by now you all have done most of your celebrations, and most of you are still celebrating.
Main it's 2022 ooh, like we are in 2022 oh God I thank you for this previlliege to be in a new year like this. Some people actually die, but God kept us, asin kept me and you It is a thing of joy to be alive. It's my first write up on the 3rd day of the first month of the year.
HOW I SPENT MY 31st NIGHT
I went to work and came back at 8:25pm, getting home, I quickly freshened up after having some dinner. Then dress to church at 9pm, though my church actually start at 7pm because of we are to take holy commiunion before the service starts fully, but due d delay I had at work I was unable to meet up the time. So we left the house to church.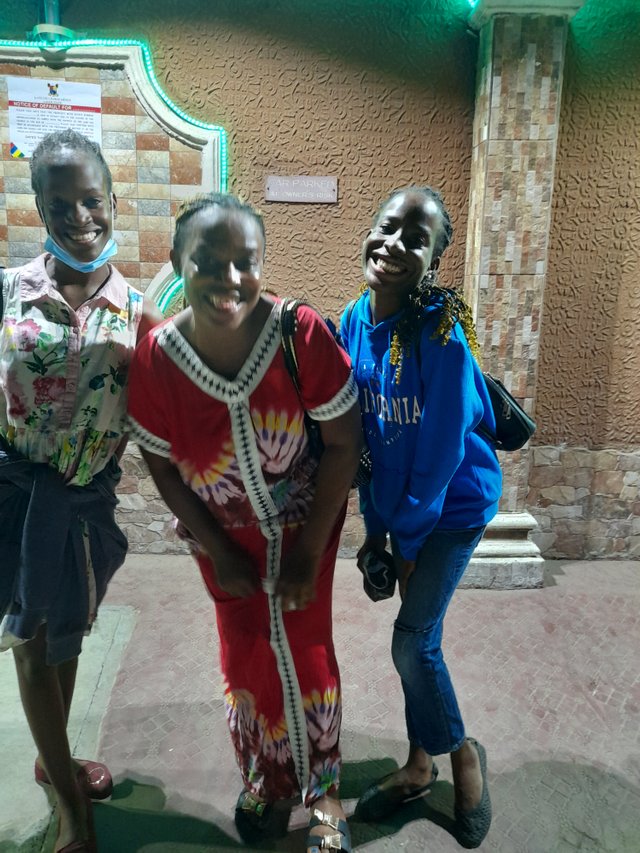 On our way to the church
Getting to church people have already cloud everywhere that we were unable to get a sit to sit, but later long we were so lucky to get a sit at the back , by the help of the ushers.
Praises were on going after I prayed I join the praises, main I danced like never before on that 31st night.
I was dancing and the same time meditating on many things about how God has kept me, both God's blessings and battles seen and unseen and trials still God kept me. I was sinerely grateful to my maker,for crossing over from 2021 to 2022.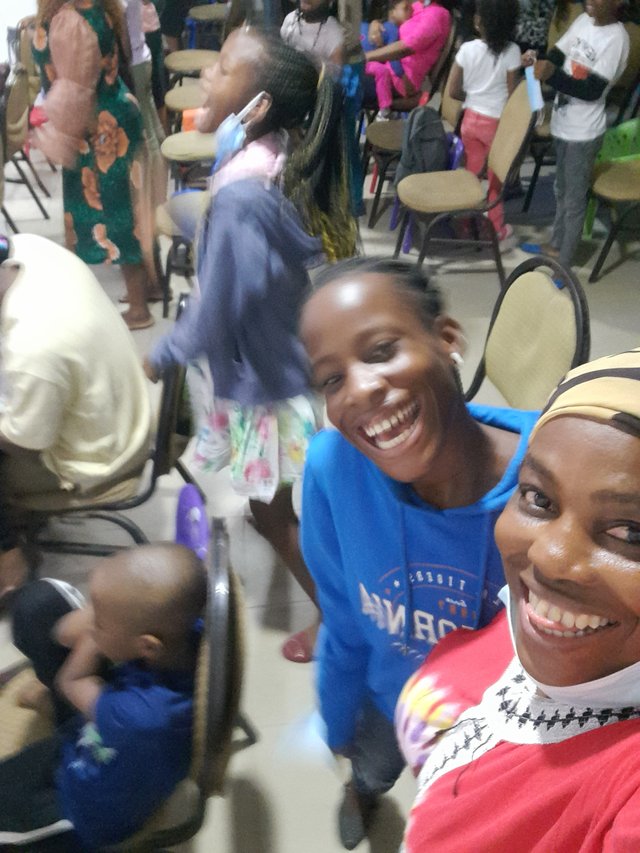 Grateful heart
After praises we prayed, during the prayer session, I prayed and poured out my heart to my maker. Because it can only be him alone. The prayer which started at 11: 20pm lasted til 11:59pm then we shouted jesus for 60 second then shouted happyyyyyy new year. Main this is how I landed in 2022, lol hope you all enjoyed my diary.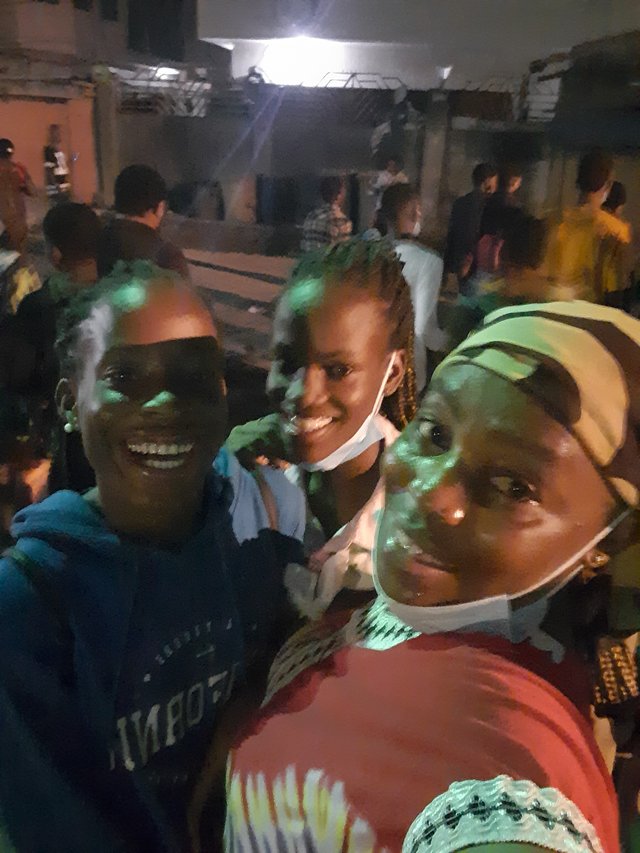 First picture of the year
Conclusion
I hope you have enjoyed reading my first write up in the year 2022, I am so so happy and I hope you are all happy as I am.
And I believed you have all planned what you want this year to be like, and what you want to do in this year? Because as for me here, I have planned and sealed mine.
This is a new year in case you are part of those that write down their new year resolution. You just need to know that it is not just over written it down, you have to be intentional.
Make this be the year you became intentional about your health, wealth, growth and your service to God, in facts about everything, basically I am not here to preach or long talks, but I just want to welcome everyone of us here in this new year. And I prayed that in this new year God will settle everyone of us and grant us all our varieties purposes amen... Thanks all for reading