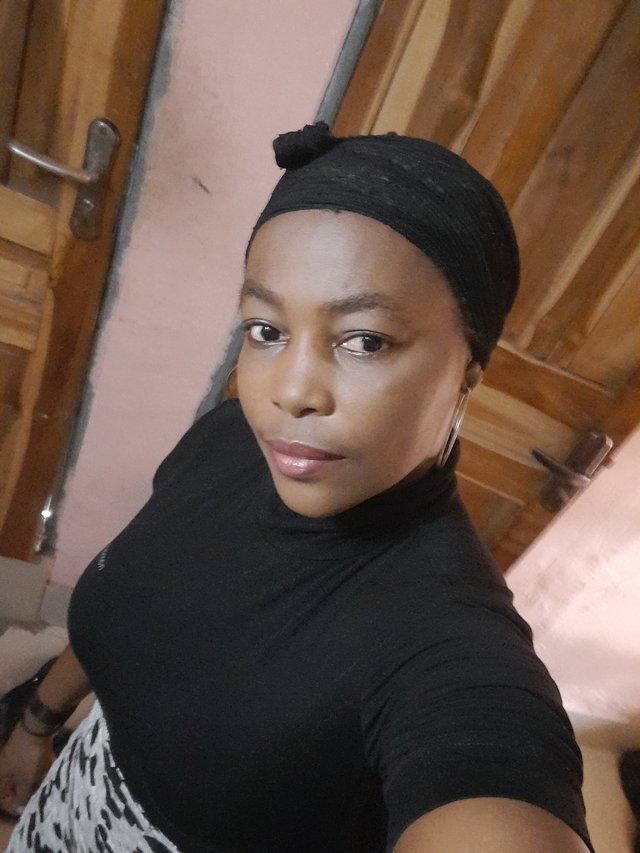 my humble self @ifyfaitfa
■■■■■■■■■■■■■■■■■■■■■■■■■■■■■■■■■
Good day fellow steemians, it's a great privilege to report my today's diary game. I hope you are all doing splendidly? I have blissful weekend here.
I started my Sunday at early hours of today around 2am, when hate and mosquitos have so dealt with me.
it wasn't funny, I can't even explain how mosquitoes find their way inside the house, I normally disinfects the room daily but last night I was so tired I couldn't disinfect the house without knowing that I was on their target.
I battled with mosquitos plus hate and no nepa light I was praying for day to break.
It was around 6:30am they brought our light, I have already dressed up about leaving the house to church.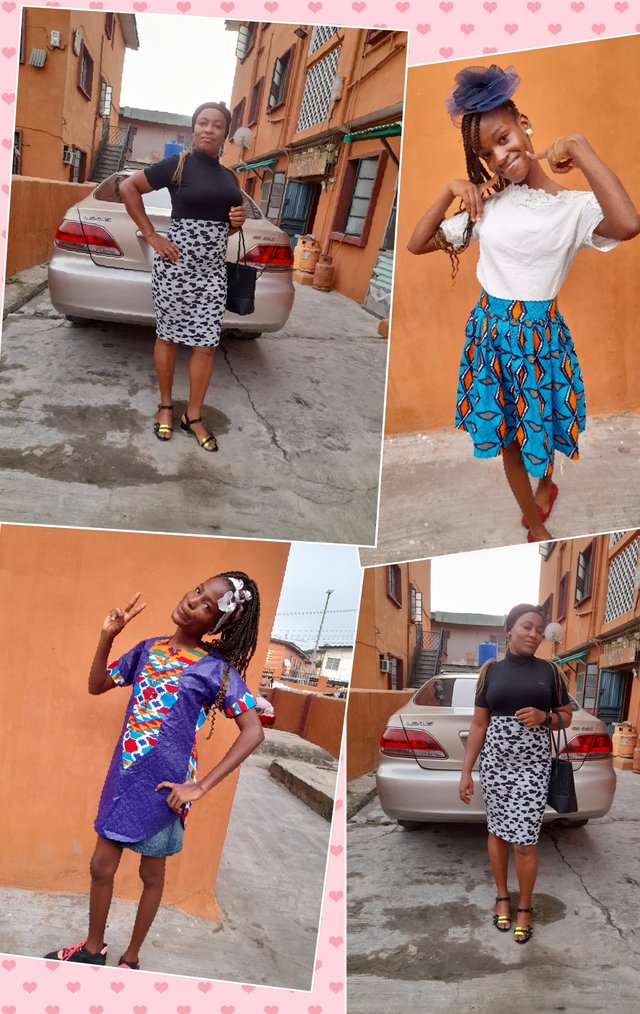 our Sunday's vibes
■■■■■■■■■■■■■■■■■■■■■■■■■■■■■■■■■
I and my kids left to church getting there workers has already started praying we joined the prayer session, After the prayer our first service was commenced.
And our lives choir's begins ministrations and the service was very impressive.
After the first service, I stayed for 2nd and 3rd service and it was really awesome.
Our God's servant pastor SEYI OLAWUNMI feed us with word of the spirit and life, on a topic subjected as supernatural turn around, which he further says: that every believers carries christ, and it's impossible not to walk in possibilities, for with christ all things are possible.
And you cannot experience a supernatural turn around without the spirit of God pours upon you.
I really had a great time in God's presence today and I return all the glory to him.
Thereafter we drove back home and I immediately rushed to the kitchen and started making lunch, I managed cooking a concoction rice which we ate for lunch, I was not able to cook much because I was tired and really want to sleep.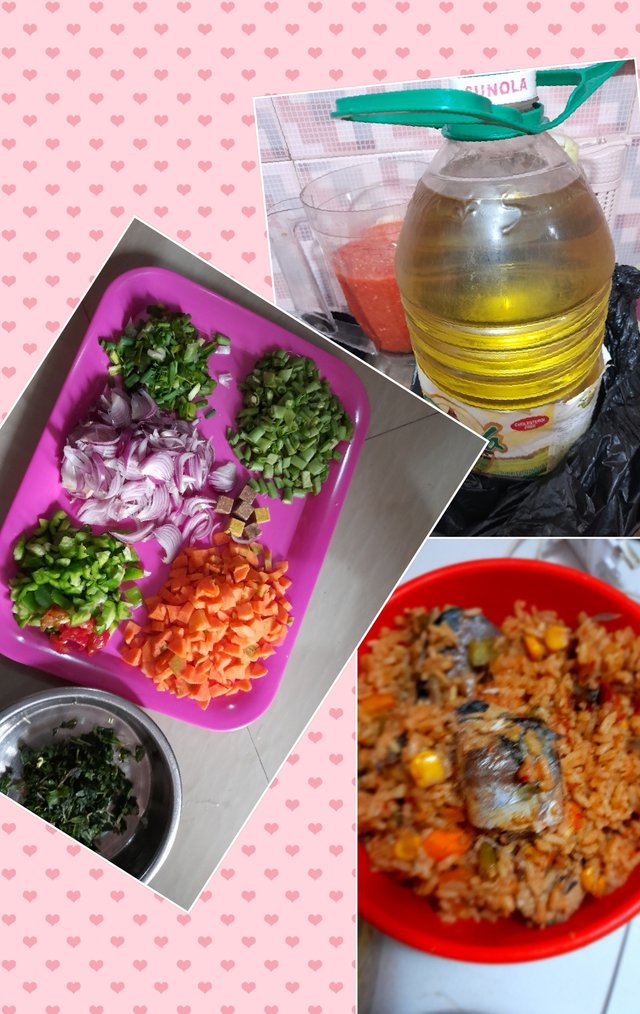 My lunch
■■■■■■■■■■■■■■■■■■■■■■■■■■■■■■■■■
After eating I slept from 3pm to 6pm as I woke up, I disinfected the room, then stayed for a while. This is all about my today, hope you got it interesting. Thanks all
Cc.
@beatybb
@STEEMALIVE
@focusnow
@ngoenyi