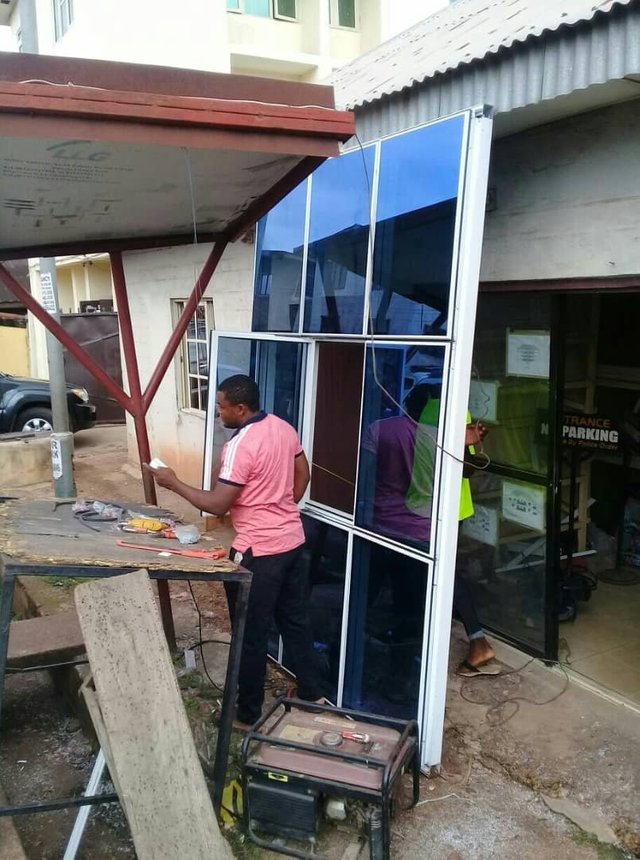 Early this morning by 4am, I jump down from my bed after which I did my usual morning routines from my morning meditation and later on making up my bed.
I took about 3o minutes to carry out the above mentioned exercise after which I logged into my steemit account, reviewed and curated some articles from steem alive community.
Around 7am, we had power outage, since my laptop doesn't store power for long, it went off about 30minutes after the power outage.
I continued to review articles with my phone and by 9am, I was done.
I did some cleaning in my room, had my bath and went to town to buy some fees stuffs...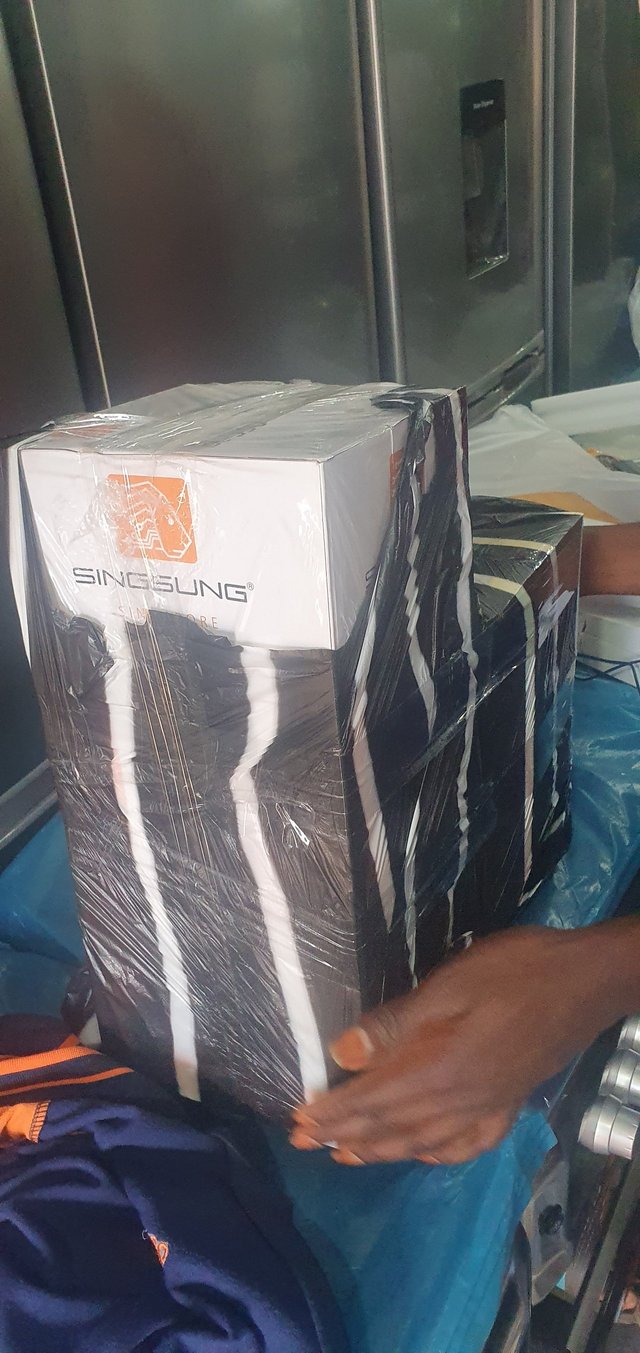 I had promised my friend to come by from him, but when I got to his shop, he was not around and so I had to wait. When he returned, I bought 2 things from him:
Water filter
Blending machine
All these things coated me 25000frs.
I left the things at his shop, and went for a birthday surprise party I was invited to come play the sax some days back at mile 90, a neighborhood in BAMENDA.
We were 5 of us going to do the surprise as the birthday celebrant was celebrate her 51 birthday.
Immediately I did my part by playing her a birthday song, I hurriedly went back to town, to get the things I had bought.
After collecting the things, I took a taxi back home and when I got home, I started asking myself questions why I bought the blending machine because I'm not really sure when I will ever use it.😅😅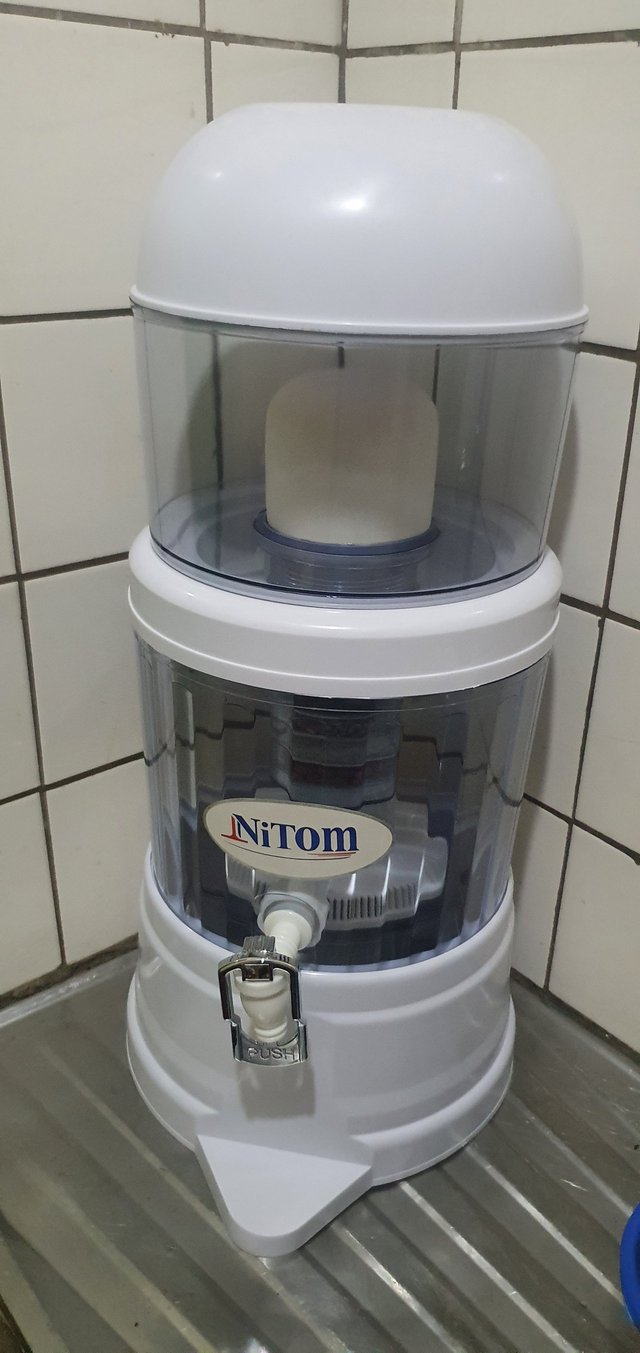 Thank you for reading my diary today, i hope you too enjoyed your day and it was not as stressful as mine.