Dear diary,
Happy new week friends I am here to write about my Monday activities.
I woke up early in the morning and did some of my morning duty before I prepare my breakfast and went to bathroom and took my bath after which I came out and ate my breakfast and then move out to site.
It happens that the site was nearer to where I'm living so I walked from house to site,
When I got there I greeted everyone and moved to the flat where am working because the building was built by flats.
When I got to the flat I changed up my dress and started work, and I firstly carried the sand and cement before I start mixing them.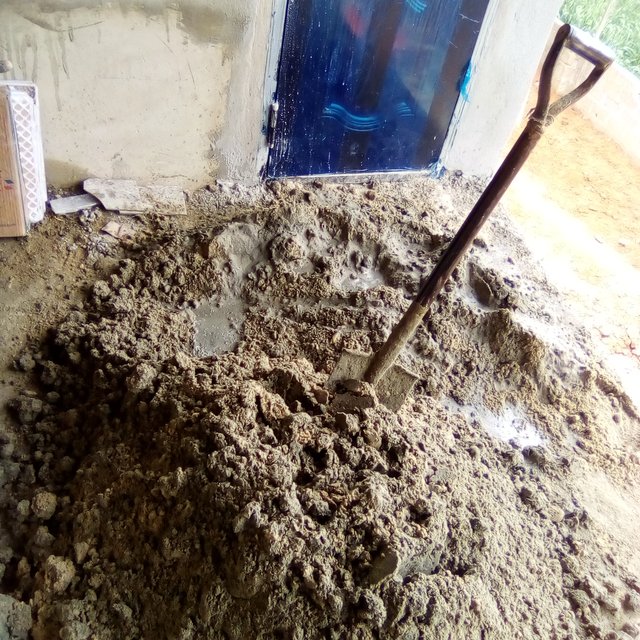 THE SAND AFTER MIXED
After which I started plastering the wall where I want to work, and then used my plum and took my gage before screeding the wall to make sure that It's plum.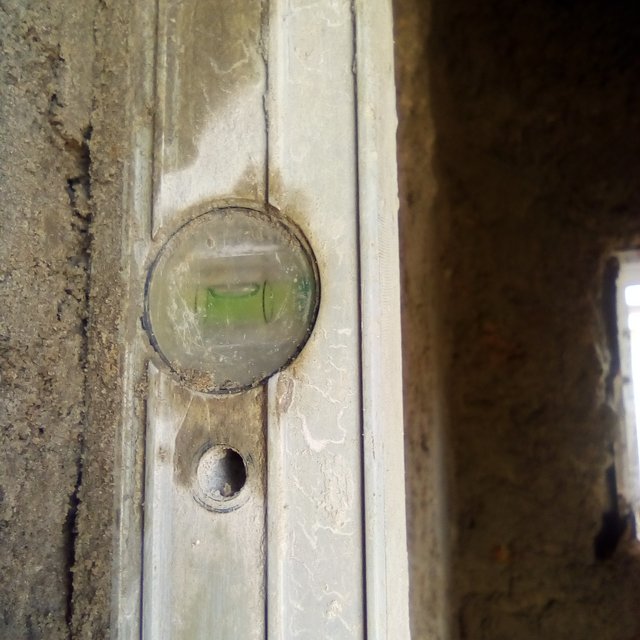 THE PLUMING OF THE WALL
After screeding I cleaned the place and make it ready for tilling.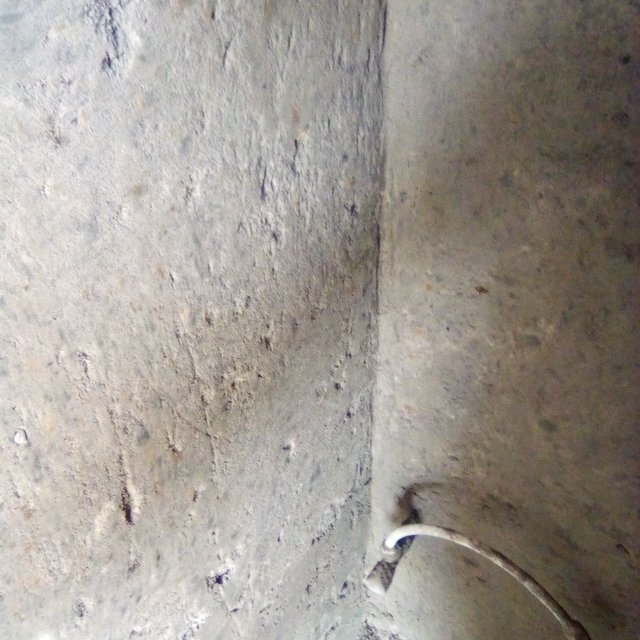 THE WALL FOR TILLING
Then came out and bring the tiles out from the water where I sulk them because they need water and set them ready for use.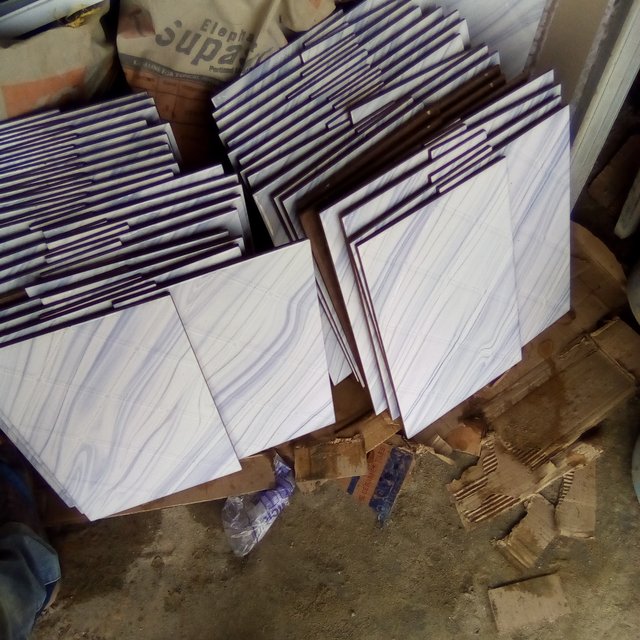 THE TILES FOR THE WORK
After which I mixed row cement and start laying the tiles, and I make sure that I completed all the places where I plastered.
Before I washed my tools and arranged them for tomorrow use and then cleanup for the day going,
When I get home I moved straight to my room and thank God, and then came out and prepared my food and ate and then took my bath and went in for the day rest.
Thanks at steemitblog for making the diary game an unending event I am grateful.
Best regards to:
Cc: @steemcurator01
Cc: @steemcurator02
Cc: @steemcurator03
Cc: @focusnow
Cc: @davchi


Subscribe:::Discord.
:::Whatsapp :::join trail