Dear diary,
Happy Sunday friends I am very grateful of writing about my Sunday activities,
I woke up early in the morning after my morning devotion I did some necessary things and went to one of my site which I need to deliver up by the next day been Monday, so that makes me I didn't go to church,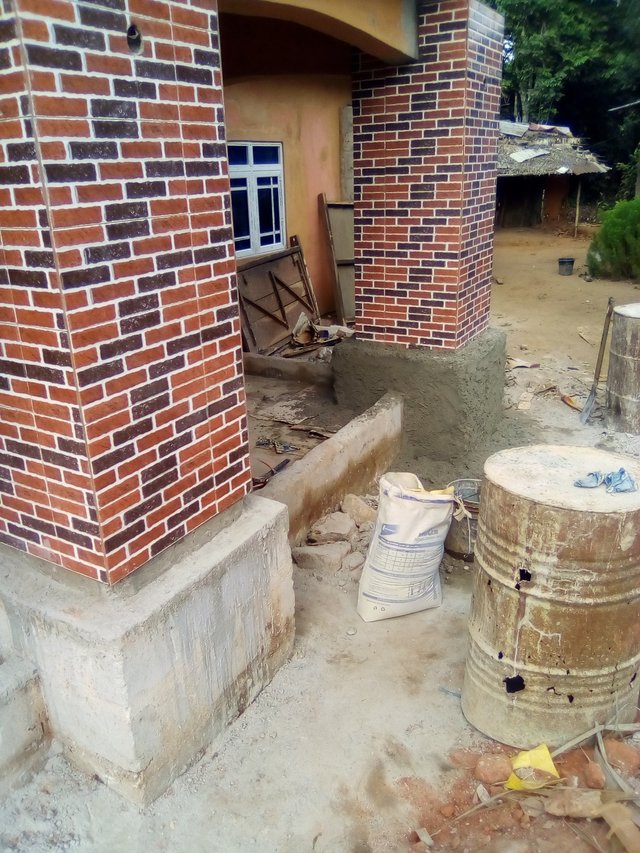 WHEN THE WORK IS STILL GOING ON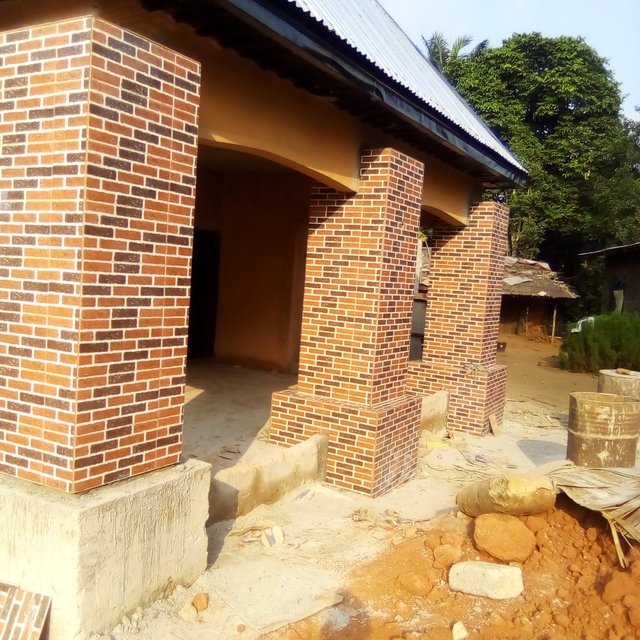 AFTER THE WORK FOR THE DAY

When I got there I started missing Sand with cement which I used to plaster the pillars which are the major work in the site before laying tiles on the pillars, that I
continued doing till it evening before I stopped work, went in and took my bath,

And then dressed up and went out to eat because I am to sleep in the site because of the far distance.

After eating I stayed there for like two hours before I came back to the site and arranged my foam and slept off for the day.

Thanks @steemitblog for making the diary game an unending event am grateful.


Subscribe:::Discord.
:::Whatsapp :::join trail
#thediarygame #betterlife #steemalife #nigeria #africa #steemitblog