Introduction
What a great way to start the new week, I mean joining the club of dolphins is a hit. I'm super excited to hit the first dolphin status. In reality, nothing is impossible, I've been looking forward to this day, and Yay! Here I am as one of the newest dolphins on Steem. Let me take you on a short ride of my power up to reach the first dolphin status.
---
Dolphin Status Power Up
I've been involved in subsequent weekly power ups for quite some time but this time, it's a special one as it took me to join the club of dolphins. Before the power up, I have just exchanged my SBD rewards for about 231 STEEM. After the exchange, I had 232 STEEM and 4,841 SP. See the screenshot below.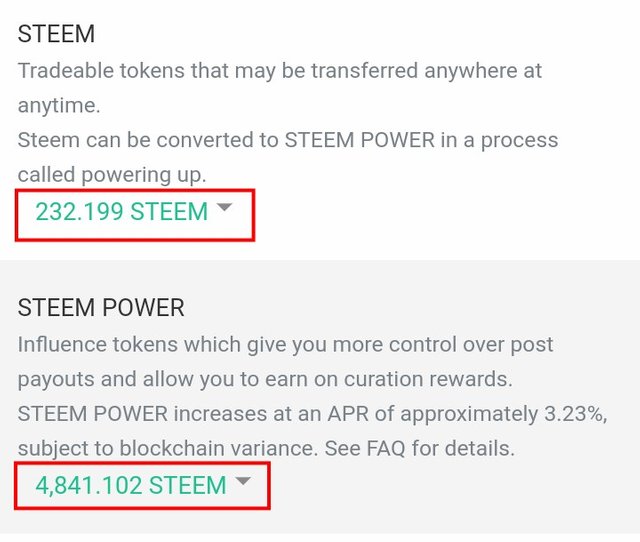 Now hitting the power up button on my STEEM wallet and the next interface, I inputted 230 STEEM as the amount of power up and confirmed the transaction. See the screenshots below.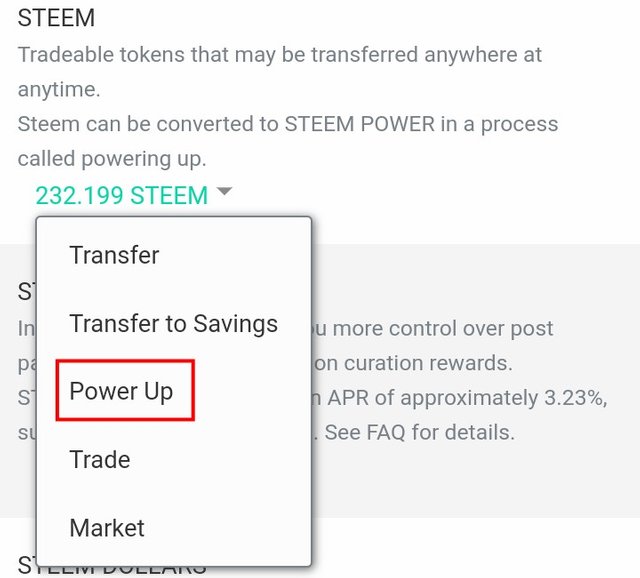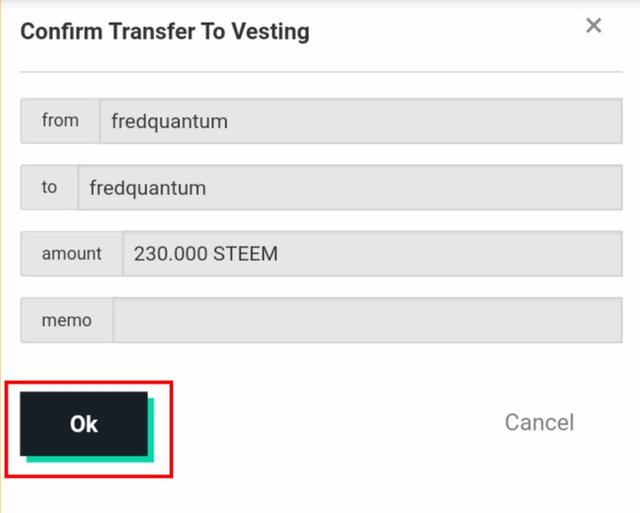 ---
The transaction went through, what a hit! I officially joined the club of dolphins with this power up. Precisely, I now have a total of 5,071.103 SP. See the screenshot below.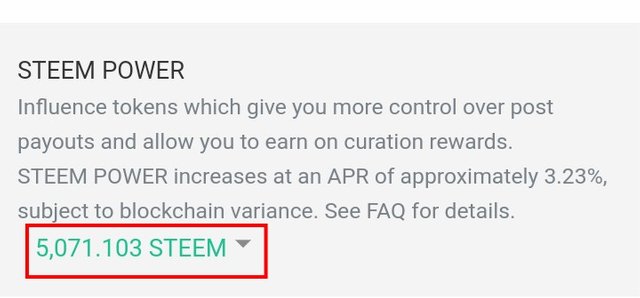 ---
Conclusion
In conclusion, have you been thinking if you gonna reach that goal of dolphin? I tell you it's possible, be consistent with your power ups, you are just a step away. I'm glad I made it to the club of the dolphins, this is the first step, I am looking forward to hitting another dolphin status in the soonest time as I hope for a speedy run this time around. Are you consistently powering up? If NO, join the moving train today. Thanks for reading.
Written by;
@fredquantum