As a human being have you ever been very bored that you begin to consider how to ward off the boredom? If you have such an experience which i know you must have had, then you're in the right article, so follow up with these five working tips that you will be able to use to dismiss your boredom.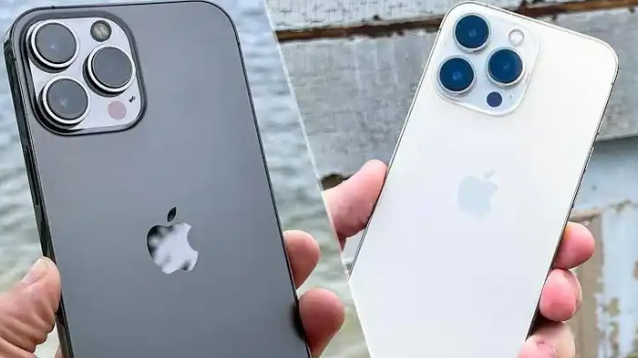 One reason we get bored is because we simply can't find anything engaging to engage in. The fact that we're in the technological era simply makes our works more easier with the use of technology. Hence, one simple way to ward off boredom is with our mobilephones.
Here, i will name five things that a person must do with his or her smartphone to keep off boredom, so let's start;
1) Watch a movie
Simply watching movies on your mobilephone can help you to stay happy. Most of the time, people will easily be able to stream movies with their mobilephones as it is available always for them to make use of it.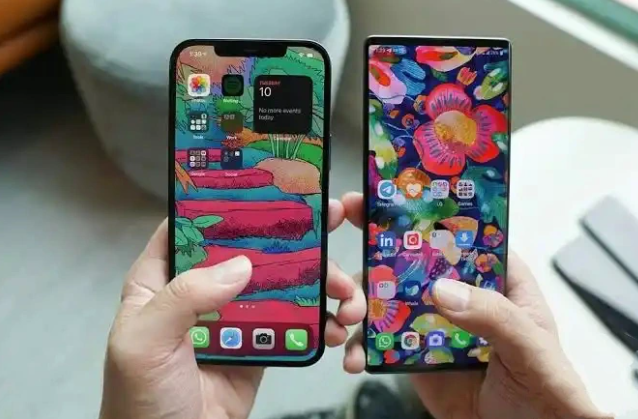 2).Play Mobile games
Playing Mobile games is one good way to ward off boredom as an individual can use his or her brain while playing the mobile game. Having a mobile game session is even good for someone mental health.
3). social media
By being social media active on social media, a person can be able to chat with other people and dismiss off boredom. However, it is best to put a time limit to the amount of time that someone should spend on social media because it can affect the productivity of a person badly.
4). Playing music on mobile phone
By putting on music from your mobilephone, you can listen to nice music which can help you evade the effects of being really bored. There are alot of good music streaming services which are available on the internet.
Comment below in the comments category.
Thanks for your time.
CC:
@steemalive
Best regards
@emma55