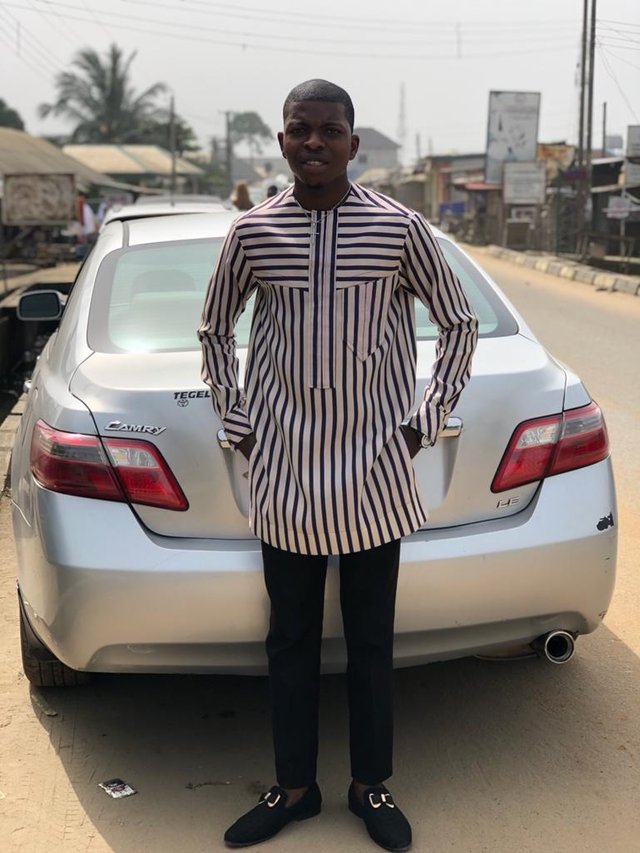 Good morning my beautiful and wonderful steemians it's my pleasure to write in this great community after some weeks now of not being active due to the preparation of my elder brother's wedding.
so before I start telling you all how I spent my day hope you have all done your morning devotion so that god can open new blessings for you this new week.
Yesterday morning when I woke up from bed I received a call from my brother, he said I should prepare so he could come to the house to drive me and my mother to church for his wedding Thanksgiving.
But I told him I was not feeling really strong because of the stress and tiredness I passed through during the wedding preparations, so j told my mom how I was feeling she gave my younger brother money to go get paracetamol in the phermacy so I could take it and get myself a little.
When he came back I took the drugs with locozed boost because normally I don't take drugs with water I will definitely vomit it all if I take it with water, so after taking the drugs I got myself a little and rushed to the bathroom and took my bath so I could start going to church.
SOME PHOTO I TOOK AFTER CHURCH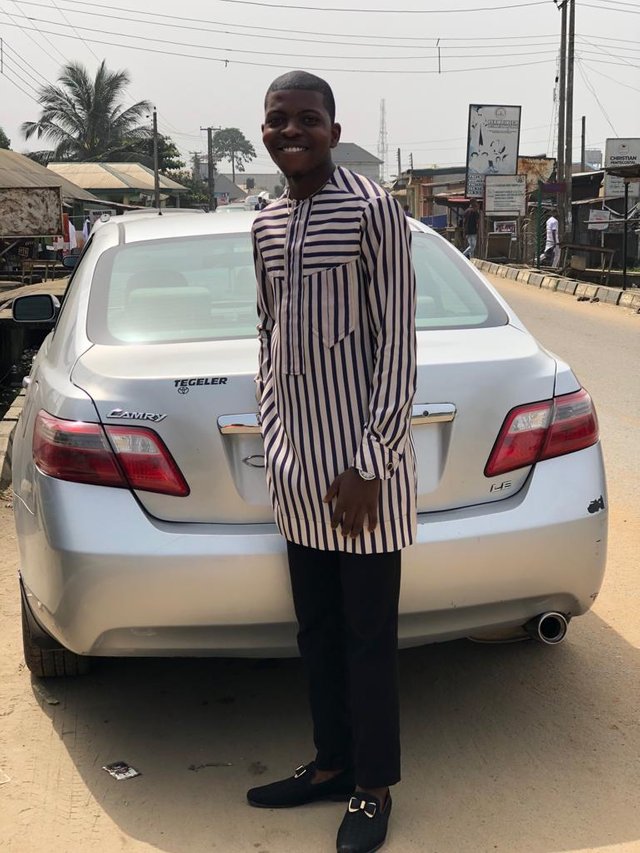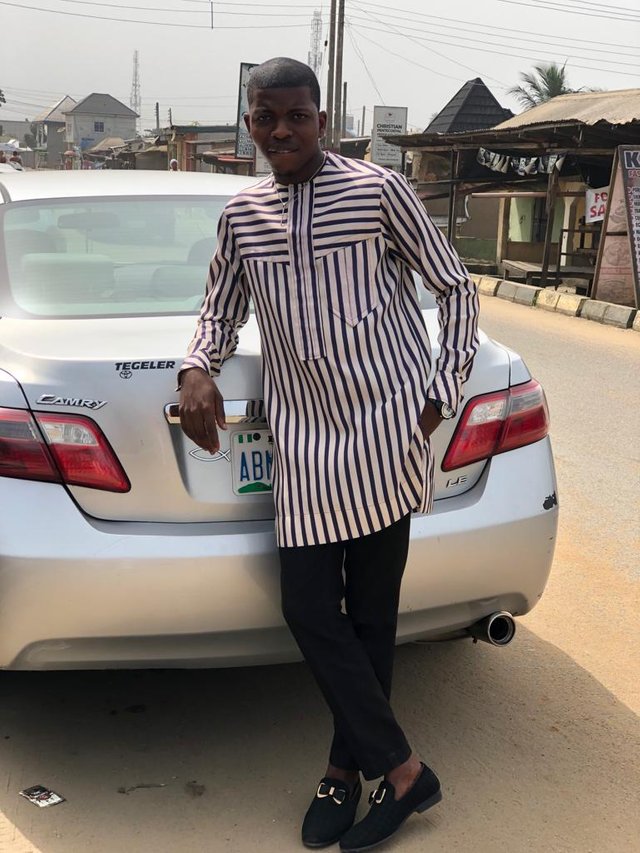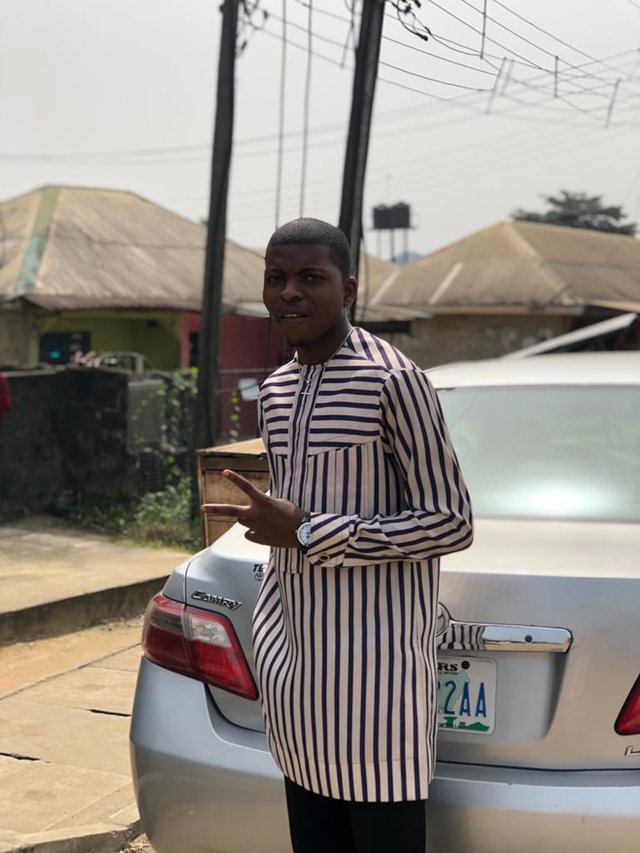 SUMMER
I thankgod for a successful wedding and also a successful Thanksgiving service to god it was all done by the grace of God without any regrets to consider.
Thanks for reading through my blog I appreciate you all