It's hard work to be an active member of communities. Sorry to those I forget. I don't neglect you but there's so much to learn, to read.
CCC keeps me busy but I like Netflix and the freewriters community too. I'm not that fast and to be honest I like to do nothing. Nothing or hangout, watch a film once in a while. Nooo, I am not a couch potato. Don't think that.
I like to take part of the contests. It gives me something to do. Scolling through my list with posts I like the Wednesday contest 300 characters most. I can't say I saved time with this short one. Might be soon. It's interesting to read what I wrote back. It's not always what I head in mind. Those 300 characters are a good exercise of using not as many words. I think more should join since we all can text.
Okay dear readers I take a short break. I need some tea and have nothing more to tell about the community CCC. Byw I wonder how much SP I need to give a good upvote. It seems to be a lot.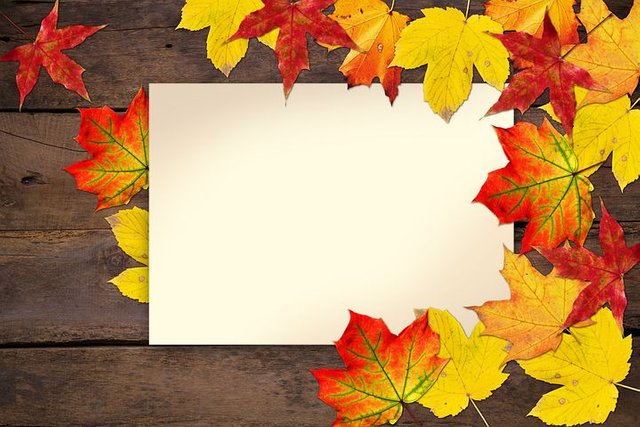 P.s. Join this community, please. It's not difficult and they always give you upvotes.
A great Sunday to all from lazy me.
--------------------------------- + ---------------------------------
See @team-ccc for this contest.
Link: https://steemit.com/hive-166850/@team-ccc/last-contest-4-23-what-means-ccc-to-you-jackpot-28-ccc
Photo: pixabay.com