Welcome to the biweekly challenge of "Tell Me".
---
Greetings to all friends of the CCC community, today I wanted to bring this challenge on topics generally related to nature, today the theme is about:
"your sunsets."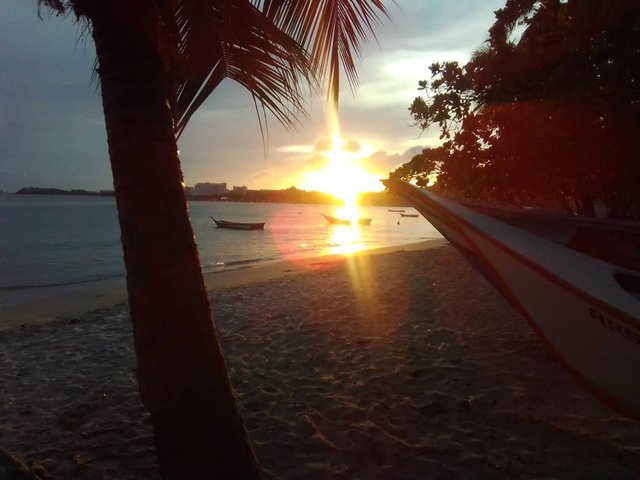 Do you like sunsets? Where have you been that you liked the most? In the mountains, by the river, by the sea. Dare to tell me a story about that wonderful sunset you liked the most, or if you prefer, you can tell me about which sunset you would like to enjoy the most.
I live in a tropical climate, where the sun bathes the fine sands of my beaches, my region is touristic, full of charms and at the end of the day when the energies are almost at the end of the wear and tear comes the sun and says goodbye on the horizon.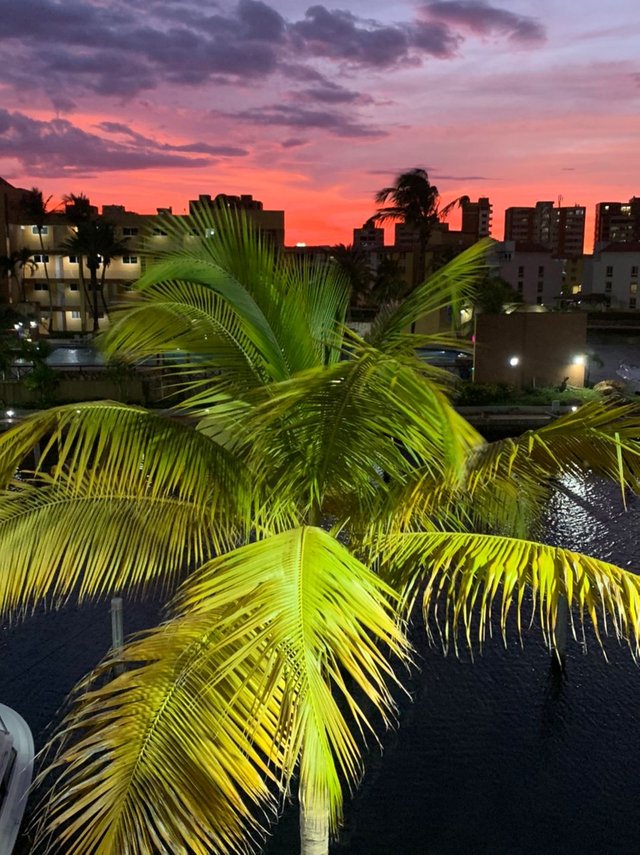 With a masterful sunset of multiple colors in the sky that leaves us all immersed in deep ovations to the creator of all wonders.
You can write the article in the language of your choice but you must always make a translation into English, please.
Rules:
1.- You must post in the CCC community.
2.- One of the tags must be CCC.
3.- The post must contain at least 250 words and at least 3 photos of your own.
4.- Leave your post link as a comment on my challenge post.
5.- Your vote is essential.
6.- Post in English.
Prizes:
There will be a single prize of 2 Steem paid by me.
In addition to my vote for your post and comment.
Your post must stick to the suggested topic and you must write in the suggested time frame.
Every 15 days a new topic will be posted by Friday. On Wednesday after 13 days of having the challenge open it will close. On Thursday I will choose the winner, it will be for me the most creative and original publication.
The challenge starts today November 26th and ends on Wednesday December 8th.
All photos and banners are my property.
I invite all my friends in the CCC community to participate.
Thanks to all and success.
I'm @gertu from Venezuela to the world.

Bienvenidos al reto quincenal de "Cuéntame"
Saludos a todos los amigos de la comunidad CCC. Hoy he querido traer éste desafío sobre temas generalmente relacionados a la naturaleza. Hoy el tema se refiere a cuéntame sobre
"tus atardeceres"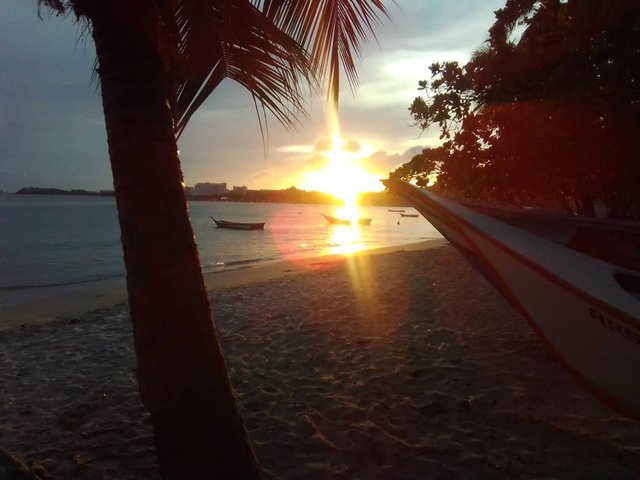 Te gustan los atardeceres? Donde has estado que te haya gustado más estar. En la montaña, en el río, en el mar. Atrévete a contarme una historia sobre ese maravilloso atardecer que más te gustado. O si lo prefieres puedes contarme acerca de cual atardecer te gustaría disfrutar más.
Por mi parte vivo en un lugar de clima tropical. Donde el sol baña las finas arenas de mis playas. Mi región es turística, llena de encantos. Y al final del día cuando ya las energías están casi a la totalidad del desgaste viene el sol y se despide en el horizonte.
Con un magistral atardecer de múltiples colores en el cielo que nos deja a todos sumergidos en profundas ovaciones al creador de todas las maravillas.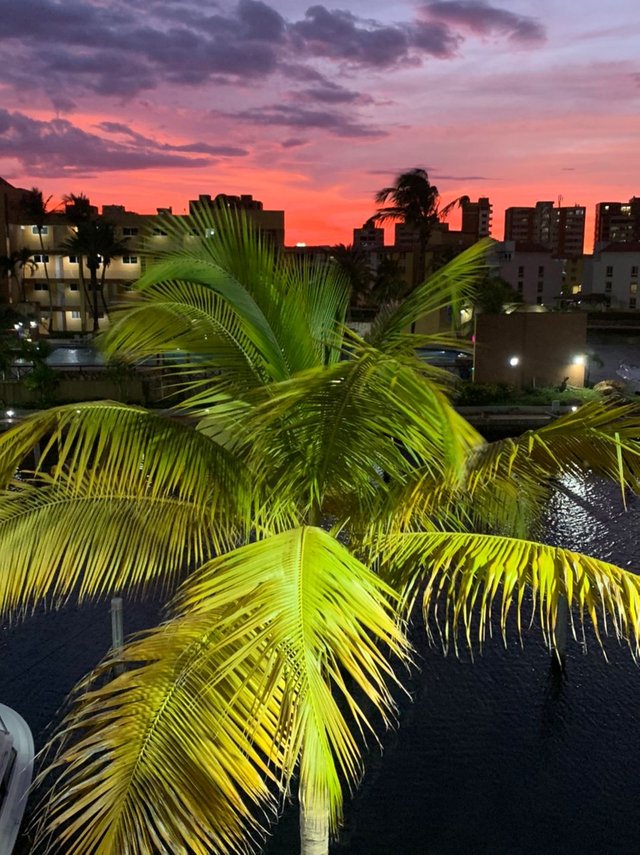 Puedes escribir el artículo en el idioma que prefieras pero siempre debes hacer una traducción al ingles. Por favor.
Reglas:
1.- Debes publicar en la comunidad de CCC.
2.- una de las etiquetas debe ser CCC.
3.- La publicación debe contener mínimo 250 palabras y al menos 3 fotos propias.
4,- Deja tu enlace de la publicación como un comentario en mi publicación del desafío.
5,. Tu voto es imprescindible.
6.- publicar en ingles.
Premios:
Habrá un solo premio de 2 Steem pagados por mi.
Además de mi voto a tu publicación y comentario.
Tu publicación debe atenerse al tema sugerido y debes escribir en el lapso de tiempo sugerido.
Cada 15 días saldrá un nuevo tema para el día viernes. El día miércoles a los 13 días de tener el desafío abierto cerrara. El día jueves escogeré al ganador, será para mi la publicación más creativa y original.
El desafío sale hoy 26 de noviembre y termina el miércoles 8 de diciembre.
Gracias a todos y éxito.
Todas las fotos y banner son de mi propiedad.
Invito a participar a todos mis amigos de la comunidad CCC.
Yo soy @gertu de Venezuela para el mundo.