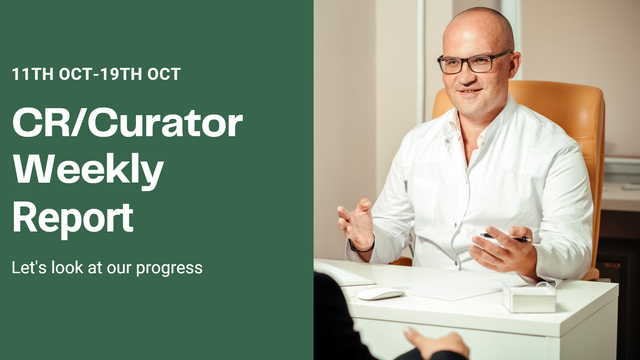 Welcome to my activity summary of October 11th to 19th, in this report I will provide a breakdown of my activities as a country Rep of Nigeria and as a curator for the past week, this report will feature the following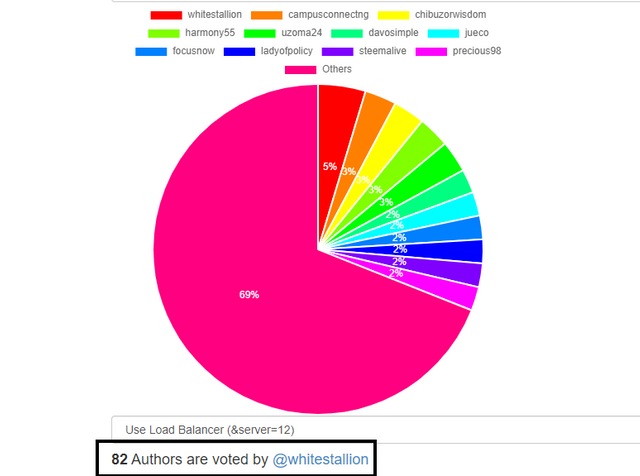 As shown in the image extract from steemyy, I visited and supported 82 accounts and a total of 129 upvotes from October 11th to 19th. Supporting members with upvotes is one way we can encourage members that their posts and content are seen and appreciated.

| 03 Account | Number of Posts curated |
| --- | --- |
| Number of posts curated | 5 posts |

In addition to campus promotion that I participated in this week, I was also able to focus on one of the most important things about my journey on steemit, which is improving my account curation power, as a result, i was able to power up steem throughout the week.
I was able to power up a total of 859 Steem.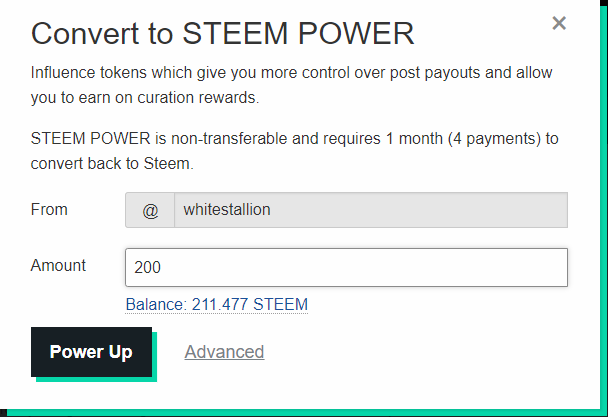 Total steem Powered Up
Total steem sold
400 steem
100 Steem
259 steem
43 steem
200 steem
Total 859 steem
Total 143 steem
I am dedicated to the #club5050 and will try my best to make join #club100 this week. Power-ups are very important to the entire steemit economy and I will do my best to support and promote them.

Progress on campus connect
Club5050 power up Challenge sponsored by campus connect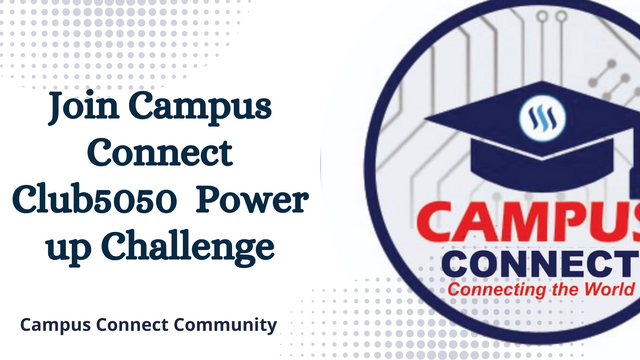 Campus Connect Club5050 power up challenge is a community power up challenge where campus connect members power up at least 50% of their total liquid payout. Participants could also decide to power up more than 50%, they could power up 75% or even 100% which increases their chances of winning the challenge.
This challenge is aimed at developing power-up culture in campus connect, we have seen a number of our community members join this challenge, We have seen at least more than 10 members join the challenge.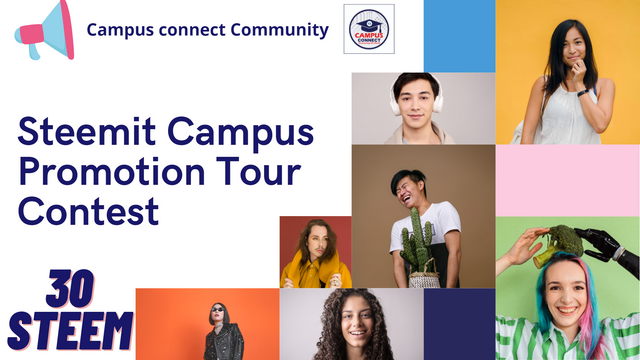 Steemit Campus Promotion Tour Contest is a steemit and campus connect awareness contest on campus. The goal of this contest is to raise the significance and popularity of campus connect community and steemit community at large in all universities with even just a single steemian.
We are taking campus promotion to another level and every steemian in campus connect needs to be involved. We also make better plans to promote steemit in different universities around the world.

I will continue to work to the best of my abilities and circumstances because I love this work and I am honored. I am very grateful to the steemit team and @steemcurator01 and @steemcurator02 for their massive support, also to @cryptokanon, @belenguera, my @steemcurator03, and @steemcurator04 colleagues for their support and professionalism.


Subscribe and Join CampusConnect
Whatsapp
CampusConnect Telegram
CampusConnect Discord