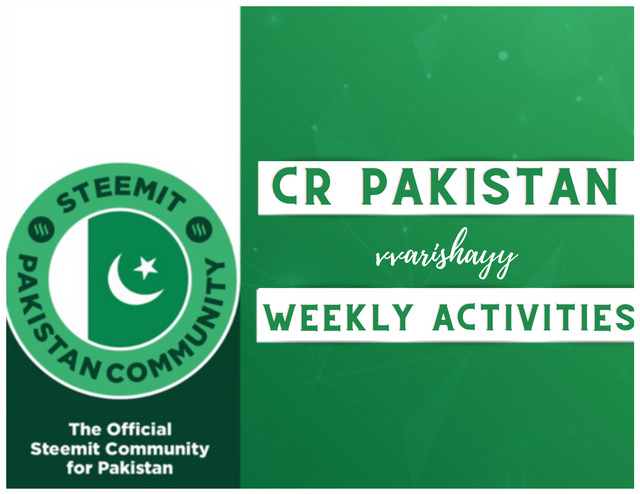 ---
---
Hello everyone, it's me, @vvarishayy, the country representative of Pakistan. This is my report of the weekly activities as a country representative of Pakistan, This week was the toughest for me, because I was working so damn hard for Steemit and giving my whole time to it, as my semester break is going on and I'm free most of the time and giving my time to steemit but it feels so demotivated sometimes my major posts got ignored. But being optimistic, I know I'll ace it too. We all have ups and downs.
This is the report of the week and my work I've performed this week.
Guiding Newcomers about #club5050
---
I have been guiding the members of Pakistan through comments and through private channel about the #club5050. Club5050 is for those who will power up half of their earnings (steem to steem power). Like if you are earning 50 steem then power up the half and make a post of your powering up and use the tag #club50505 to get the support from steemcurator01 and steemcurator02. They will find your post with this tag.
---
---
The report for the ongoing courses running at Steem infinity zone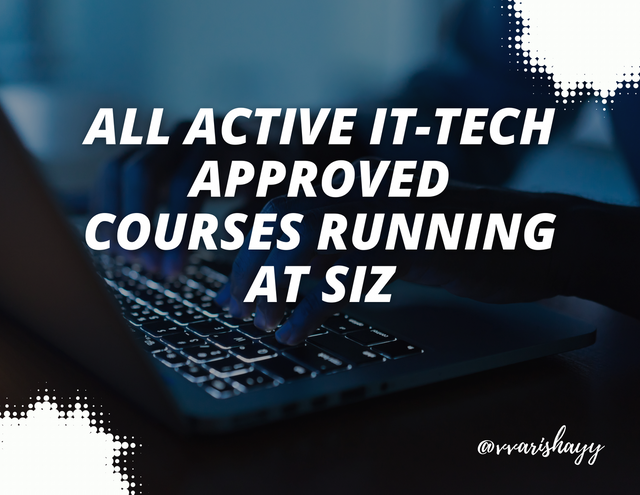 I have been seeing people are taking interest in IT and technology topics and continually posting something. I hope people at steemit are learning something new through Steem Infinity Zone. Share something that you know, it will benefit you as well as others. And this report will help the viewers to find out the course of there interest.
This is the link of the post : ACTIVE SIZ APPROVED IT- TECH COURSES
---
---

---
WEEKLY REPORT AT STEEMIT PAK
Most of the voting power is spent in the Steemit Pakistan community and remaining on other communities on steemit as I have other duties to fulfill. I have started checking the plagiarism on a serious note. So spammers, be careful I am coming. Besides this, I am commenting and guiding the newcomers daily, and my discord is full of messages and telegrams.
---
Welcomed the newcomers
---
I use discord, WhatsApp, and telegram for the steemit family, but now people are reaching me on other platforms like Facebook and Instagram. In my discord, there are always many people asking about steemit, and I helped them. I use discord for female verification and for the bot system of newcomers and community to curate the achievements. I have verified several females through discord private chat. The problem I was having last week was that a girl didn't even want to send me the picture because of their strict family. Because of it, I video called her and verified her account, which could also happen if your family does not allow you to send the picture, not even to a female greeter.

I HAVE ACHIEVED 7000 STEEM POWER in 12 days
I am overwhelmed in this #spud4steem because finally, I have become a dolphin after a lot of hard work. For those who don't know what is dolphin in steemit. In Steemit after completing your 5000 SP, you become a dolphin. It's all because of the power-up I do habitually. I participated in quad batch, weekly power-ups, and monthly power-ups as well in #spud4steem and finally the support of steemcurator01 for sure.
LINK TO THE POST: https://steemit.com/hive-136998/@vvarishayy/6k-to-7k-in-12-days-completing-the-journey-to-double-dolphin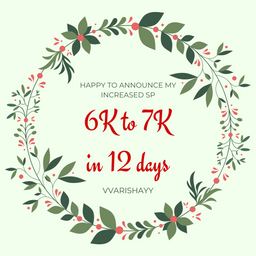 I am so thankful to the steemit team who helped me in achieving my first dolphin goal. Now my next target is to be a double dolphin soon, it depends on my earning prolly.
I have delegated my whole SP to community accounts to grow and a few newcomers who are unable to post because of less resource credit.
My Other Duties throughout this week
---
My Duty in steemit Pakistan:
---
To calculate the delegations and their amount and according to the percentage of their delegation, distributing the 100% delegation rewards. I have not fixed the amount for the delegators because the specified amount of return in Islam counts as the interest, and interest is not allowed in Islam. We have to take care of all the things, and It might take more time because even after one delegator increases, I have to change the whole table and do all the calculations again. Maths is one of my favorite subjects. That's why I am doing this job XD
To distribute the 100% delegation reward to our generous delegators.
To make the post of best picks
voting the members through the community curation account.
---
My Duty in Newcomers community:
---
The newcomer's community is where I am fully active because of promotional activities. More users are coming and posting their achievements. Whenever I post anything in steemit in my post's replies, the people are full spamming. I don't particularly appreciate that I have asked them not to do so, but they are continually doing.
To Label the newcomers based on their achievements.
To curate them through steemcurator03 every week by using a bot.
---
My Duty in Steem Infinity Zone:
---
SIZ is doing great, I have been making posts on it about the python language and the tutorials because I am a CS student and love to write on these topics.
I daily make the 5 best picks in SIZ.
I curate sometimes from the community curation account.
---
Steemcurator07 Curation
---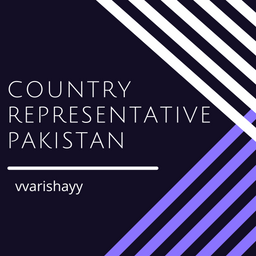 I've supported 24 authors this week. I visited the tag #pakistan to curate them. And mostly from the steemit Pakistan.
| Total number of posts supported | 24 posts |
| --- | --- |
---
---
My Other post's links done in a week
1.https://steemit.com/hive-181430/@vvarishayy/siz-education-internet-of-things
2.https://steemit.com/hive-136998/@vvarishayy/women-are-powerful-and-they-have-proved-it
3.https://steemit.com/hive-166405/@vvarishayy/5cy548-cr-pakistan-weekly-curation-report-of-steemcurator07
4.https://steemit.com/hive-136998/@vvarishayy/4eojgp-my-report-as-the-moderator-of-steemit-pakistan
5.https://steemit.com/hive-136998/@vvarishayy/the-daily-diary-game-19-november-2021-friday
6.https://steemit.com/hive-181430/@vvarishayy/5zdtdx-active-siz-approved-it-tech-courses
---
Upvotes from my personal account
---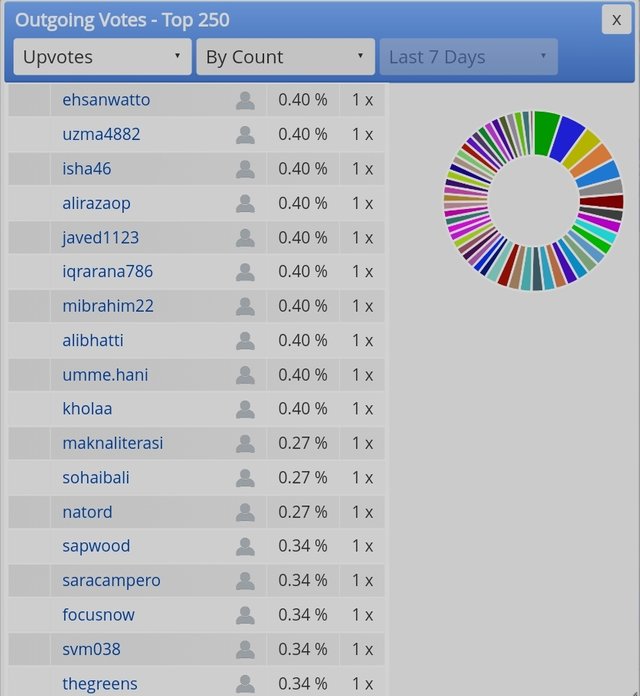 BEST REGARDS (✿^_^)
---
About Me
Author
@vvarishayy (Country Representative of Pakistan)
Discord
vvarishayy#3781
Telegram
@vvarishayy
Thank you for Visiting<3